Quick Links
Click brand name below to jump to the models by Brand on this page.
Wapsi
---
Wapsi
Cyclops Brass Beadstop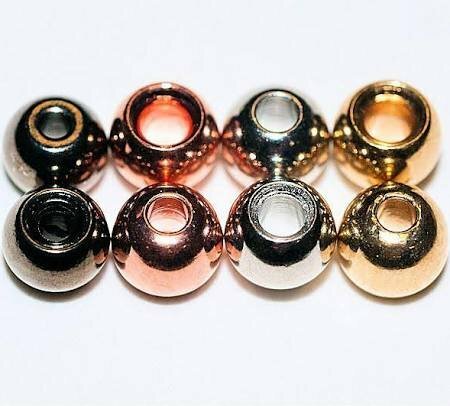 High-quality brass beads in a variety of sizes and colors.
Cyclops beads are the standard bead used for tying bead head fly patterns. These brass beads are specially drilled for fly tying, with the hole on one end smaller so it will not slide over the hook eye.
---