Spey Casting Beginner

top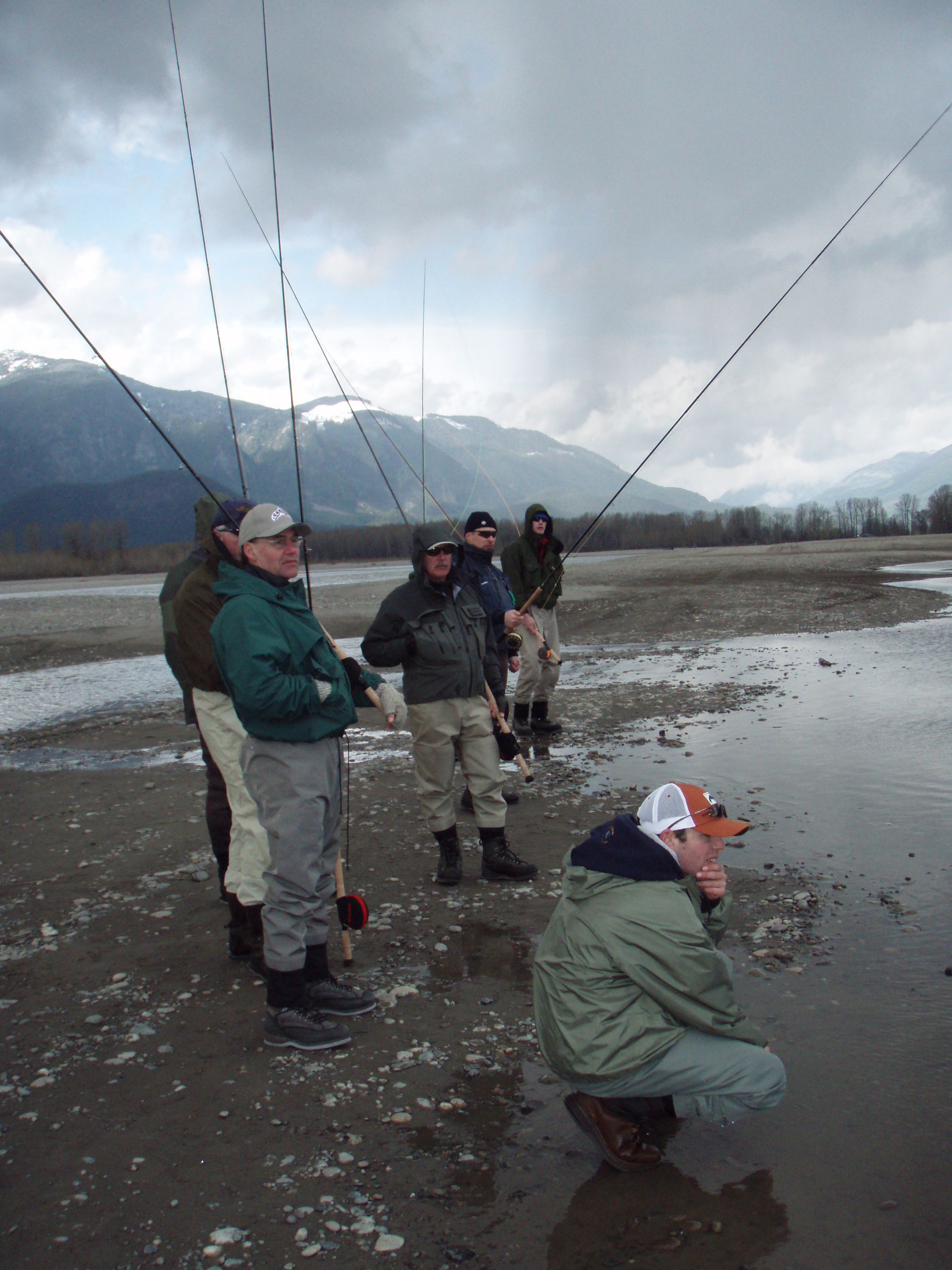 BEGINNER This is a course designed to establish the techniques required for the spey casts which we use most for Steelheading and Salmon fishing. Novice and experienced Spey fisherman can benefit from expert instruction. Whether your new to the sport or you have been waving your two-hander around for years there is always more to learn. Through the duration of the day students will be taught the basic principals between the different casts. Emphasis on the fundamentals of the roll cast and structuring the single spey and the double spey.
Cost: $100 + GST = $105.00
SPECIAL OFFER:
The full weekend course offers both beginner and advanced techniques with a $50
discount! Look for the Spey Casting Weekend Course also listed for this special deal.