3 Day Beginner's Casting

top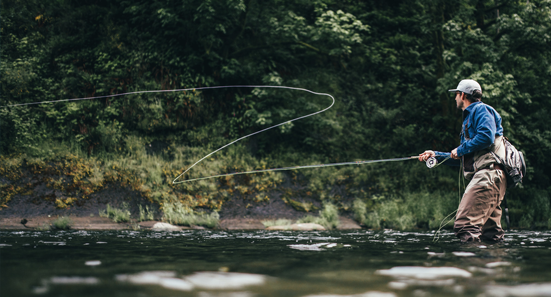 Designed for the novice flycaster, these sessions will enable the student to properly lay out a reasonable flyline. Emphasis is on technique as distance will come with time. Topics covered include proper grip of flyrod, false casting, overhead cast, shooting the line as well as the single and double haul.
Fly Casting Course taught by Dave O'Brien.
Cost: $60 + GST = $63.00