On The Water Sea Run Bull Trout - Pitt River

top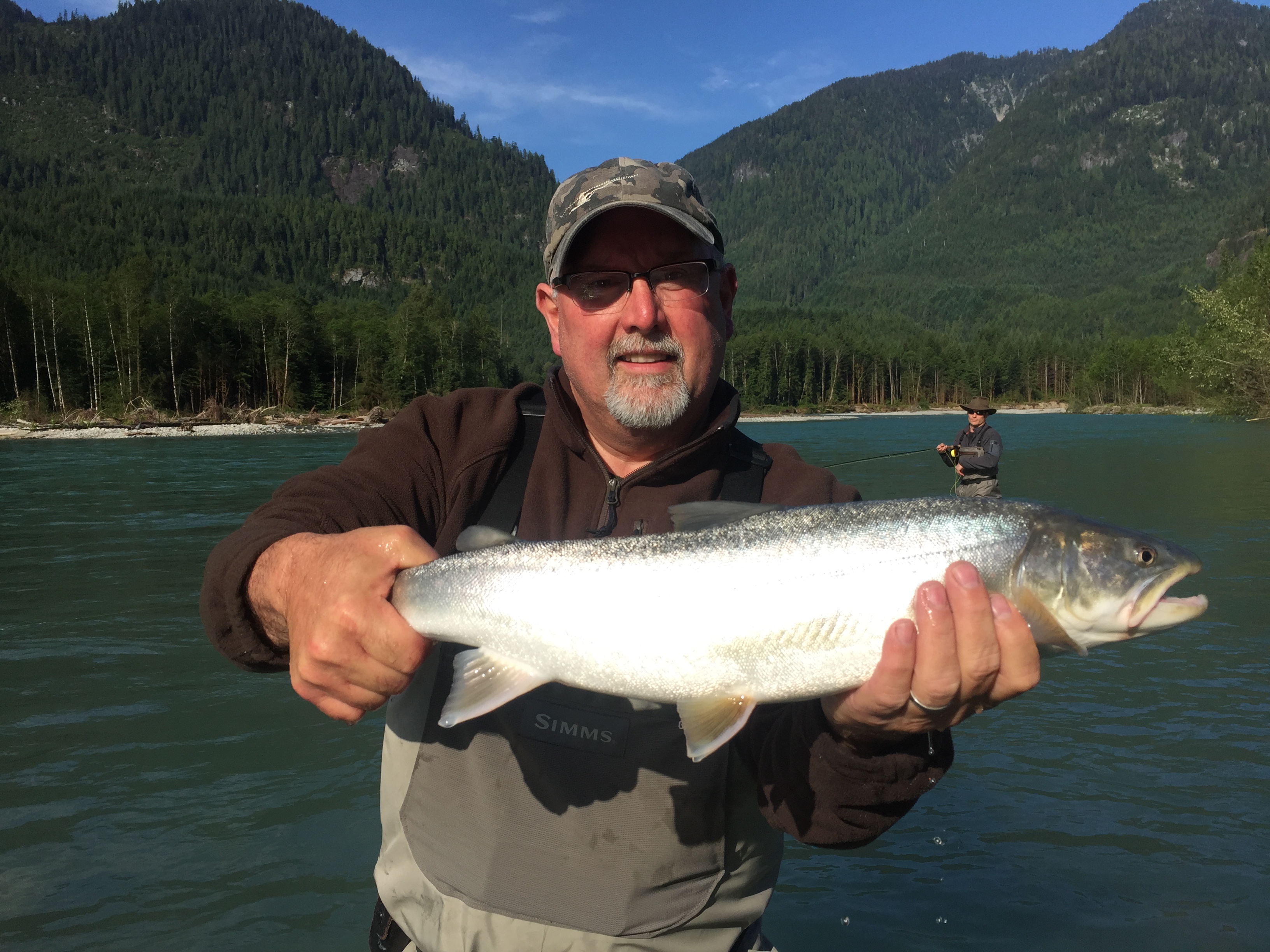 A full day of swinging flies for big, aggressive sea run Bull Trout on the Lower Mainland's picturesque upper Pitt River.
In May Sea Run Bull Trout start to enter the river to spawn. These fish have spent a year or more in the ocean getting big, fat and healthy. When they reach the river they aggressively attack minnows, par, and sculpin and are full of vigour. You will discuss flies and practice streamer fishing with the swung fly. Looking at the river: run depth, speed and water colour, and learning strategy on how to best cover water to hook these fish.
Travel by jet boat from Grant Narrows to the upper Pitt River with Matt Bentley of Bentley's Fishing Adventures. Matt has lots of experience on this river and is a wealth of knowledge in the pursuit of these extremely unique Bull Trout.
Cost is $400 + GST.