Flyman Fishing Co.

top
NEW Fish-Skull Faux Bucktail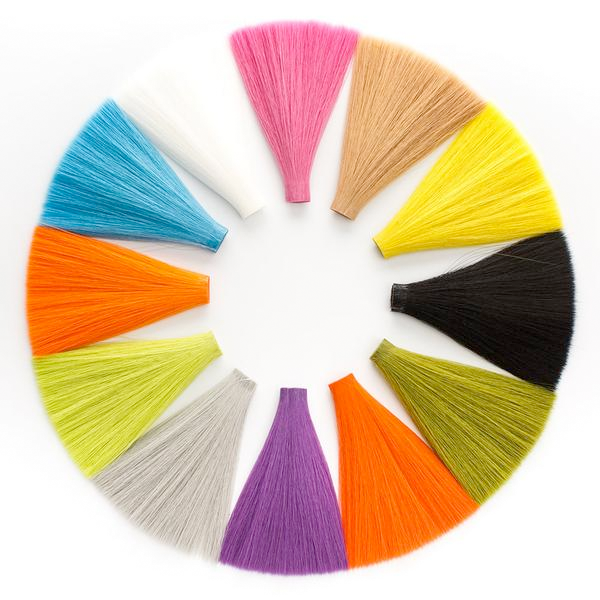 Fish-Skull® is our line of fly fishing streamer products. These fly tying materials are designed to combine ease of tying with top-notch performance on the water.
Tapered synthetic fly tying fibers.
Tie flies of all types and sizes from nymphs to Clousers to T-Bones with Fish-Skull Faux Bucktail, a tapered synthetic multi-use fly tying fiber designed to imitate typical premium-length natural bucktail.
Fish-Skull Faux Bucktail fibers have the same basic diameter, gentle crinkle, and taper as natural bucktail. In appearance, it looks almost identical and has the same distinctive bucktail fly or lure action in the wa … more
---
Hareline Dubbin

top
Senyo's Laser Dub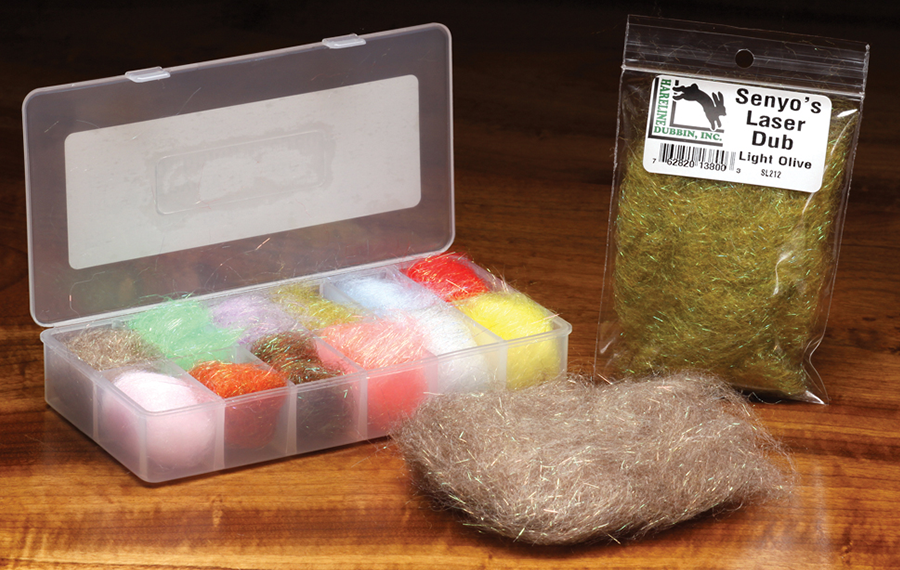 Dubbing for trout, salmon, steelhead and saltwater patterns.
A unique custom mix that we have developed along with fly designer Greg Senyo. It can be used as wings, collars, dubbed bodies or veiled-wool style heads. It is a mix of Ice Dub and 1-1/2" acrylic staple fiber. A must for Salmon, Steelhead and saltwater patterns,
---
top