Quick Links
Click brand name below to jump to the models by Brand on this page.
Hareline Dubbin
---
Hareline Dubbin
Ice Chenilletop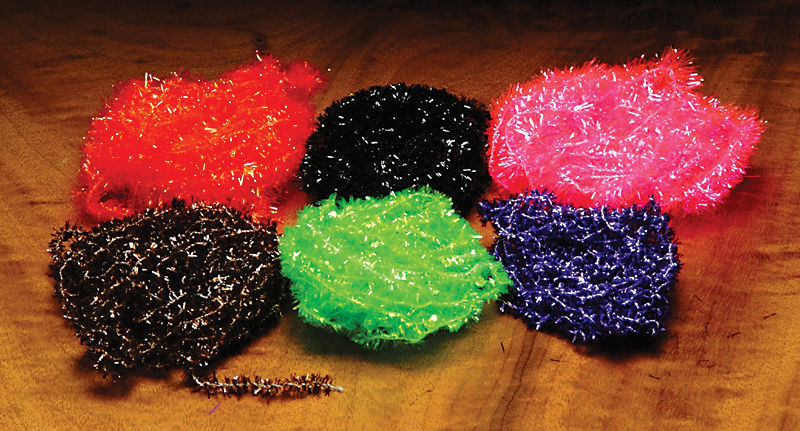 Great for wooley buggers and streamers
ICE Chenille is great for making your wooley buggers and streamers appear translucent underwater.
Your favourite colours of Hareline Ice Dub in chenille form. Great for bodies on larger flies. Add to streamers, woolly buggers, salmon, and steelhead flies. Also makes a great body on a leech pattern.
---