Metz #3 Neck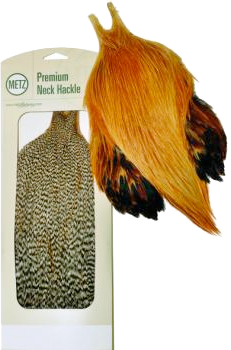 SKU:
Metz #3 Quality Neck
Brand:
Metz
Model:
Metz Neck
Weight:
1.5 Oz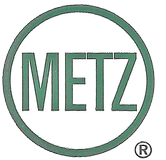 Learn More
Buy Now 72.99

Metz #3 Neck
Metz hackle feathers from rooster and hen neck capes and saddles are internationally recognized at first rate fly tying products.
These Metz Rooster cock capes offer the tiniest little hackles for the smallest dry flies to nice long wide tapered feathers for big dry flies, streamers, and intruders.
Economic - hundreds of feathers per cape
First rate - best quality sought by serious fly tyers
Can be dyed - accepts numerous colours for the perfect fly
Click on line to view item details

SKU
Description
Weight
Metz #1 Quality Neck
Metz #1 Neck
2.0 oz
Metz #2 Quality Neck
Metz #2 Neck
2.0 oz
Metz #3 Quality Neck
Metz #3 Neck
1.5 oz

Total items: 3

Currently viewing
Warranty

Action

Craftsmanship

Value
Sorry, no documents are available.