Senyo's Laser Dub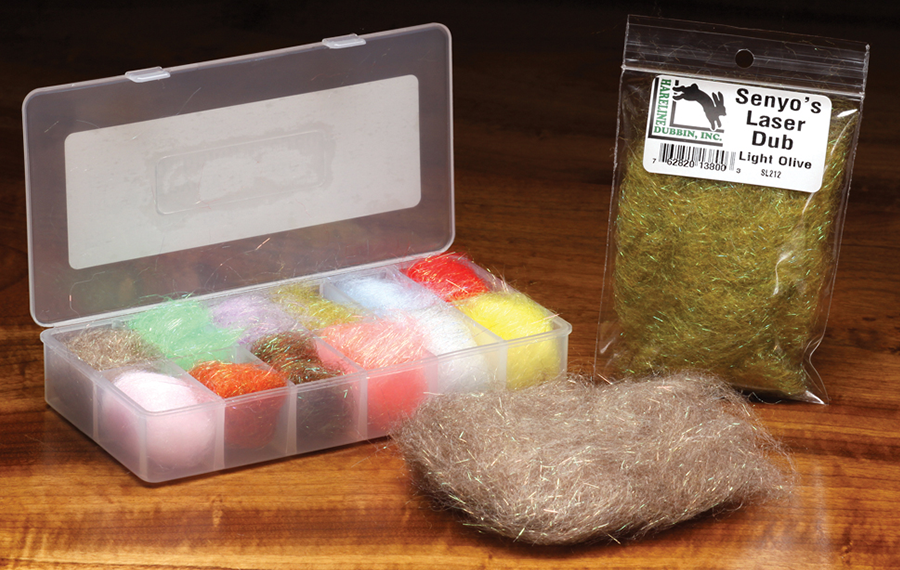 SKU:
SL
Brand:
Hareline Dubbin
Model:
Senyo's Laser Dub
Weight:
Not Available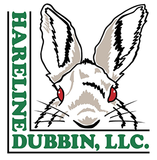 Learn More
Buy Now 3.49

Sorry, this item is no longer available
Senyo's Laser Dub
A unique custom mix that we have developed along with fly designer Greg Senyo. It can be used as wings, collars, dubbed bodies or veiled-wool style heads. It is a mix of Ice Dub and 1-1/2" acrylic staple fiber. A must for Salmon, Steelhead and saltwater patterns,
Sorry, we have yet to setup these items in our store. Please call 800-663-6407 for assistance.
Warranty

Action

Craftsmanship

Value
Sorry, no documents are available.