Daiichi 2139 / Size 2 / 10pk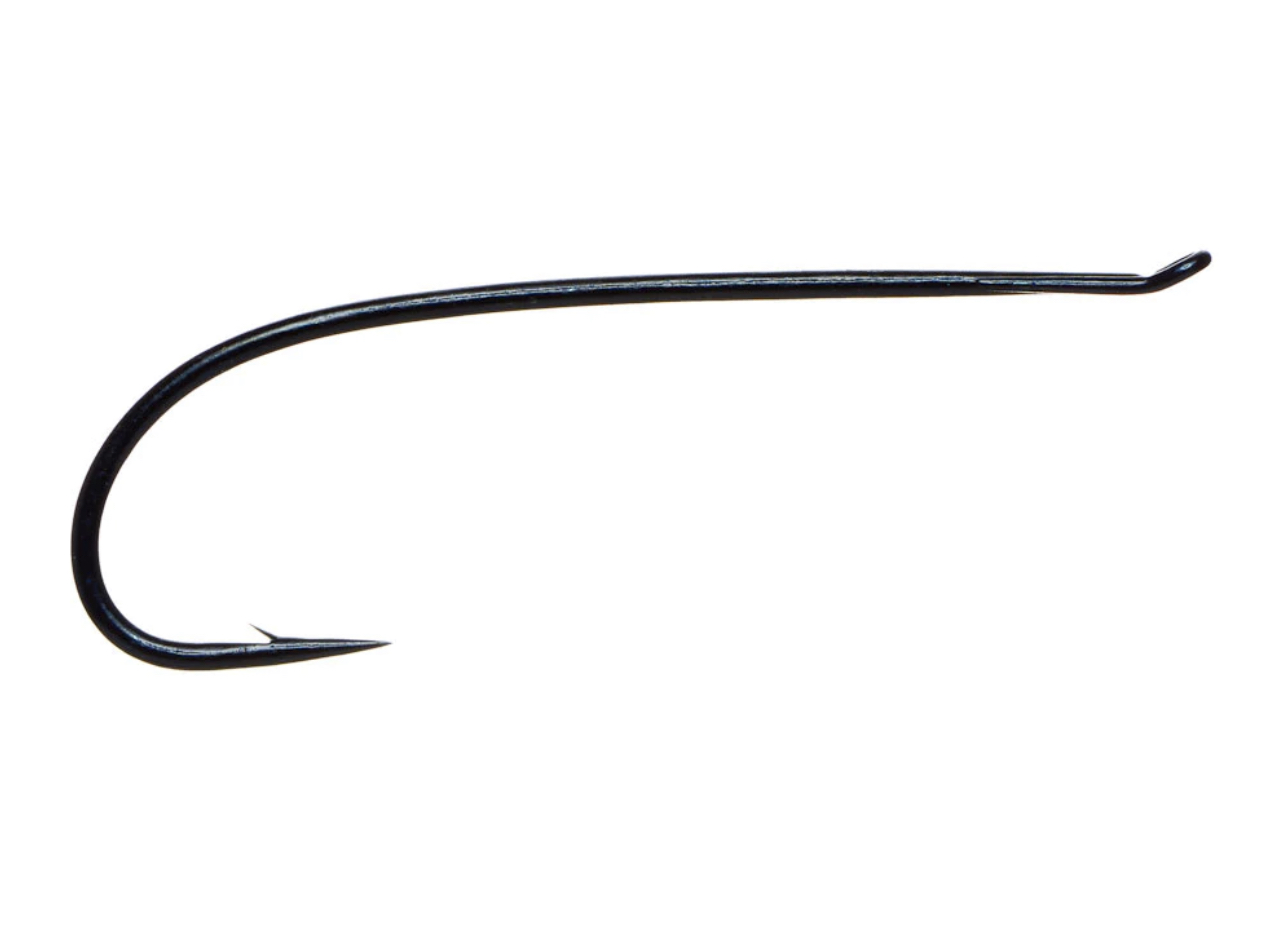 SKU:
2139-02
Brand:
Daiichi
Model:
2139
Weight:
Not Available

Learn More
Buy Now 7.99

Daiichi 2139 / Size 2 / 10pk
Bob Veverka, a noted fly tyer and author from Vermont, designed this hook after extensively studying old handmade hooks from England and salmon flies from the 1800s. The design employs light wire to give the appearance of a gentle, thin hook, which enhances the overall aesthetics of classic "full dress" Atlantic salmon flies. As a fishing hook, this model works very well for wet flies and dry flies for salmon or steelhead trout.
Uses: Classic Atlantic Salmon Flies, Salmon Flies & Steelhead Dry Flies
Slightly curved shank
Tapered-loop up-eye
Slightly off-set point
Blue finish
Sizes: 2, 4, 6
10-pack & 100-pack
Click on line to view item details

SKU
Description
Weight
2139-02
Daiichi 2139 / Size 2 / 10pk
0.0 oz
2139-06
Daiichi 2139 / Size 6 / 10pk
0.0 oz

Total items: 2

Currently viewing
Warranty

Action

Craftsmanship

Value
Sorry, no documents are available.