Quick Links
Click brand name below to jump to the models by Brand on this page.
Scientific Anglers
---
Scientific Anglers
Scientific Anglers Sonar Titan Full Intermediatetop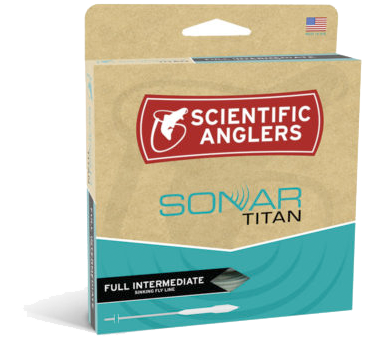 Titan Full Sink Intermediate
With a name like Titan, this line promises big things. Luckily, it does more than deliver. The SONAR Titan Full Intermediate fly line is designed to manhandle even the largest flies, and with its intermediate density, it allows you to fish your most heinous flies just below the surface. Right where they need to be.
Sonar Stillwater Hovertop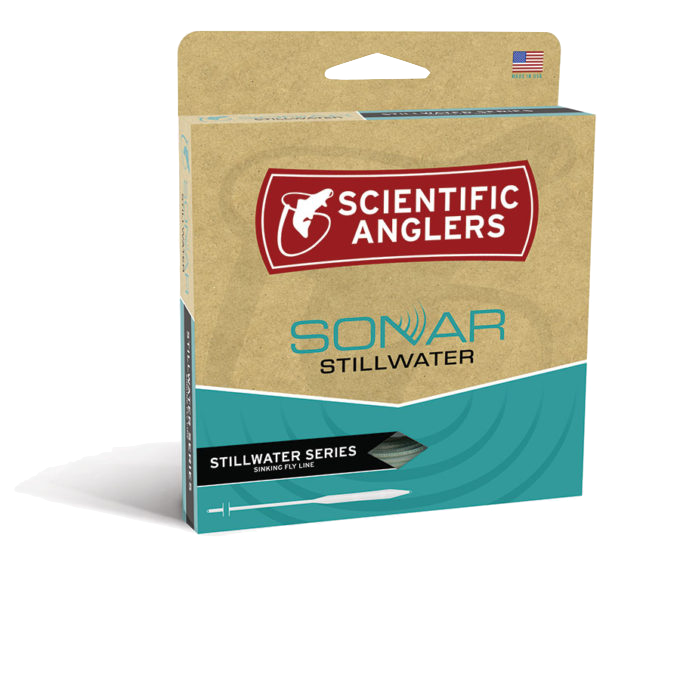 For fishing flies just below the surface
One day, long ago, in a kingdom far, far away, we dreamed up a line that would sink, but not sink too much, one that would simply hover beneath the surface. Fast forward thousands of years and the SONAR Stillwater Hover sinking fly line was born. Built with an extra-slow sink rate, the Hover is downright nasty when it comes to fishing streamers with a slow retrieve. It's a legend, at least in our own minds.
Sonar Stillwater Seamless Densitytop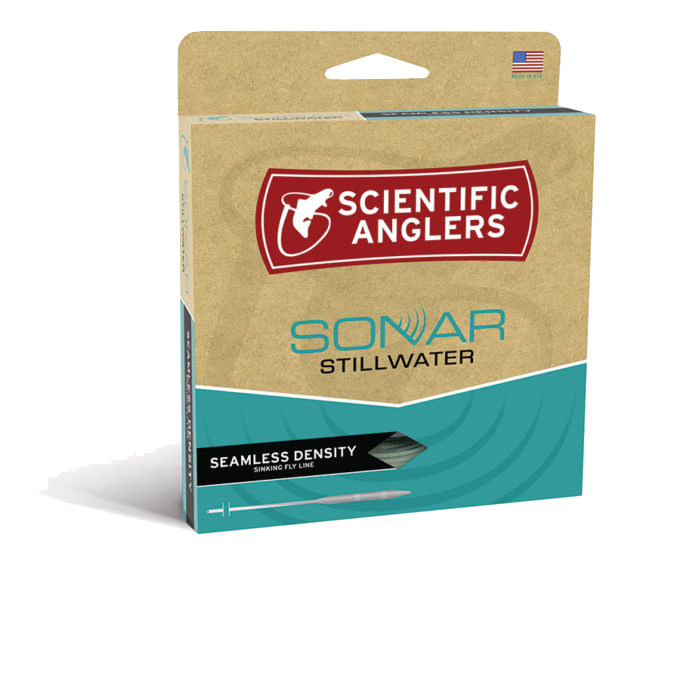 Double-density sinking lines
The SONAR Stillwater Seamless Density lines are a unique departure from the traditional graduated density lines of years past. With a variety of double-density sinking rates and a smooth, seamless transition between each, the SONAR Stillwater Seamless Density lines provide straightline connections to subsurface flies, meaning you're in control of the fly every second it's in the water.
---