---
Airflo
Forty Plus Extreme Distancetop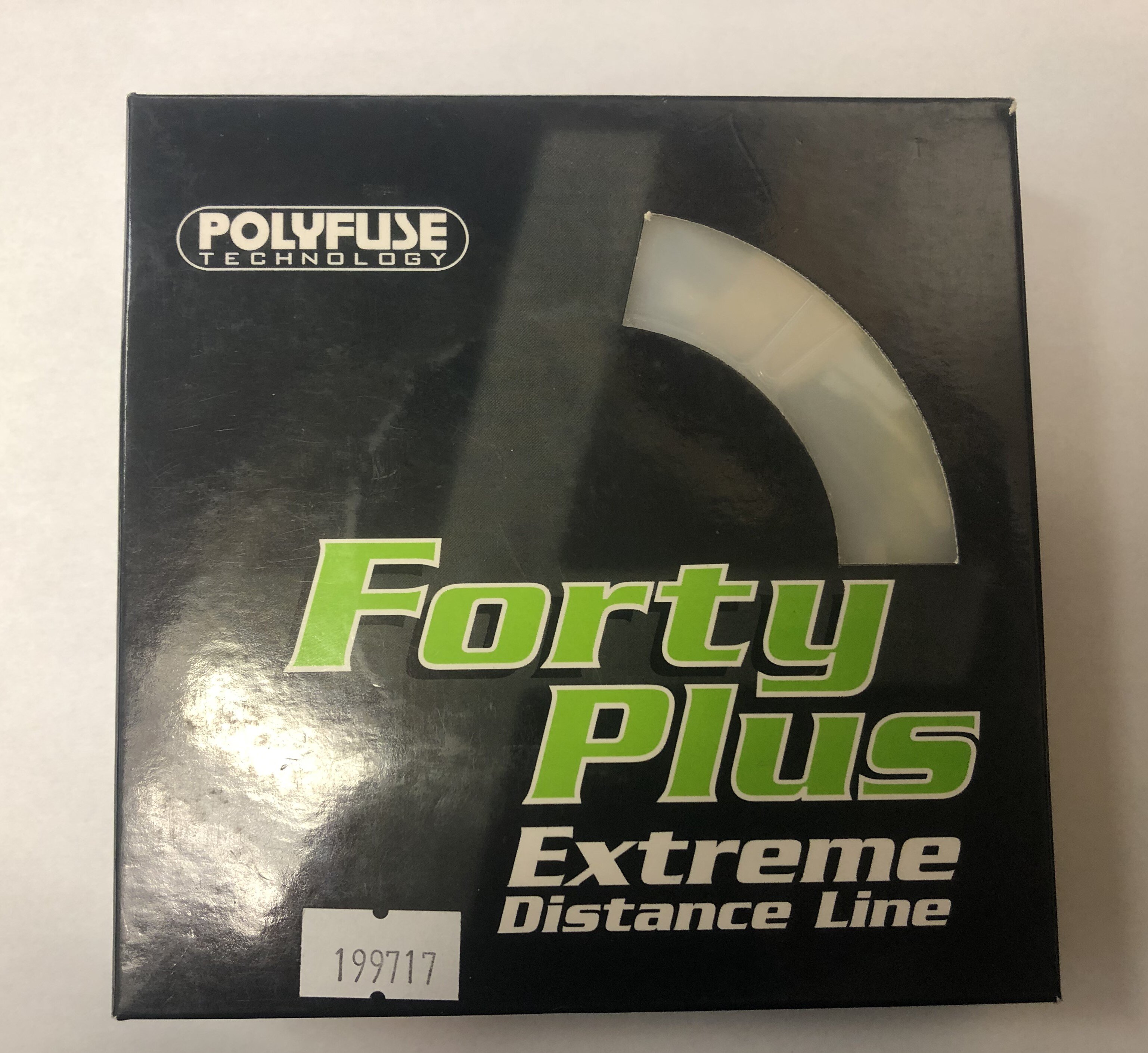 The forty plus range of flylines bridges the gap between ultimate distance with ease of casting for every level of flycaster.
Long-distance head design for the ultimate distance casts
Incorporates the incredible PolyFuse XT technology coatings for super slick, long-lasting performance
Each density head is individually balanced to maximize the performance of today's high-performance rods
Incredibly well-balanced taper design - smooth delivery even at extreme distance
Low diameter, low mass running line for long casts
Freshwater Tactical Clear Lake Linetop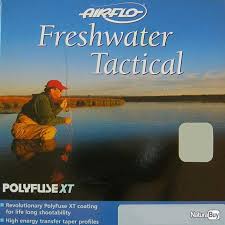 Developed for the highly technical Stillwater angler, this extremely slow sink line has been designed to fish just subsurface, avoiding wake on calm days
Unique taper designs for precision casting control
Superslick dual lubrication PolyFuse XT coating
TDC - Total Density Control - for super high buoyancy
Density compensated intermediate
Ridge Clear Deltatop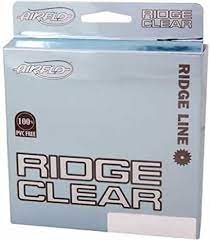 Ridge technology improves casting Ultra-clear for a stealthy approach to the most spooky fish 100% PVC free Low stretch mono core Super smooth integrated welded loops 
Ridge technology improves casting
Ultra-clear for a stealthy approach to the most spooky fish
100% PVC free
Low stretch mono core
Super smooth integrated welded loops
Ridge Clear Presentation Tapertop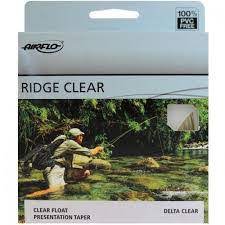 When it comes to stealth and keeping yourself, as well as your fly line hidden from spooky fish, we''ve got you covered with our Ridge Clear Intermediate Fly Lines.
Welded loops for fast rigging
Ridge technology to improve casting
Low stretch power core
100% PVC free
---
Rio Products
Rio Aqualux IItop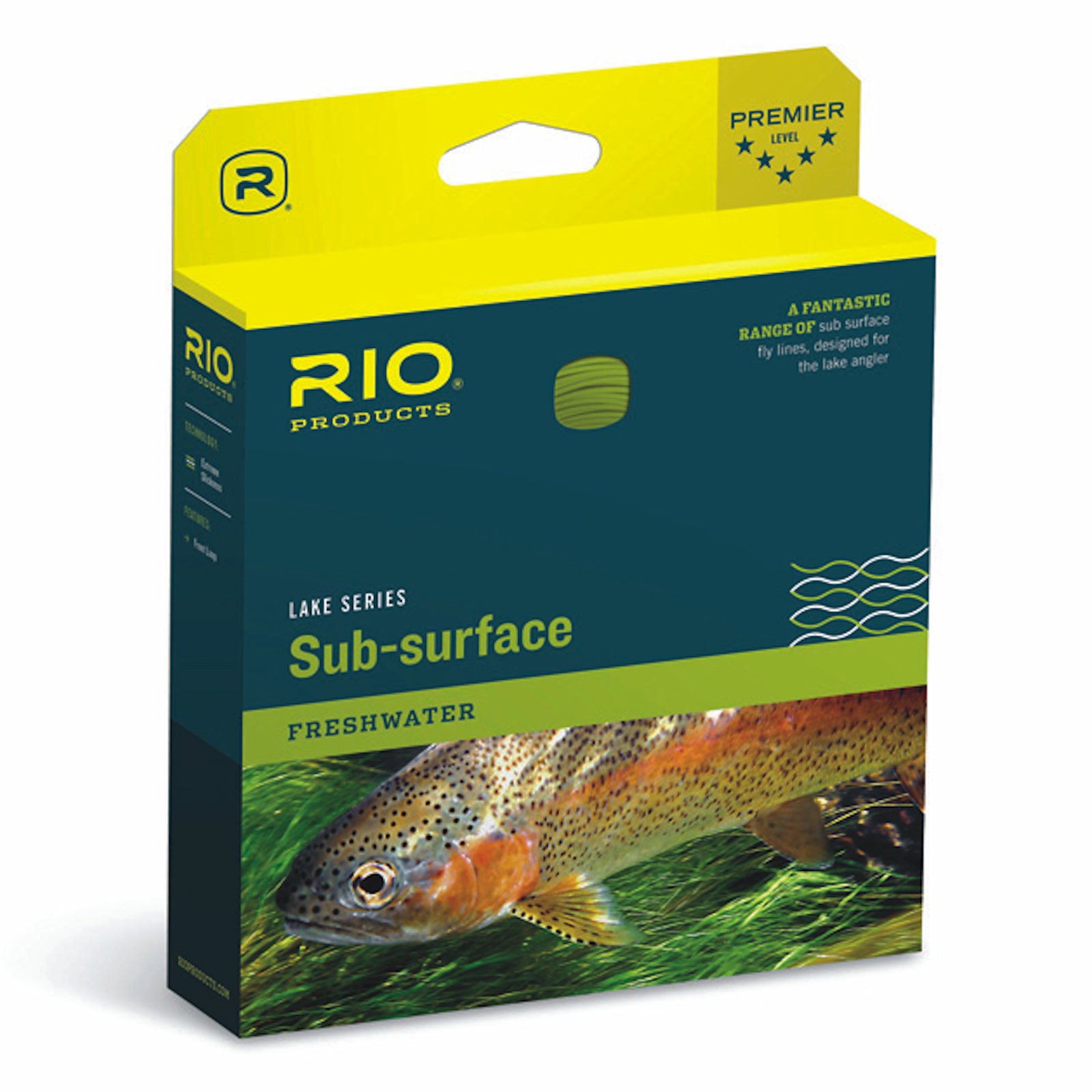 An Intermediate Sinking Line With A Completley Clear Head - Essential For All Lake Anglers
RIO's Aqualux II line has a 30ft, clear intermediate head that sinks about 1.5 to 2 ips, and is deadly efficient for fishing between 2ft and 6ft in depth in stillwaters. The short head makes it very easy to cast, and reduces the number of false casts required to get the line out - resulting in more fishing time. The head integrates seamlessly in to a translucent green, intermediate sinking running line that is super slick, and shoots with the utmost ease. Each line features a welded loop in the front end for fast rigging.
Rio Camoluxtop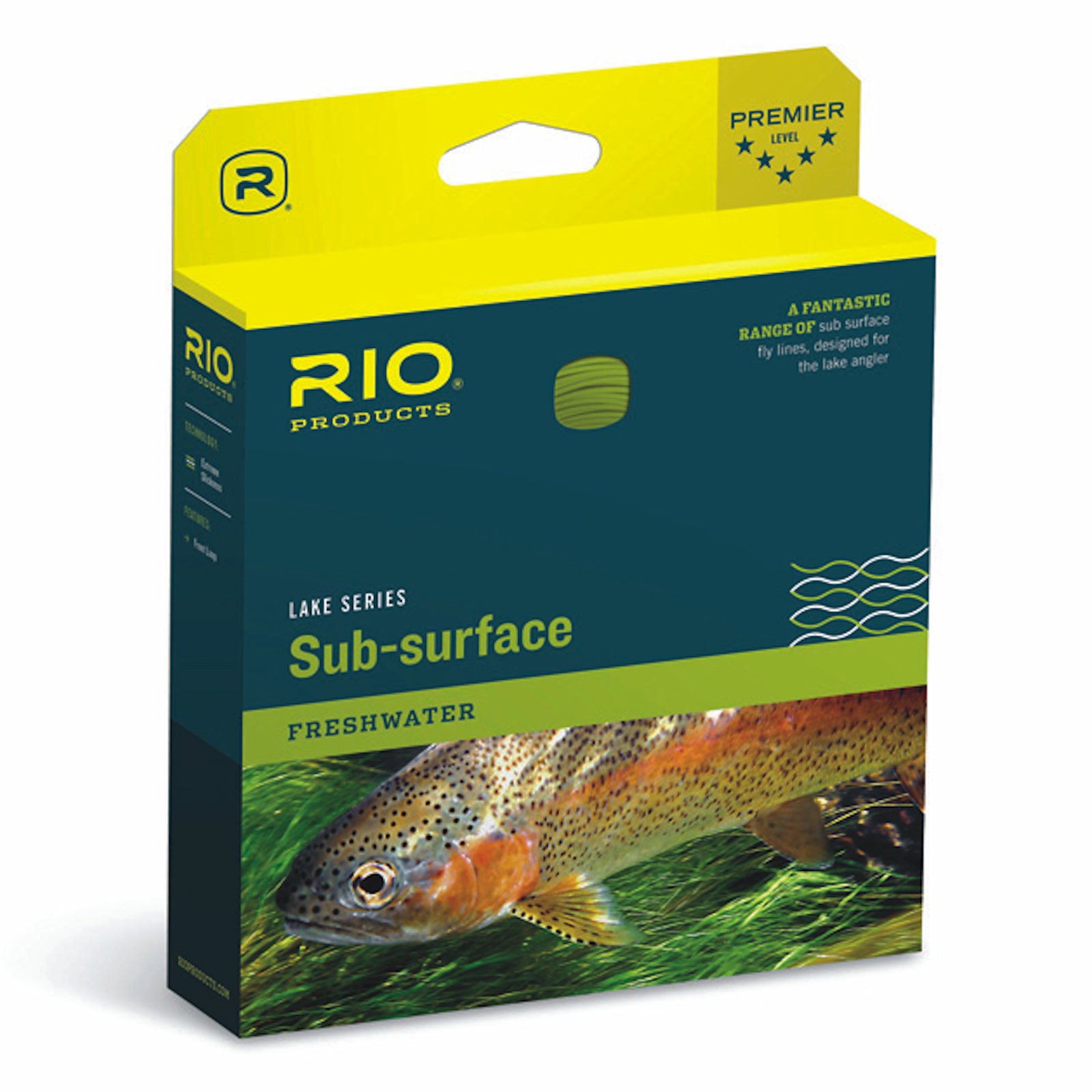 An Intermediate Sinking Line, Built For Camouflage And Stealth.
RIO's Camolux line is an intermediate sinking line that sinks about 1.5 to 2 ips, The line is built with a unique camo coloration that is extremely effective when targeting wary fish in clear water, and is deadly efficient for fishing between 2ft and 6ft depth in lakes. Each line features a welded loop on the front end for fast rigging.
Rio Fathom Sinking Linestop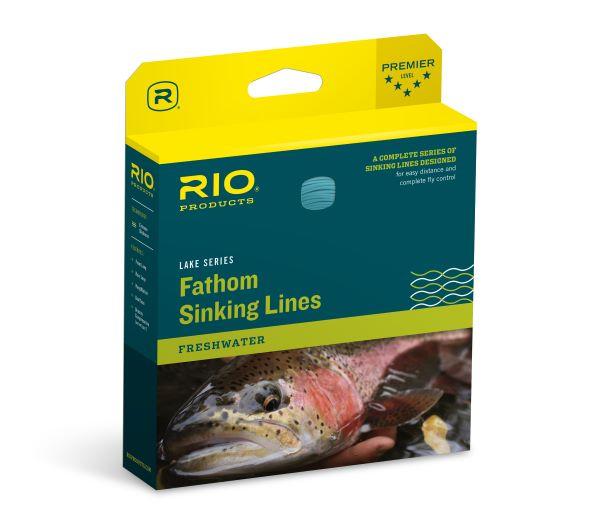 A COMPLETE SERIES OF SINKING LINES DESIGNED For Easy Distance And Complete Fly Control
RIO'S FATHOM LINES are a series of sinking lines designed specifically for the lake angler. Each line has a short, quick-loading head for minimizing the number of false casts, and for quick, easy distance, and a color contrast between the head and the running line to easily show the line's loading point. In addition, each line is built with a Hang Marker that shows anglers when to stop stripping, and when to fish the "hang", and features RIO's "Density Compensation" (except type 7) for complete fly control.
Rio Intouch Deep 3top
RIO InTouch Deep 3 is a slow sinking line developed for the lake angler and packed with the very finest benefits to help anglers catch more fish.
Ultra-low stretch "Connect-Core" for ultimate sensitivity
"Hang Marker" helps determine where the end of the line is
Welded loops for super-fast rigging
Easy casting, powerful head to load at close range
Rio Intouch Outbound Shorttop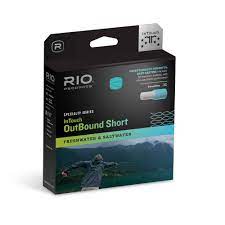 Rio''s Outnound short is specifically designed to cast large and heavy flies long distances. It is a full intermidiate line and is great for both fresh and saltwater fishing
Ultra-low stretch ConnectCore for maximum performance
Front-loaded to cast large flies with ease
Designed for easy distance
XS Technology for a super slick coating
Welded loops for fast rigging
---
Scientific Anglers
Mastery Billfishtop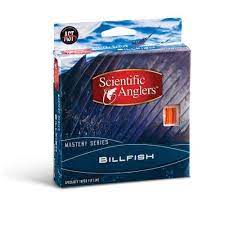 It''s the ultimate choice for casting huge, wind-resistant flies to sailfish and marlin.
Short powerful front taper to turn over the most massive saltwater flies
Overall taper profile improves performance in the wind
promotes short, quick casts with less effort
Sink rate: 4.50-5.00 ips
Mastery Bluewater Expresstop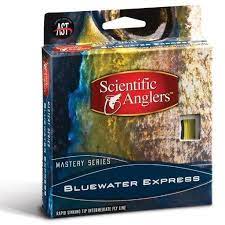 It''s the ultimate choice for offshore fly fishing.
Super strong 60+ lb braided monofilament nylon core
Tropi-core technology for less tangling, better shooting, and superior overall performance
Graduated density between running line and tip ensure the best possible presentation
Sink rate: 8.50 - 9.50 ips
Mastery Bonefishtop
A long belly, short rear taper, stiff core, and small diameter work together to exstend your casting range and increase your accuracy.
Small diameter to reduce wind resistance
Long front taper to deliver flies more delicately
Tropi-core technology
Sink Rate: 1.50-2.00 ips
Mastery GPX Hovertop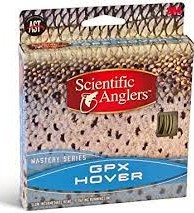 Designed to float just below the surface, the Hover is perfect for lake fishing chironomids and emergers, getting your line under surface chop in windy conditions.
Slow intermediate head with floating running line so your line sits just under the surface
Half-size heavy for quick loading of fast action rods
Compact WF taper helps the line cut through the wind and turn over bigger flies with finesse
AST coating for improved casting performance
Low memory core
Optimized for cold conditions
Mastery Striped Basstop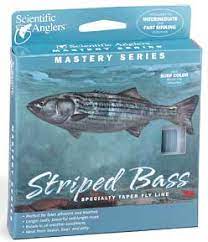 This unique taper has been specifically designed to reach striped bass, bluefish, and other species that often require long casts.
Mid-length head and powerful front taper to cast large flies extremely long distances
Braided monofilament core
Surf colour to camouflage into subsurface environments
Sink Rate: 3.75-6.00 ips
Mastery Tarpontop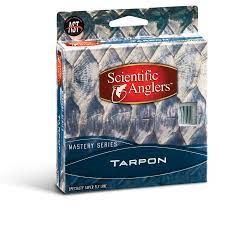 Engineered to meet the casting requirements of tarpon fishing , this smooth handling design allows you to deliver lightning quick casts on a dime. With a compound taper that improves performance in the wind without compromising delivery.
Shorter head with compounding taper for quick casts to cruising tarpon
Stiff braided monofilament core for exceptional distance
Low visibility
Slow sinking 2.00-2.50ips
Mastery Uniform Sink+top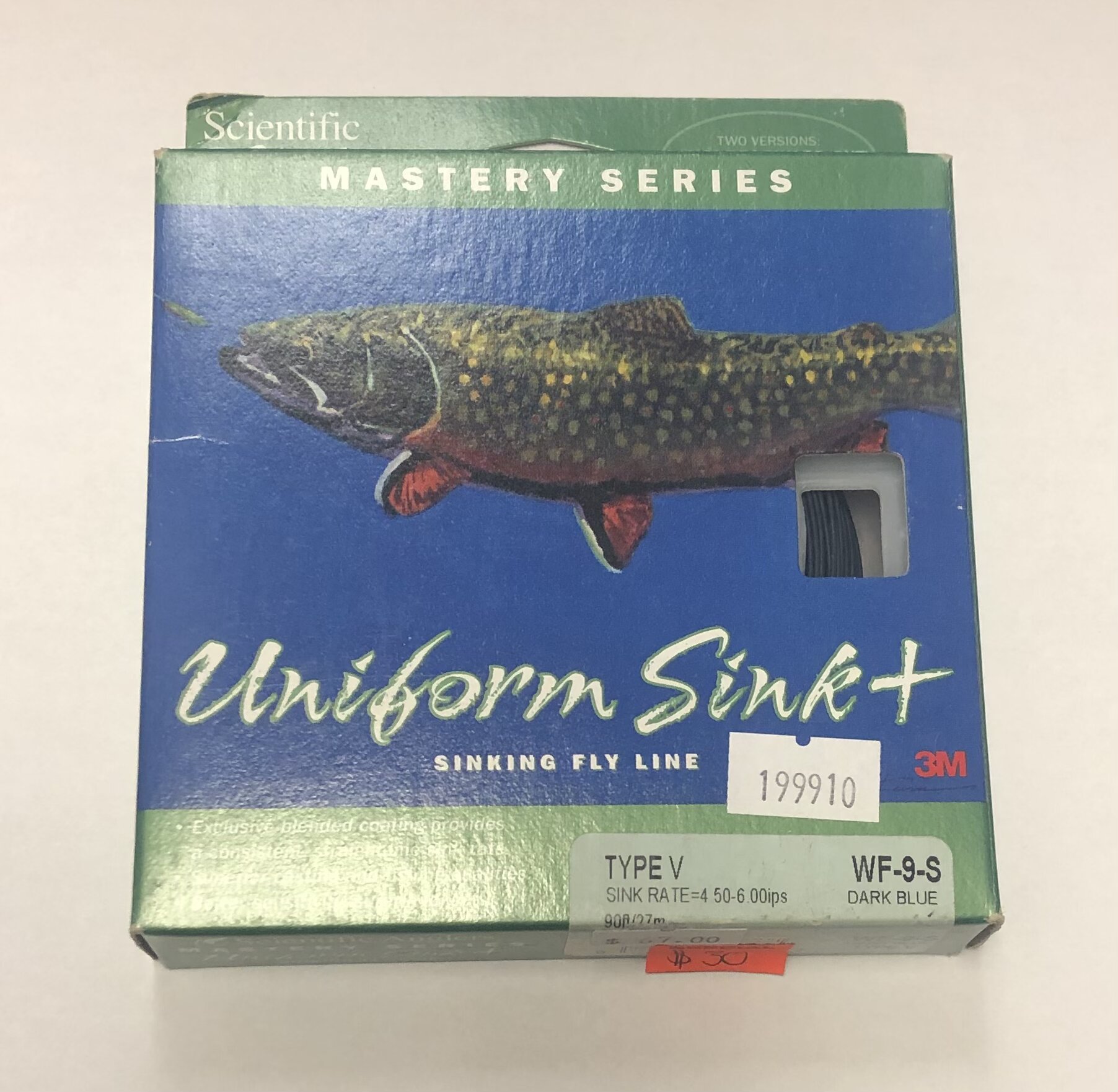 Uniform Sink+ is your ideal choice for reaching fish feeding below the surface.
Exclusive blended coating provides a consistent, straight-line sink rate
Superior casting and fishing qualities
Better sensitivity, surer hooksets
Sonar Custom Sinking Line Intermediatetop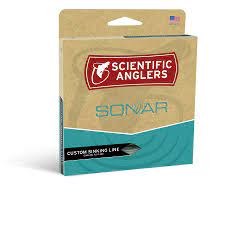 This line has fall stripers written all over it. Built on our coldwater camouflage it will get you on the blitz with out the tangles
Based on our popular Infinity Salt taper
Made half-size heavy for larger flies and windy days
Full intermediate, coldwater coating over camouflage core for stealthy presentations with minimal memory in cold to medium waters
Sink rate: 1.25 IPS (intermediate)
Sonar Custom Sinking Line Surftop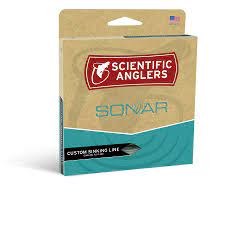 Cast out and get down with the sonar surf
27' Sink 6 head designed for use with single hand and double hand rods
Intermediate running line with integrated handling section
Sink Rate: Sink 6: 5.5 – 6.5 ips
For use in moderate climates
Braided multifilament core
Sonar Stillwatertop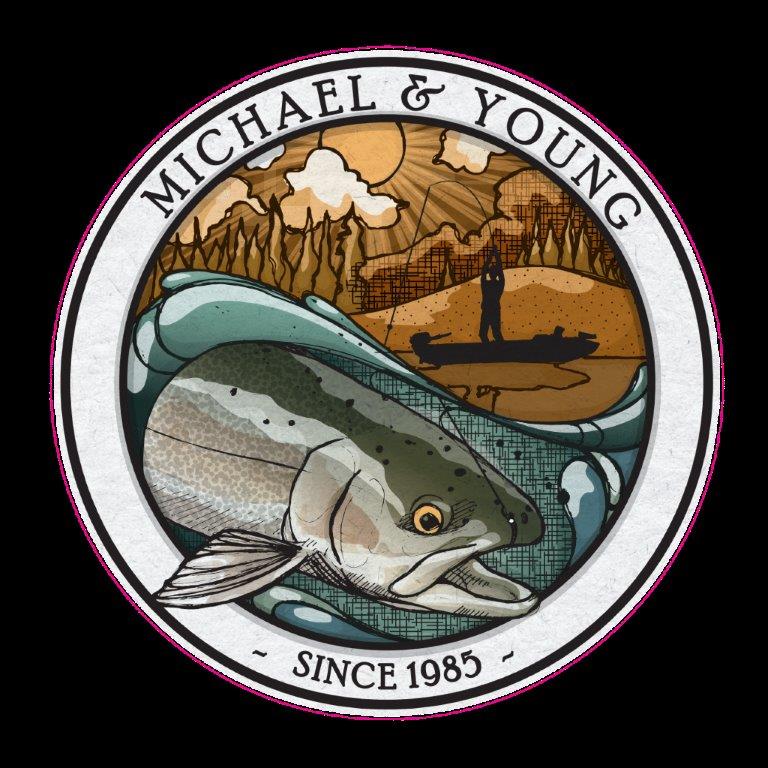 Designed for the unique demands of stillwater angling, the Clear Camo simply disappears beneath the surface, and features a slow, intermediate sink rate to tempt fish sitting just below the chop.
Clear line for stealthy presentations
Sinks flies just below the surface
Excellent in windy conditions
Small diameter for easy casting
Sink rate 1.25-2.0 ips
Monofilament core
Sonar Stillwater Hovertop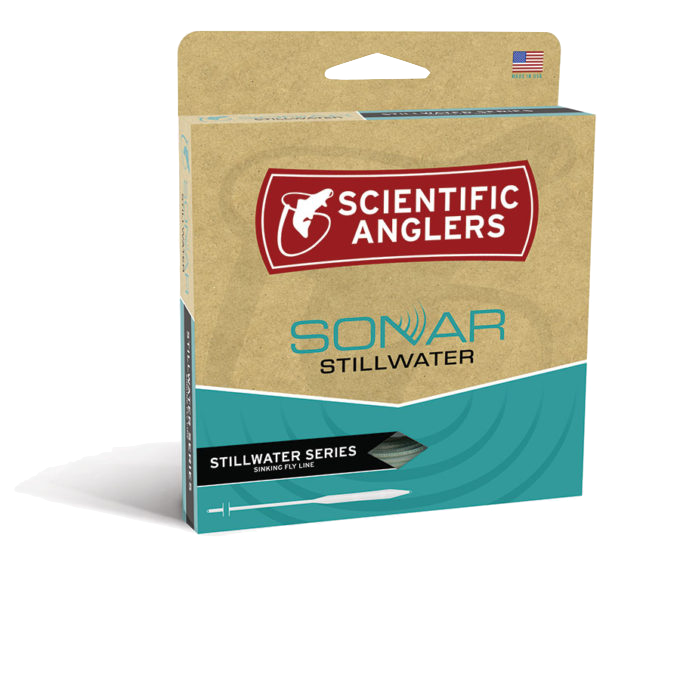 For fishing flies just below the surface
One day, long ago, in a kingdom far, far away, we dreamed up a line that would sink, but not sink too much, one that would simply hover beneath the surface. Fast forward thousands of years and the SONAR Stillwater Hover sinking fly line was born. Built with an extra-slow sink rate, the Hover is downright nasty when it comes to fishing streamers with a slow retrieve. It's a legend, at least in our own minds.
Sonar Stillwater Seamless Densitytop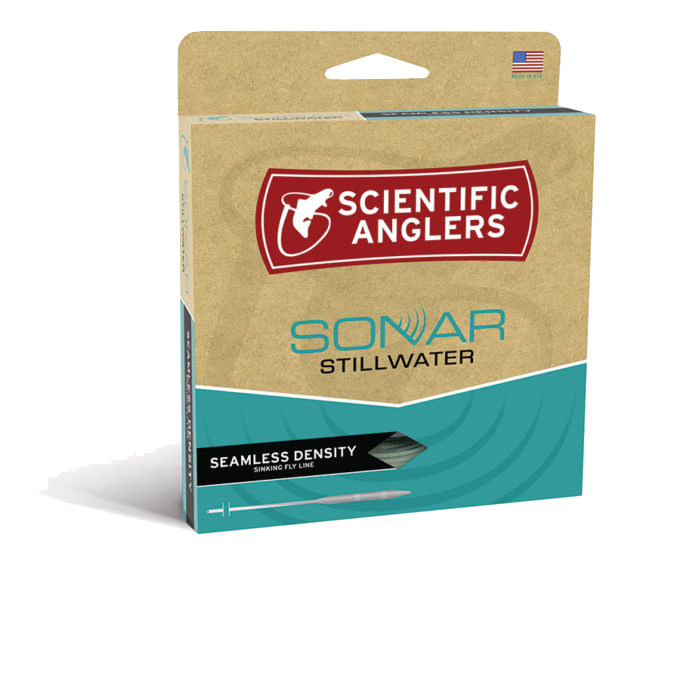 Double-density sinking lines
The SONAR Stillwater Seamless Density lines are a unique departure from the traditional graduated density lines of years past. With a variety of double-density sinking rates and a smooth, seamless transition between each, the SONAR Stillwater Seamless Density lines provide straightline connections to subsurface flies, meaning you're in control of the fly every second it's in the water.
Sonar Titan Full Intermediatetop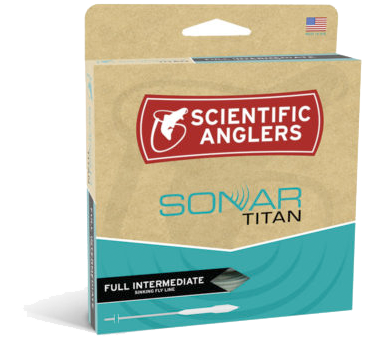 Titan Full Sink Intermediate
With a name like Titan, this line promises big things. Luckily, it does more than deliver. The SONAR Titan Full Intermediate fly line is designed to manhandle even the largest flies, and with its intermediate density, it allows you to fish your most heinous flies just below the surface. Right where they need to be.
Sonar Uniform Sinktop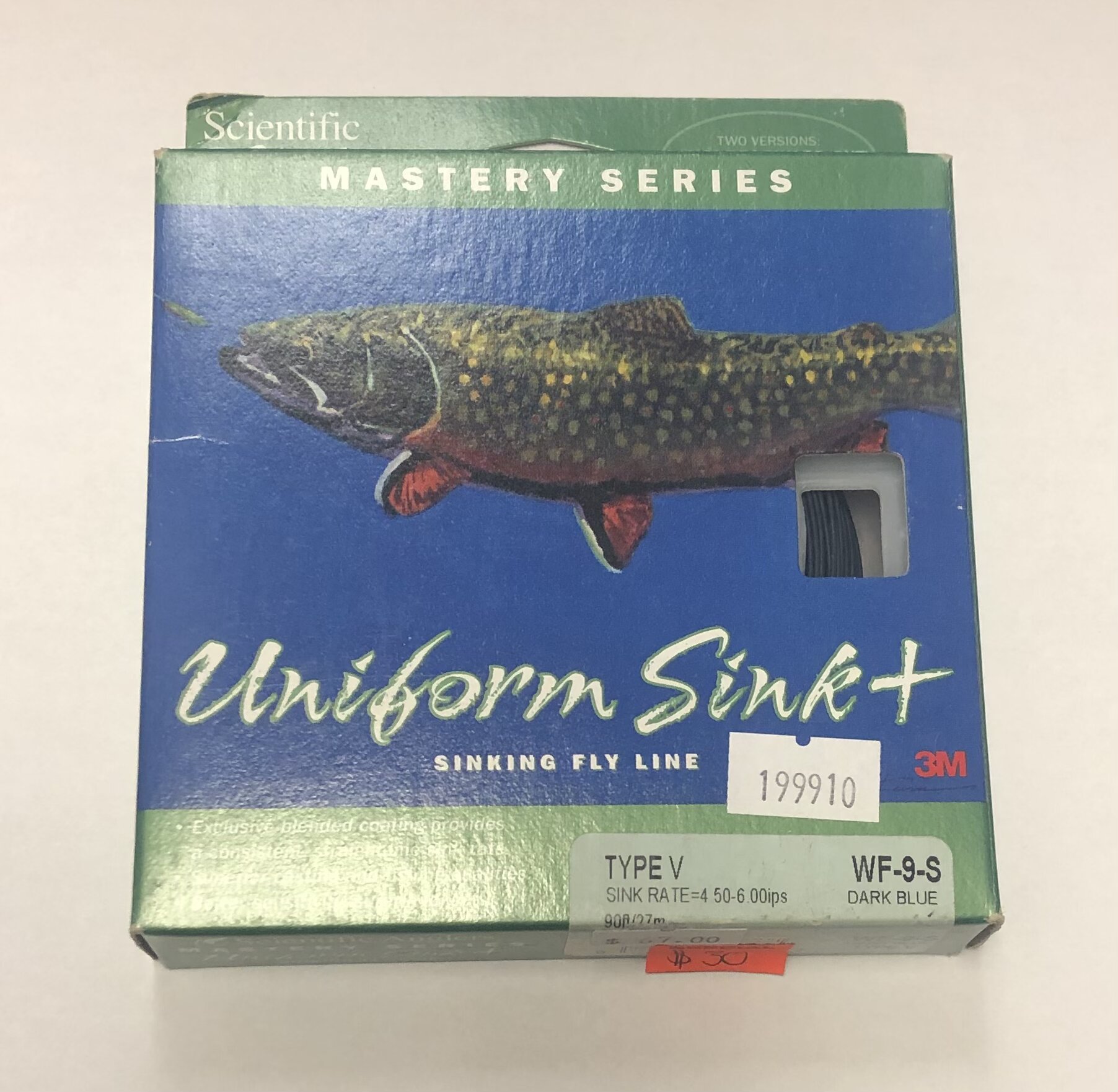 This triple density sinking line is a great choice for throwing streamers.
Sink 2 = 1.75 - 2.75 ips
Sink 3 = 2.5 - 3.5 ips
Sink 4 = 4.0 - 5.0 ips
Sink 5 = 4.5 - 6.0 ips
Braided multifillament core
The front of line sinks slightly faster than the rear, ensuring straight-line sinking
---