Quick Links
Click brand name below to jump to the models by Brand on this page.
Hatch
---
Hatch
Knot Tension Tooltop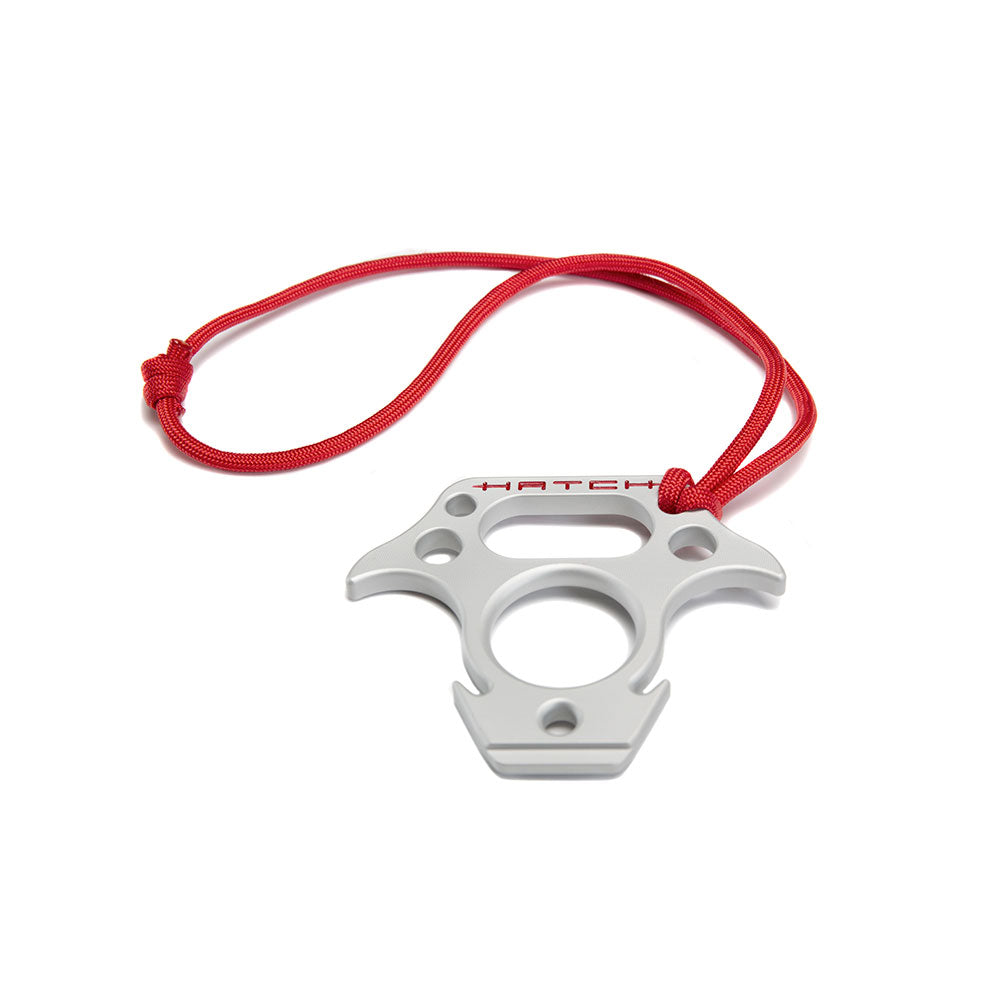 Ultimate Multi-Tool For All Anglers
Our Knot Tension Tool is the ultimate multi-tool for all anglers
Nomad 2 Plierstop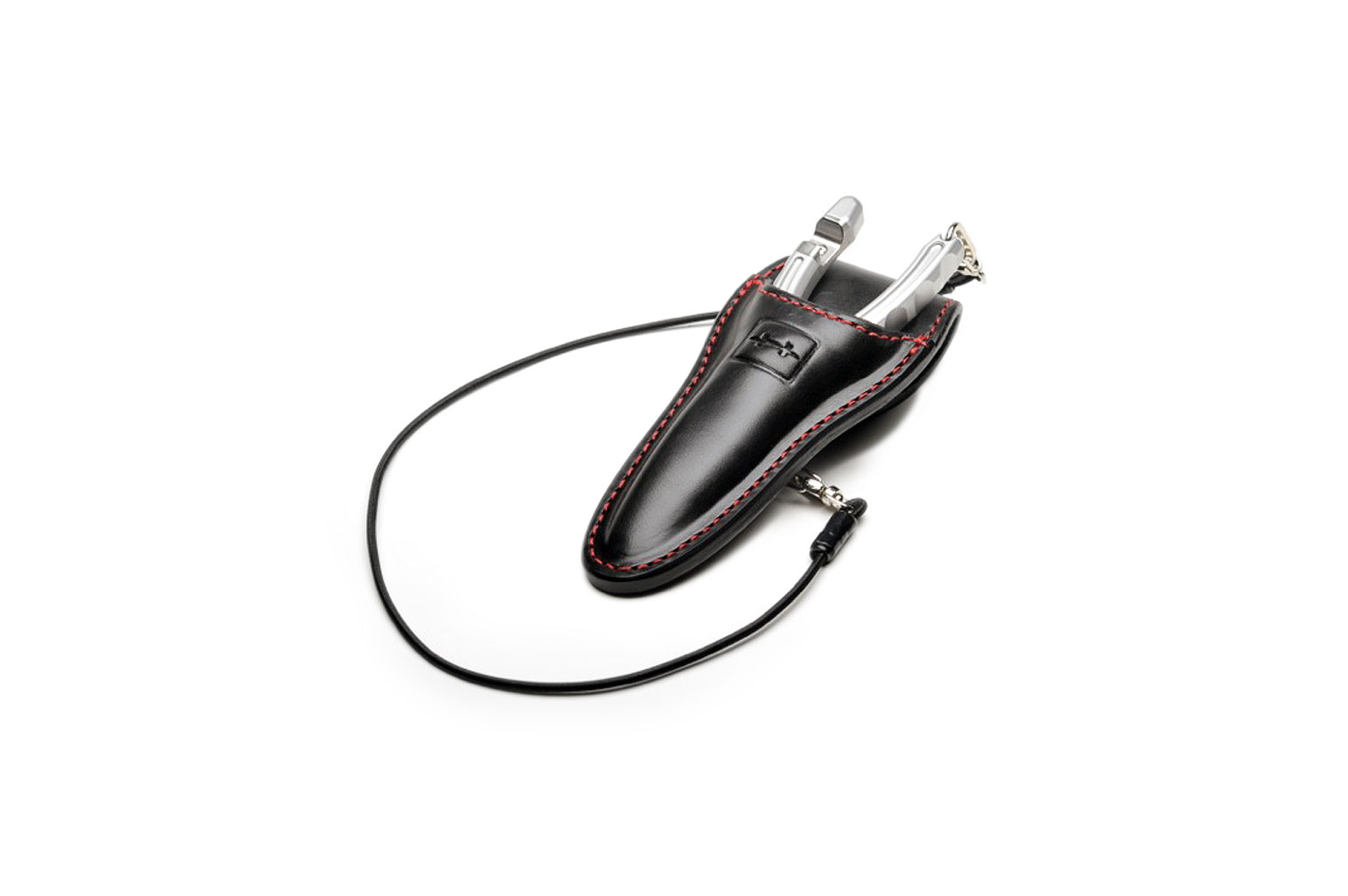 Some of the best pliers on the market!
*Nomad Pliers come with a custom Hatch bungee lanyard and a black leather sheath
A new design of our ever popular Nomad pliers creates exciting options for the avid angler. Utilizing Tungsten Carbide cutters in a new side cutting position makes reliable cuts through all fishing line material easier than ever. Gripping grooves added to the jaw tips easily grasp knot tag ends for ideal rigging. The I-Bean arms are crafted from 6061-T6 Aluminum and protected with Type II anodize. A new Misted finish for 2019 gives extra texture, keeping Nomad pliers from slipping out of wet hands.
Nomad Nipperstop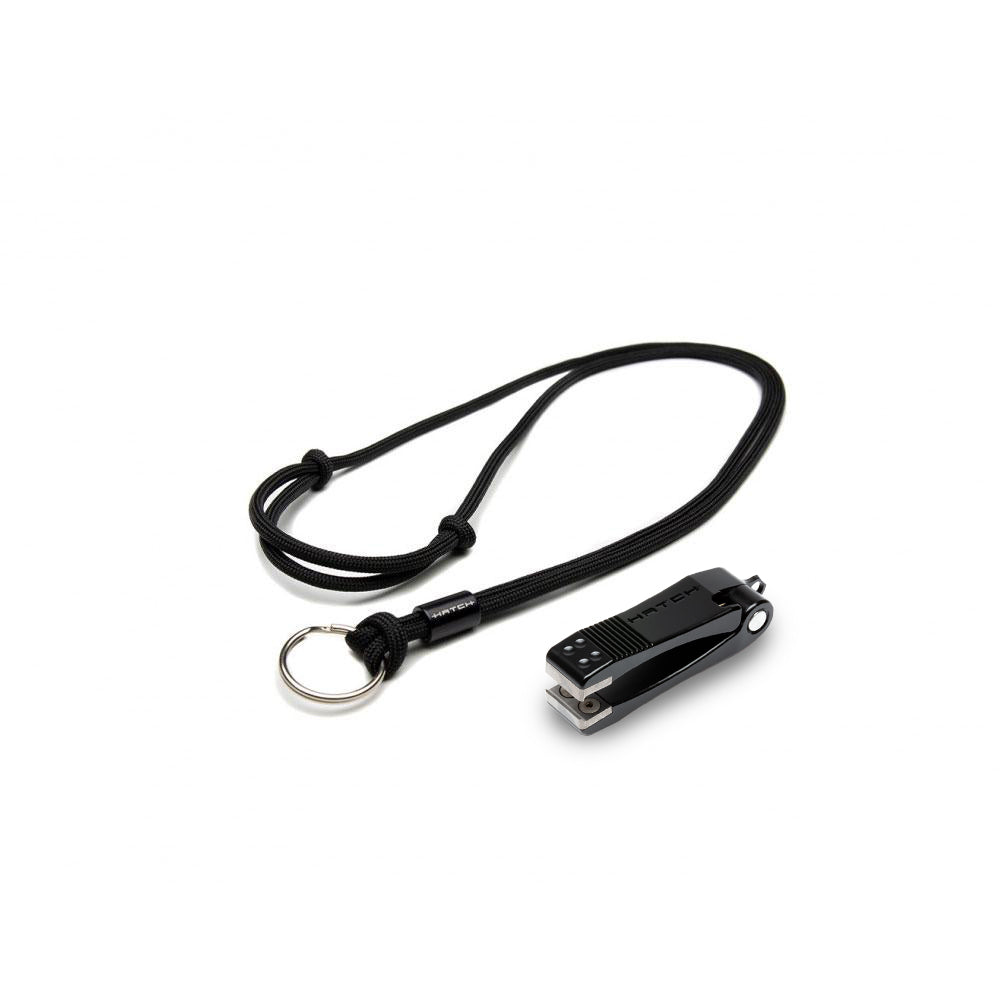 Comes with a custom Hatch lanyard
New ergonomic shape
Tungsten Carbide Cutters
Torsion Spring
Custom Hatch Lanyard inlcuded
---