---
Abel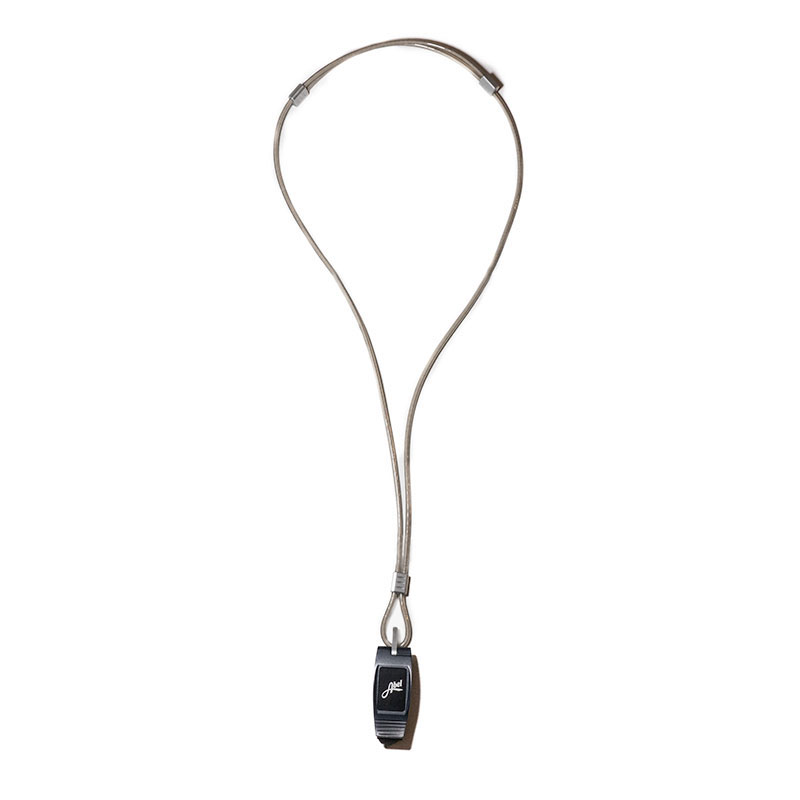 All new redesigned Abel Nipper
Abel set the bar for high-end nippers when they debuted back in 2007. It has been the only nipper available with dual cutting surfaces versus a cutter-and-anvil design, making it the premier cutting tool on the market for everything from 8X tippet to braid.
The new nipper takes that same principle, but puts it together with new ergonomics, type III anodized bodies, as well as a brand new magnetic "spring". Two sets of rare earth magnets keep the jaws open without a hinge that can be subject to corrosion issues while also acting as a reliable "fly dock" to attach your flies to while rigging. Available with 3 body color options, and our full range of solid gloss colors on the central scale, there are over 54 different combinations to choose from.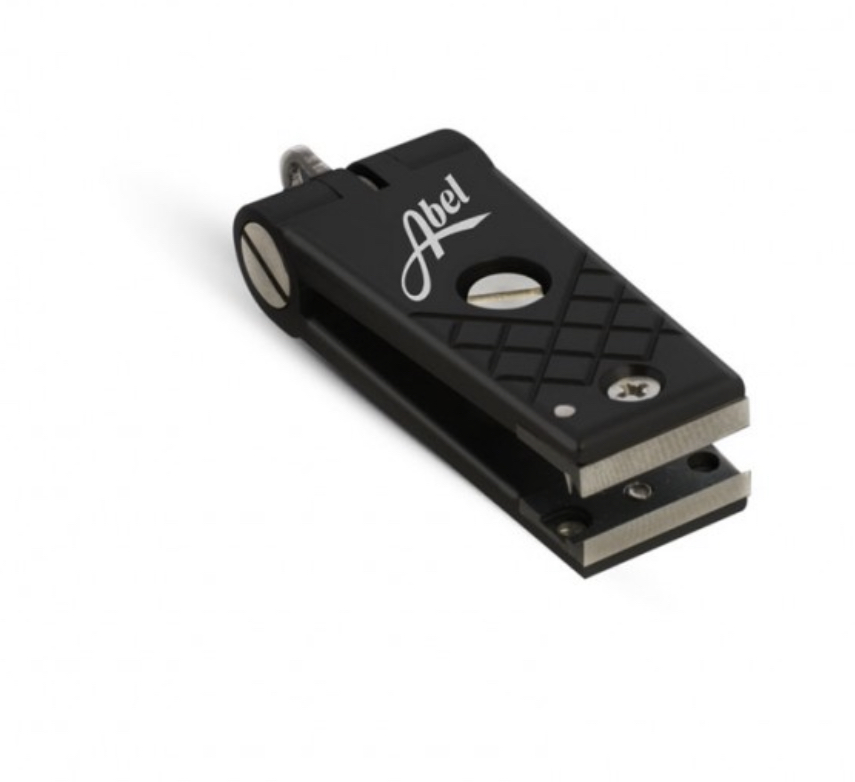 Features two jaws with knife grade steel cutting blades
Abel once again raised the level of what a fishing tool could by taking one of the most basic accessories, and re-envisioning it with high quality parts, and perfected performance. Instead of the typical cutter-and-anvil design, the Abel Nipper features two jaws with knife grade steel cutting blades that cleanly snip 8X tippet, heavy leader material, and even braided backing. Overbuilt? Yes. Overkill? Definitely not. The Abel Nipper has quickly become one of the most essential items to include in a fly fisher's, and fly tyer's kit.
---
Hatch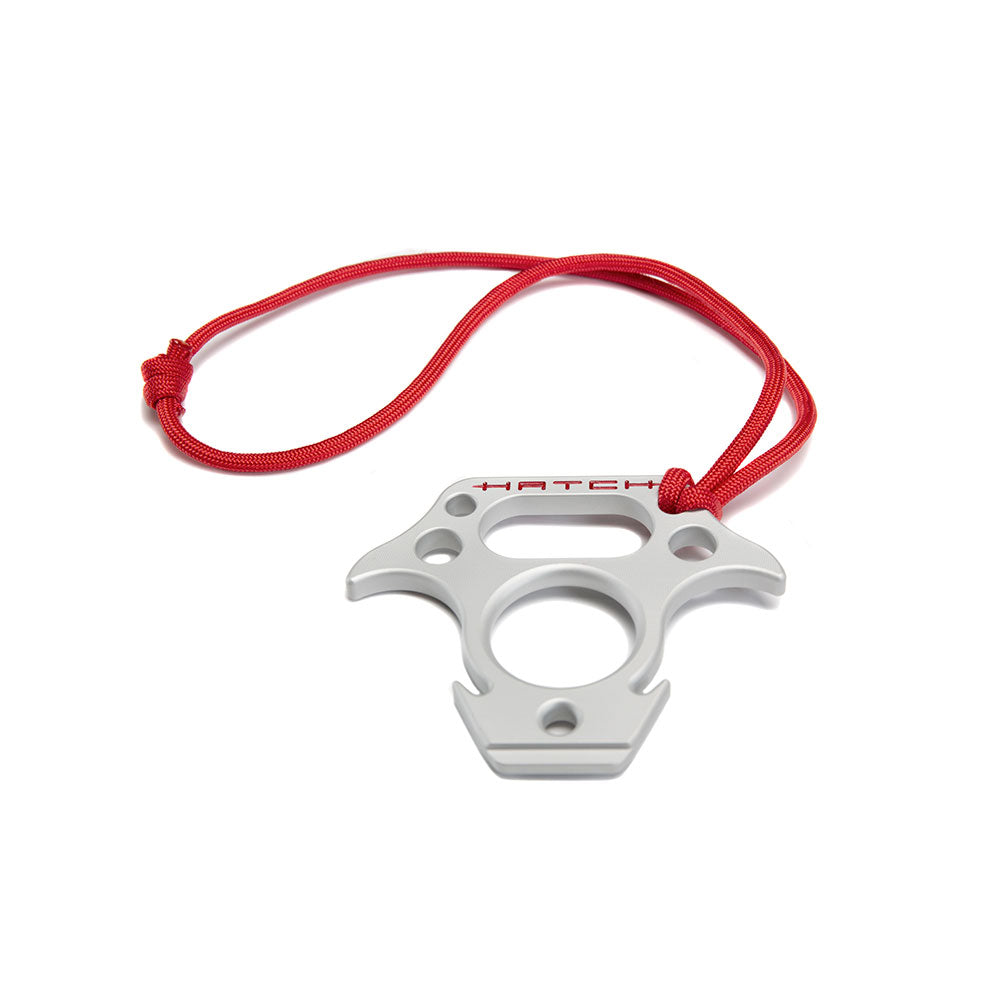 Ultimate Multi-Tool For All Anglers
Our Knot Tension Tool is the ultimate multi-tool for all anglers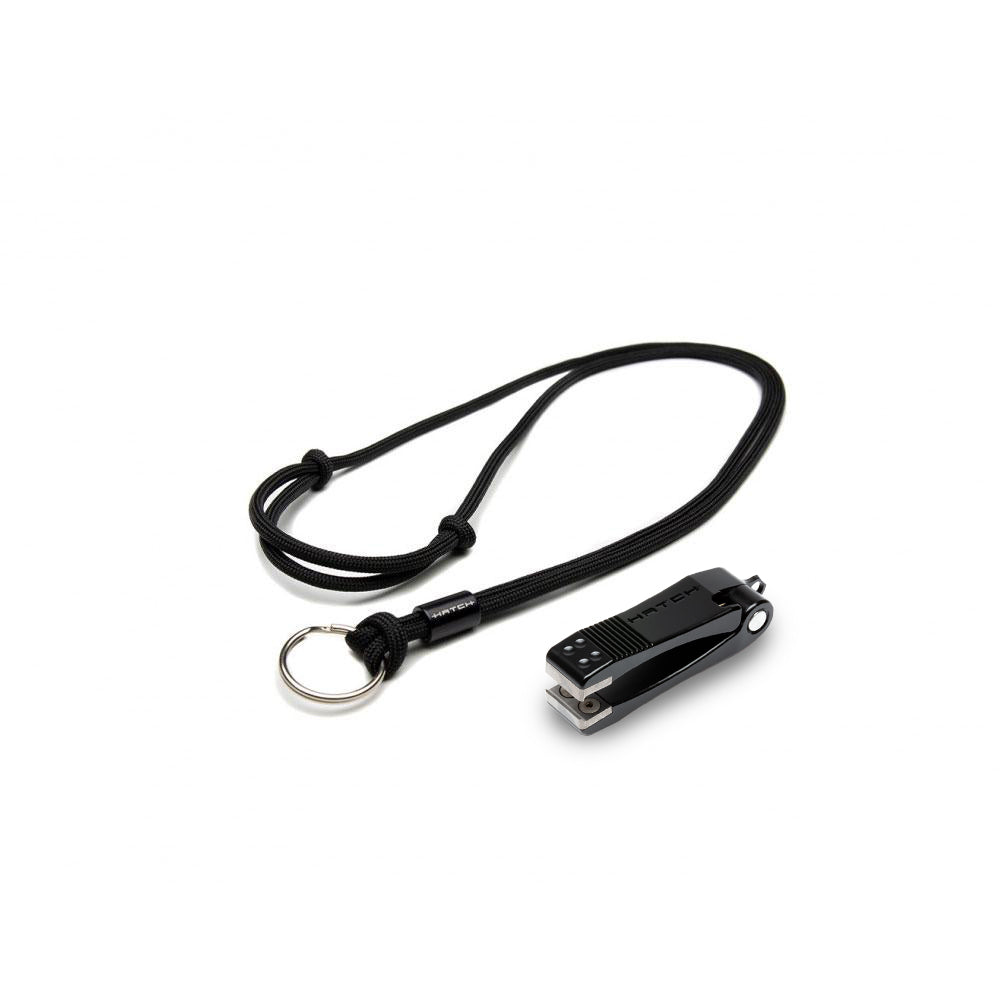 Comes with a custom Hatch lanyard
New ergonomic shape
Tungsten Carbide Cutters
Torsion Spring
Custom Hatch Lanyard inlcuded
---