Quick Links
Click brand name below to jump to the models by Brand on this page.
Abel
---
Abel
Abel Nipper Lanyardtop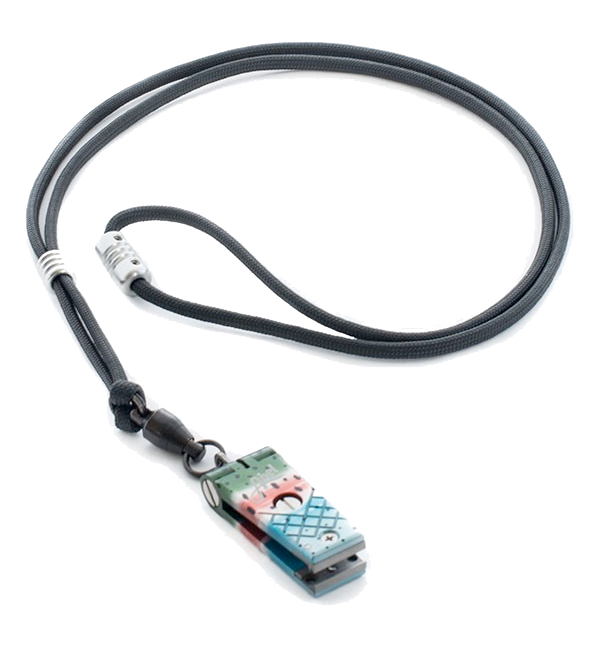 Abel Nipper Lanyard
The Nipper lanyard is strong, lightweight, really neat looking and a terrific addition to an angler's arsenal. The lanyard cord is paracord, a lightweight Nylon™ rope originally used in the suspension lines of parachutes. It is now used as a general purpose utility cord by both military personnel and civilians including various space missions. Bottom line: It will not break! The swivel is a Sampo™ patented ball bearing stainless steel with a welded ring for attaching the Nipper. The swivel and welded ring are finished in a non-glare stealth black. The slider and cord connector are Abel machined aluminum with stainless steel set screws and clear anodized. Unlike twisted or woven lanyard cords, the Abel Lanyard Cord is highly supple, virtually unbreakable and a joy to wear in every fishing condition. With an Abel Lanyard, your Abel Nipper will be right where you need it – at your fingertips
Reel Casetop
Premium nylon outer shell Reel Case
The humble reel case is an important piece of gear that often goes overlooked, but is vital in protecting your valuable reels. To that end, we have developed a new reel case that not only protects your investment, but also sports great features and cool style. The premium nylon outer shell has a hook and loop closure designed with a wide range of adjustments to help cover the reel from the outside. A plush microfiber fleece liner wicks away moisture from the reel, while the integrated drain holes help keep the bottom of the case free of water. In a nod to our relocation to Colorado, the leather Abel patch on the front of the case includes the flag of our new home in the mountains.
---