---
Rio Products
Rio ConnectCore Metered Shooting Linetop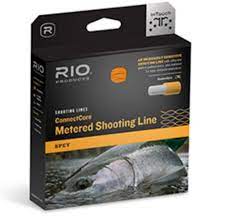 Each shooting line is built on rios ultra-low strech connectcore for maximum sensitivety and performance. The line also features RIO''s range finder system with a colour change every ten feet.
Ultra-low stretch ConnectCore for maximum sensitivity and performance
Color change (metered) every 10ft for easy casting distance calculation
Short front taper stabilizes the cast and ensures maximum distance and flight time
Supple coating lies straight on the water and will not bunch up on the shoot and tangle
RIo ConnectCore Shooting Linetop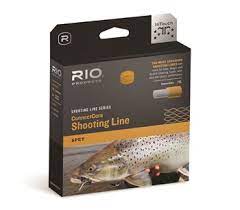 Rio''s ConnectCore shooting line is the very best coated shooting line on the market with tremendous assets for the Spey fly fisher.
Ultra-low stretch core for maximum performance
Thick, highly visible handling section for durability and visibility
Unbelievable no-tangle casting performance
---
Scientific Anglers
Mastery Expert Distancetop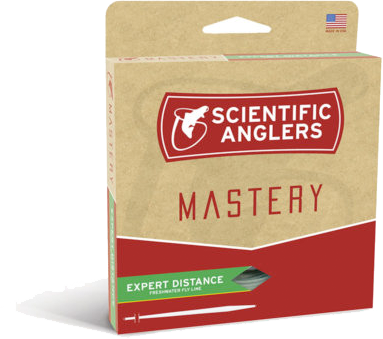 Distance-Casting Taper
Don't let the name fool you. This is an amazing trout fly line masquerading as a competition line. Designed with an extra-long head and rear taper, the Mastery Expert Distance is excellent in the wind, provides smooth distance casting, and lets you throw mends you didn't think were even possible. Sure, you can win a casting competition with it, but isn't it more fun to catch fish?
Scientific Anglers Shooting Linetop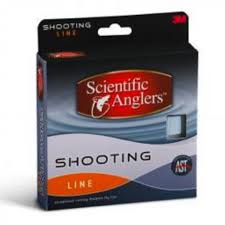 The perfect shooting line for any conditions.
Shooting taper to improve casting
Engineered for better line control
---