Quick Links
Click brand name below to jump to the models by Brand on this page.
Scientific Angler
---
Scientific Angler
Mastery Expert Distancetop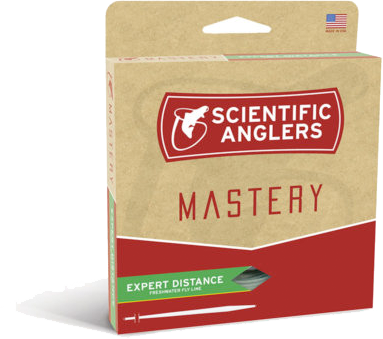 Distance-Casting Taper
Don't let the name fool you. This is an amazing trout fly line masquerading as a competition line. Designed with an extra-long head and rear taper, the Mastery Expert Distance is excellent in the wind, provides smooth distance casting, and lets you throw mends you didn't think were even possible. Sure, you can win a casting competition with it, but isn't it more fun to catch fish?
Mastery MPXtop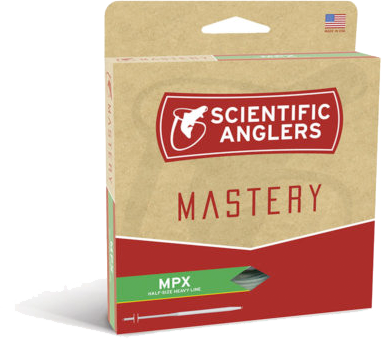 Mastery Presentation Taper
For years, the gold standard in the Scientific Anglers lineup was the GPX taper. From tossing small dries to slinging huge streamers, the GPX could do it all. But all good things must come to an end. Built a half-size heavy, the MPX taper starts where the GPX left off. Redesigned with more mass toward the front of the head, the MPX provides the same benefits of the GPX, with an added emphasis on presentation. The power is still there, only with an added bit of finesse. Meet your new best friend and the best all-around fly line we've ever made.
---