Quick Links
Click brand name below to jump to the models by Brand on this page.
Hareline Dubbin
---
Hareline Dubbin
Fly Tying Material Kittop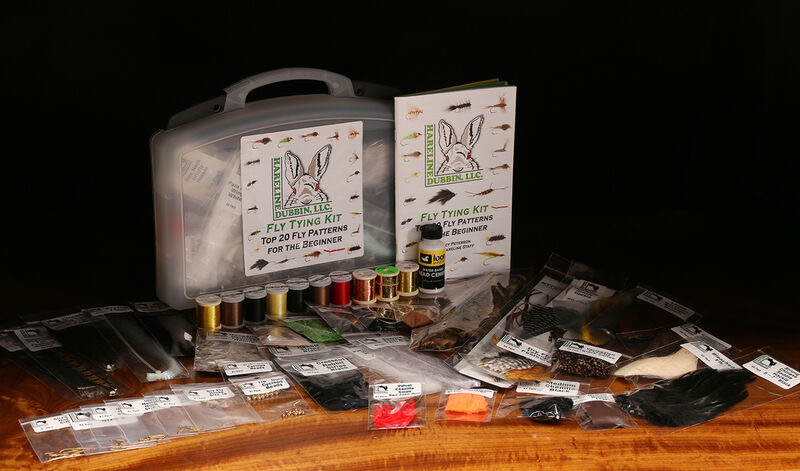 The ultimate for a beginner fly tyer
47 different materials make this fly tying kit the ultimate for a beginner tier. All premium materials, hooks and veevus threads. Lets dealers assemble their own vise and tool selection. Includes our full color 60 page, 20 fly pattern book with step by step.
Fly Tying Material Kit with Economy Tools and Visetop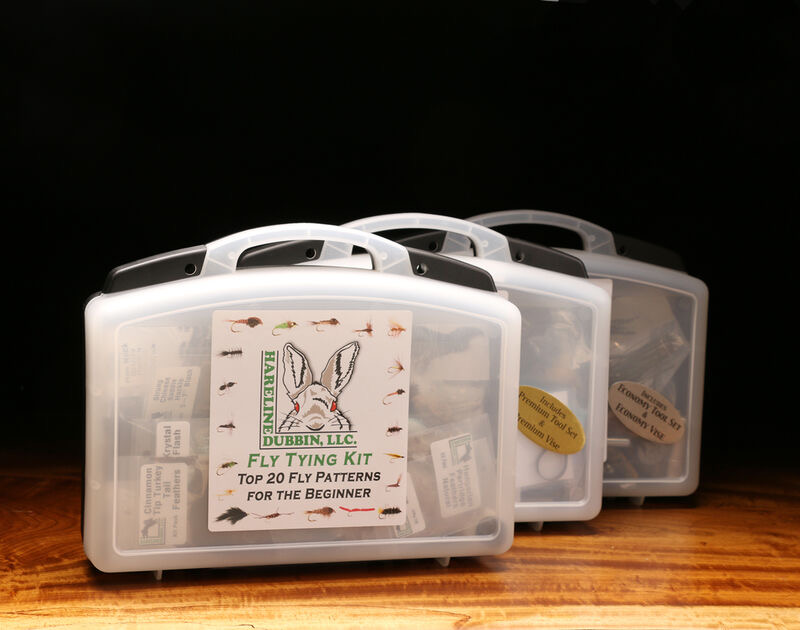 Includes tools and vise kit
Includes Indian tools and vise kit with complete Hareline Fly Tying Material Kit.
---