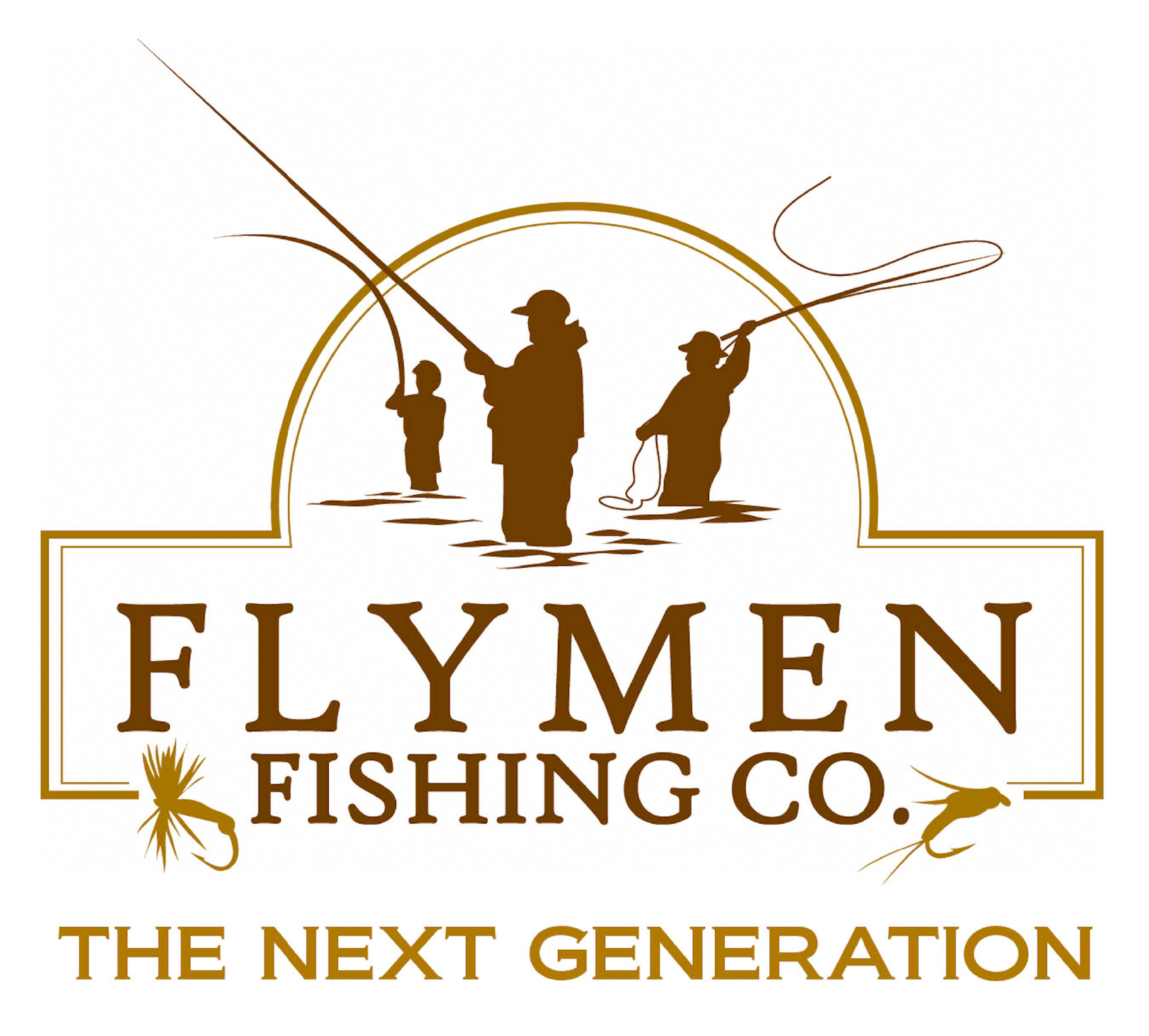 There's no feeling like hooking a fish on a fly you tied yourself. If you've experienced it, you know the sensation leads to a lifelong obsession.
If you haven't, we're excited to help you get started! Fair warning: once you catch your first fish on your own fly, you'll be hooked like the rest of us, constantly dreaming of your next fly design, your next fish, your next adventure. The idea that started it all.
This obsession inspired lifelong fly fishing and fly tying fanatic Martin Bawden to hang up his suit and tie and start Flymen Fishing Company in 2008. Martin had a vision to bring the previously mysterious world of fly tying to the masses: simplified fly tying materials designed to combine ease of tying with top-notch performance on the water. The Next Generation philosophy.
Fly fishing is constantly evolving, and we're proud to be a part of it by producing innovative freshwater and saltwater fly fishing products.
---
Materials
NEW Fish-Skull Faux Bucktailtop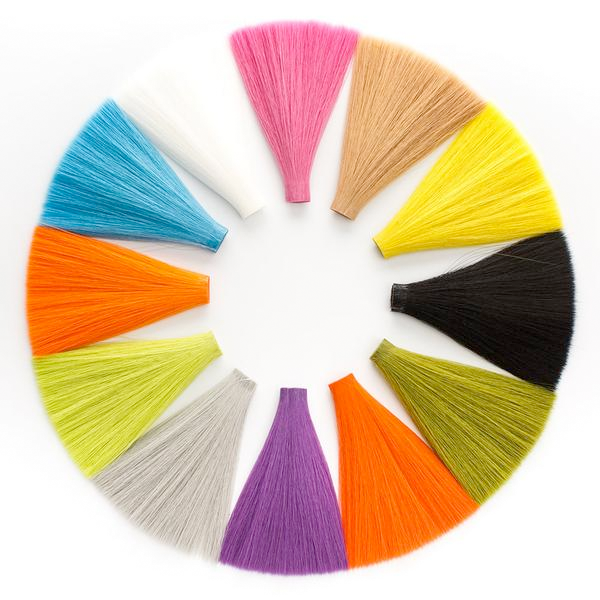 Fish-Skull® is our line of fly fishing streamer products. These fly tying materials are designed to combine ease of tying with top-notch performance on the water.
Tapered synthetic fly tying fibers.
Tie flies of all types and sizes from nymphs to Clousers to T-Bones with Fish-Skull Faux Bucktail, a tapered synthetic multi-use fly tying fiber designed to imitate typical premium-length natural bucktail.
Fish-Skull Faux Bucktail fibers have the same basic diameter, gentle crinkle, and taper as natural bucktail. In appearance, it looks almost identical and has the same distinctive bucktail fly or lure action in the water. However, the fibers are not hollow (which helps your fly sink faster) and will not "flare" in the same way as regular bucktail while tying. This means you will need to tie with slightly different techniques to achieve the same effect.
Every Faux Bucktail fiber is premium 6" (152 mm) length, giving you more than twice the amount of usable fibers per tail and eliminating the headache of sorting and searching for ideal strands. Simply peel off the full length of your desired amount of fibers, trim to length, and tie them in.
The fibers can be used in a wide range of fly or lure types.
Trout flies: Beautiful tapered wrapped "quill" bodies, nymph wing cases, Mayfly tails and legs.
Streamers: From tying typical Clouser Minnows or Deceivers right up to large, "bite-proof" Pike, Musky or Golden Dorado flies.
Poppers: Tie simple and durable tails on foam poppers
Bucktail Jigs: Tougher, longer lasting fresh and saltwater bucktail jigs.
Musky Bucktail Lures or dressed trebles.
Note: Faux Bucktail cuts easily, but like most other synthetic materials can be hard on your nice scissors. Use serrated heavy duty scissors designed for synthetics (or an old pair you don't mind abusing).