Shop By Category
Use: Maximize Minimize
Flyman Fishing Co.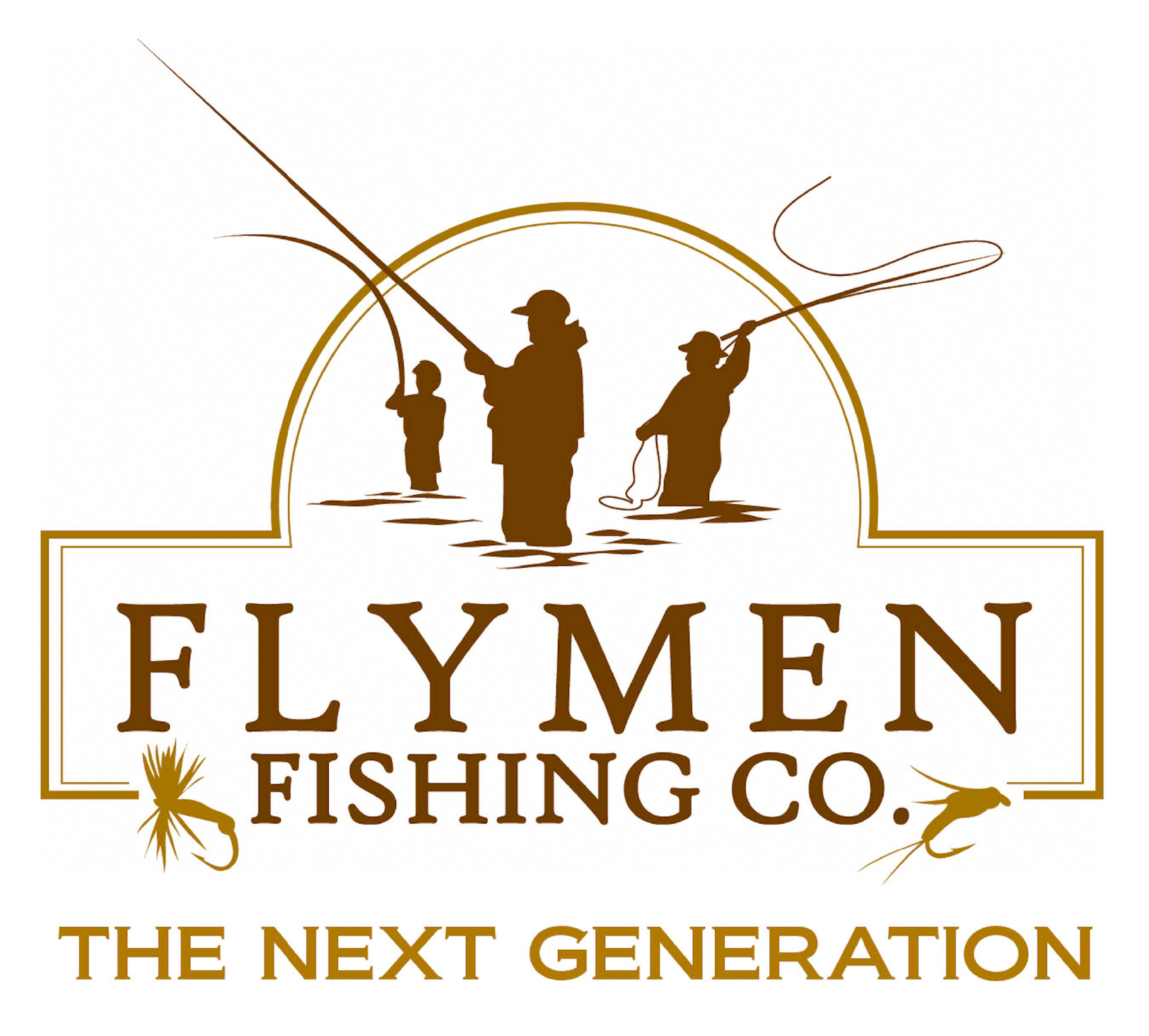 There's no feeling like hooking a fish on a fly you tied yourself. If you've experienced it, you know the sensation leads to a lifelong obsession.
If you haven't, we're excited to help you get started! Fair warning: once you catch your first fish on your own fly, you'll be hooked like the rest of us, constantly dreaming of your next fly design, your next fish, your next adventure. The idea that started it all.
This obsession inspired lifelong fly fishing and fly tying fanatic Martin Bawden to hang up his suit and tie and start Flymen Fishing Company in 2008. Martin had a vision to bring the previously mysterious world of fly tying to the masses: simplified fly tying materials designed to combine ease of tying with top-notch performance on the water. The Next Generation philosophy.
Fly fishing is constantly evolving, and we're proud to be a part of it by producing innovative freshwater and saltwater fly fishing products.
Buy on-line or talk with a knowledgeable fly fishing specialist: