Guru II 1 (silver) 2/3 Weight Fly Reel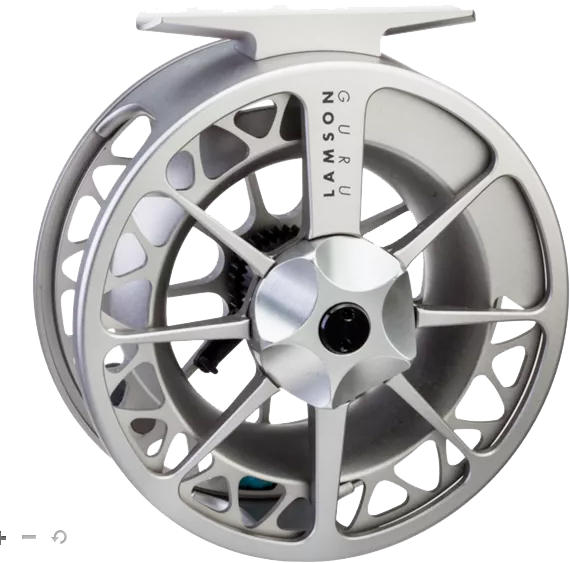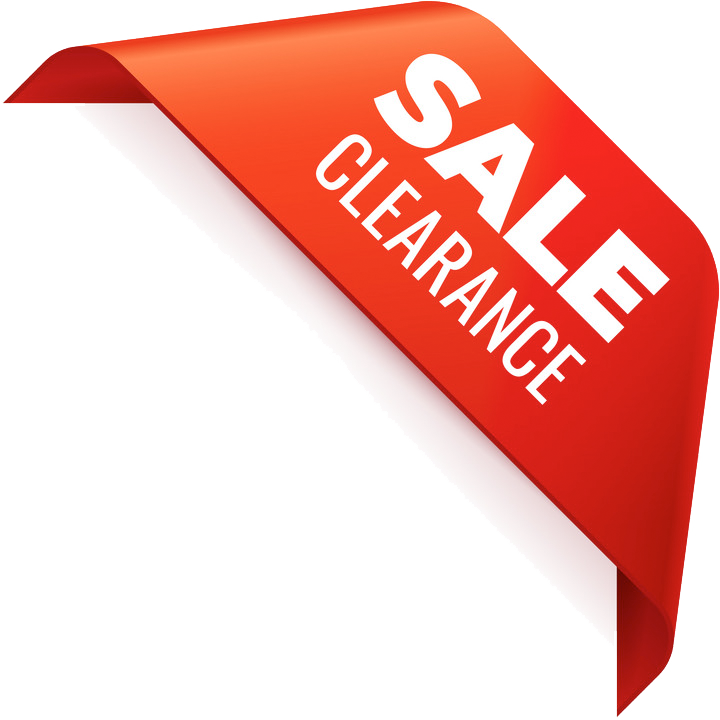 SKU:
SP2240s
Brand:
Waterworks-Lamson
Model:
Guru II
Weight:
Not Available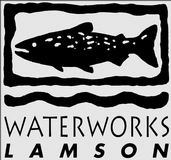 Learn More
Regular:
300.00
Buy Now 200.00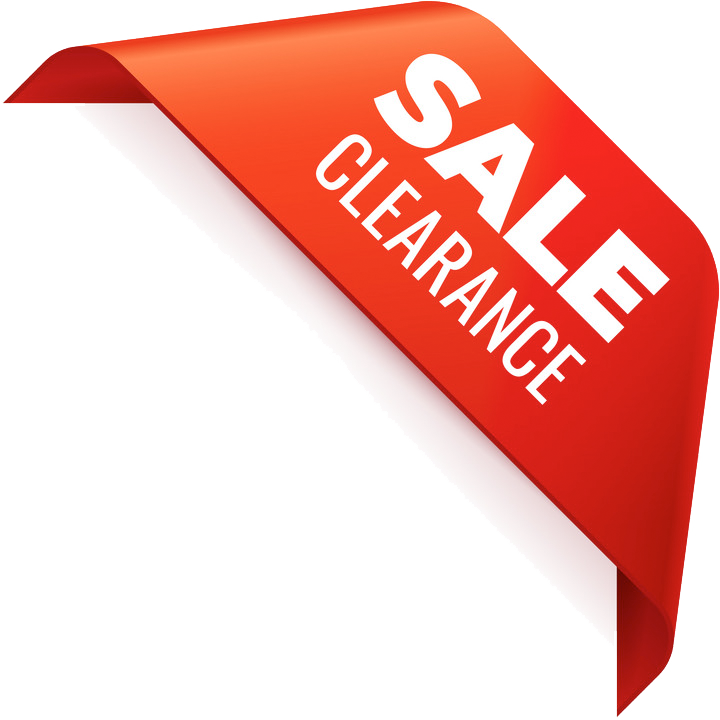 Sorry, this item is no longer available
Guru II 1 (silver) 2/3 Weight Fly Reel
This series is well-known for providing excellent quality at an affordable price. Waterworks-Lamson continues that tradition of excellence with its Guru II Fly Reel, a stalwart and stylish reel with a taste for adventure. The C1 Design Group at Waterworks-Lamson has updated Guru's large arbor spool geometry, resulting in improved retrieve rates. They've also opened the porting to reduce weight and improve line drying, integrated the counterbalance, and introduced a curved cross-section arbor for structural stability. Fully machined in the USA, the Guru II features a clear Type 2 anodized finish, ensuring that this reel will look good and play hard for years to come.
Continued excellent quality, affordable price.
Large arbor design enhancements for faster retrieves
Open spokes to minimize weight and help with line drying
Integrated counterbalance
Curved cross-section arbor for structural stability
Finished with a clear Type 2 anodize
Sorry, we have yet to setup these items in our store. Please call 800-663-6407 for assistance.
Warranty

Action

Craftsmanship

Value
Sorry, no documents are available.