F1 5 (Silver)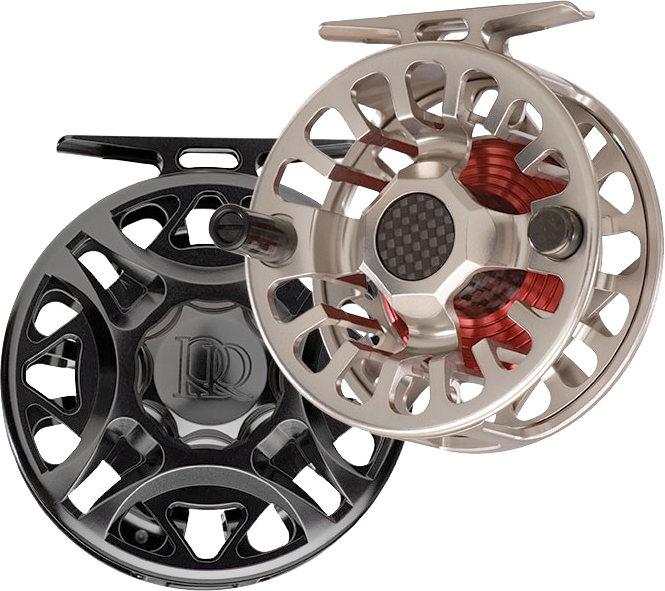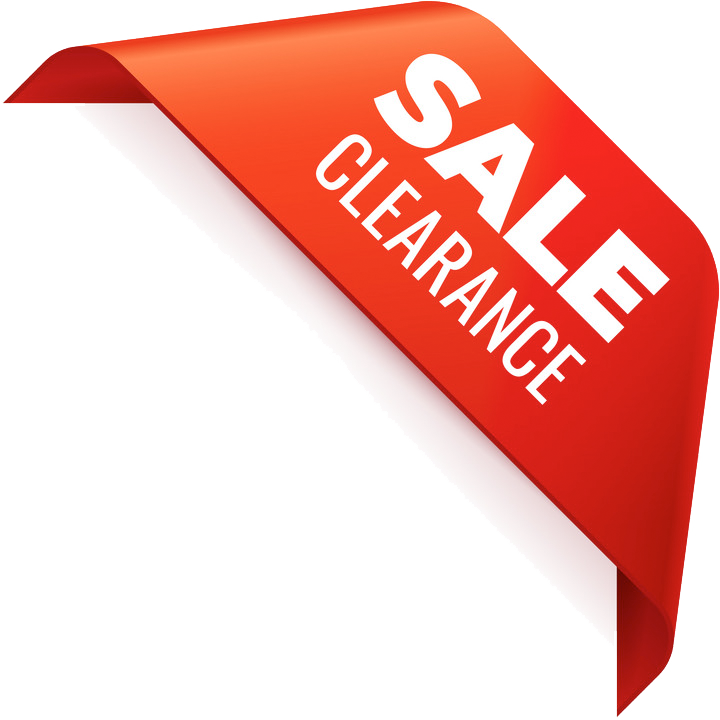 SKU:
SP2116v
Brand:
Ross Reels USA
Model:
F1
Weight:
Not Available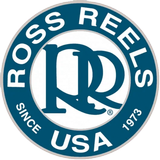 Learn More
Regular:
875.00
Buy Now 550.00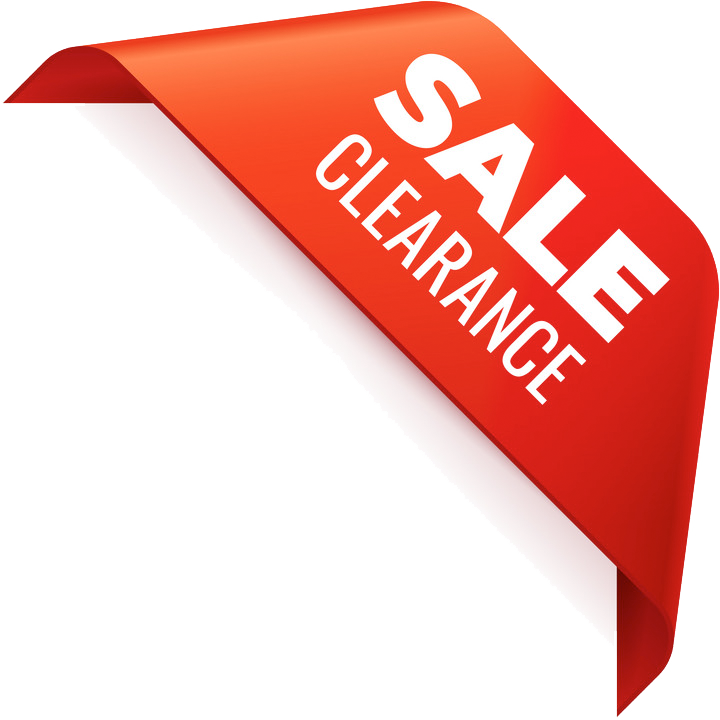 Sorry, this item is no longer available
F1 5 (Silver)
After more than two years of development and testing, and two more in the hands of the fishing public, the Ross™ F1™ has revolutionized modern fly reel design. A complete departure from conventional thinking, it also incorporates the most innovative features found in any fly reel available today.
The Ross™ F1™ is the perfect example of the cutting-edge technology that goes into the development of products at Ross' state-of-the-art Montrose, Colorado facility. The carbon fiber, infinitely-adjustable drag system is one of a kind, utilizing eight independent points of contact for engagement, yielding a smooth, dependable drag ready for any challenge. Ten separate O-rings completely seal the system, making it impervious to the elements, regardless of where you fish. The use of carbon fiber is not limited to the drag surface itself, but is integral in the spindle, handle, and spool release. This creates both strength and a reduction in weight with a modern look that sets the Ross™ F1™ apart from any other fly reel on the market.
The Ross™ F1™ employs a Ross original clutch bearing that is fully sealed and enables easy retrieve conversion without removing the bearing- an industry first. The extensive use of carbon fiber in the drag system, spool stabilizer, handle and spool release produce system strength and rigidity, while at the same time reducing overall weight. Ten separate o-rings completely seal the system, making it totally impervious to the elements. The constant-torque drag knob employs a 56:1 mechanical advantage; resulting in uniform drag knob rotation and infinite drag adjustment.
FRAME/SPOOL MATERIAL -6061-T6 proprietary aluminum alloy
MANUFACTURING SPECIFICATIONS -Fully machined 1 piece frame and 1 piece spool
DRAG MATERIAL -Stainless Steel and Carbon Fiber - space-age synthetic that is durable, heat resistant, and maintenance free
DRAG MECHANISM -8-point friction system with reversible clutch bearing engagement, and seamless transition between line-in and drag engagement, resulting in virtually no start-up inertia
SPOOL ROTATION, CONNECTION AND CONVERSION -Stainless steel spindle rotating inside of fully sealed stainless steel ball bearings, quick release locking spool, easy left-hand to right-hand retrieve conversion
FINISH -Type II Anodized for the perfect balance of hardness and color
FLY LINE COVERAGE -2wt. - 12wt.
FISHING APPLICATION -Designed for use in all freshwater, warmwater and saltwater fishing environments
Sorry, we have yet to setup these items in our store. Please call 800-663-6407 for assistance.
Warranty

Action

Craftsmanship

Value
Sorry, no documents are available.