Perfect 4" Duralumin (1912) (used)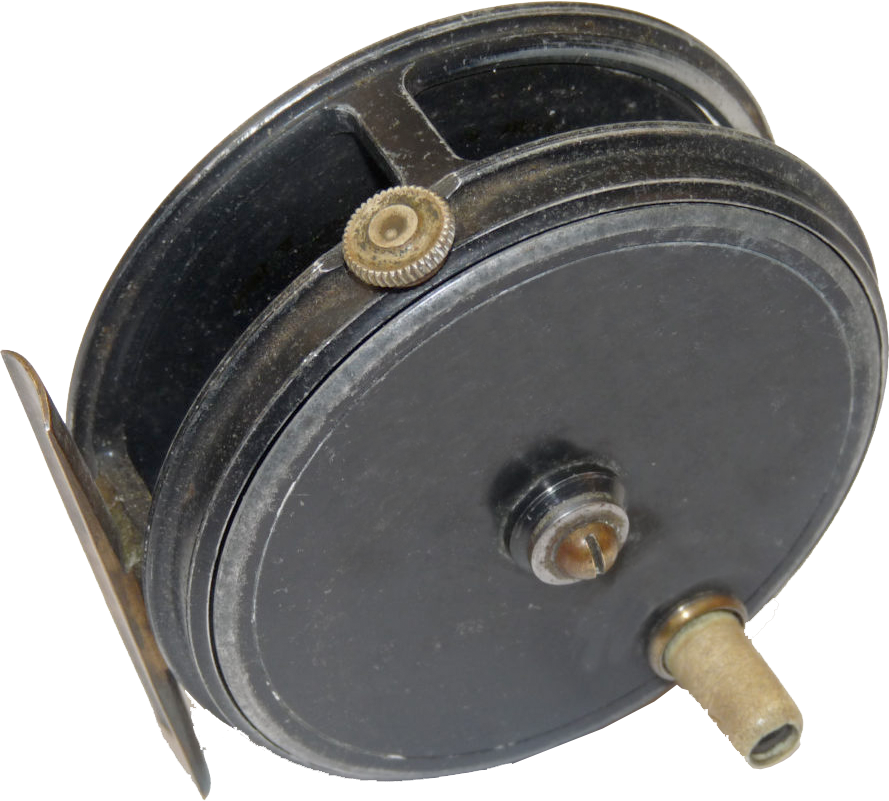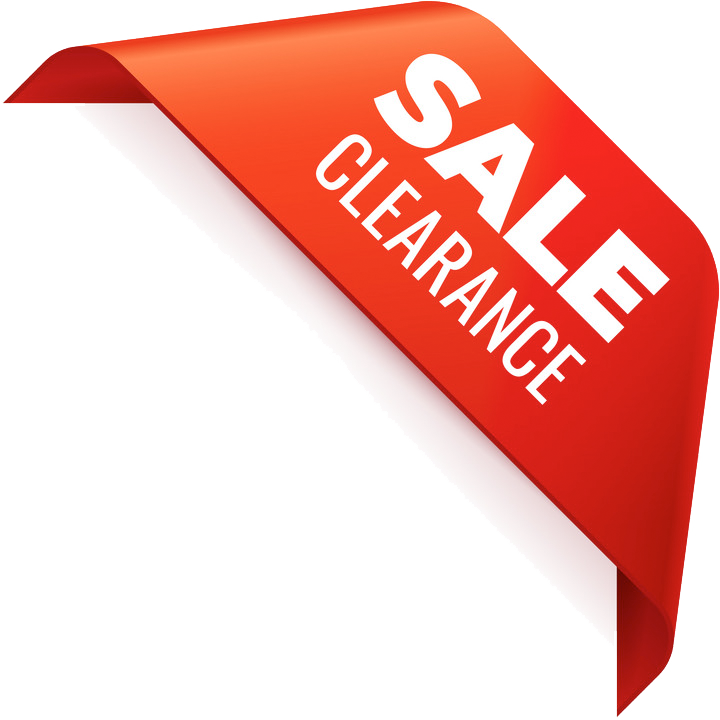 SKU:
SP2205s
Brand:
JW Young
Model:
Perfect
Weight:
Not Available

Learn More
Regular:
1,500.00
Buy Now 700.00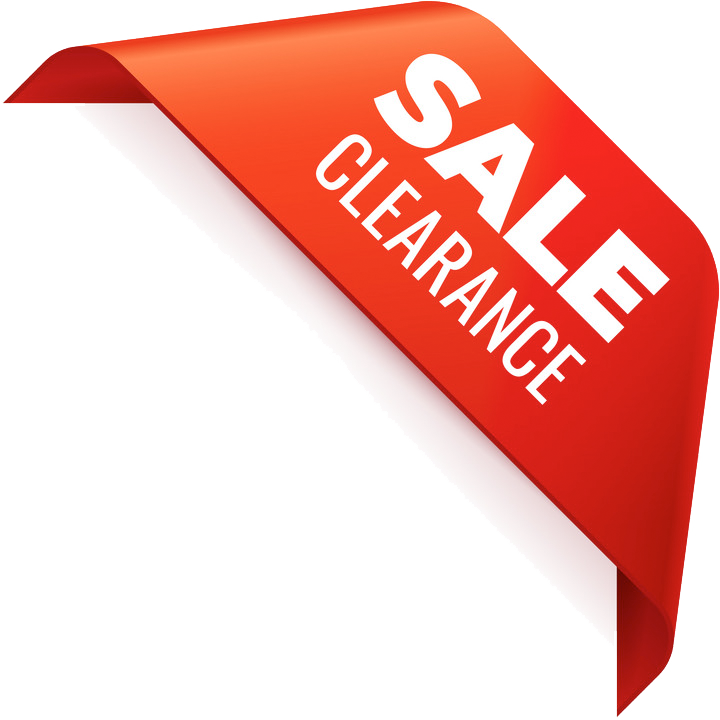 Sorry, this item is no longer available
Perfect 4" Duralumin (1912) (used)
A reel of practical design and extraordinary value.
Constructed from finest aluminum alloy, and other high-grade materials; treated to prevent corrosion and excellently finished.
Specially-treated all-steel check work of the very latest design.
Centreless-ground Bearing.
Sorry, we have yet to setup these items in our store. Please call 800-663-6407 for assistance.
Warranty

Action

Craftsmanship

Value
Sorry, no documents are available.