Beaudex (used)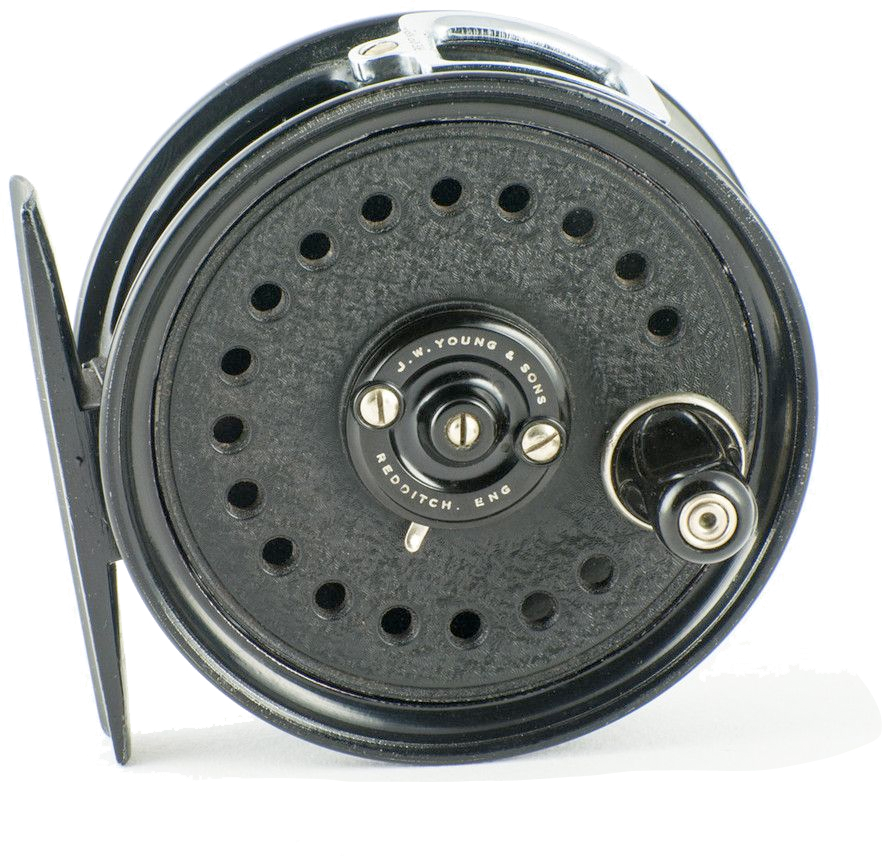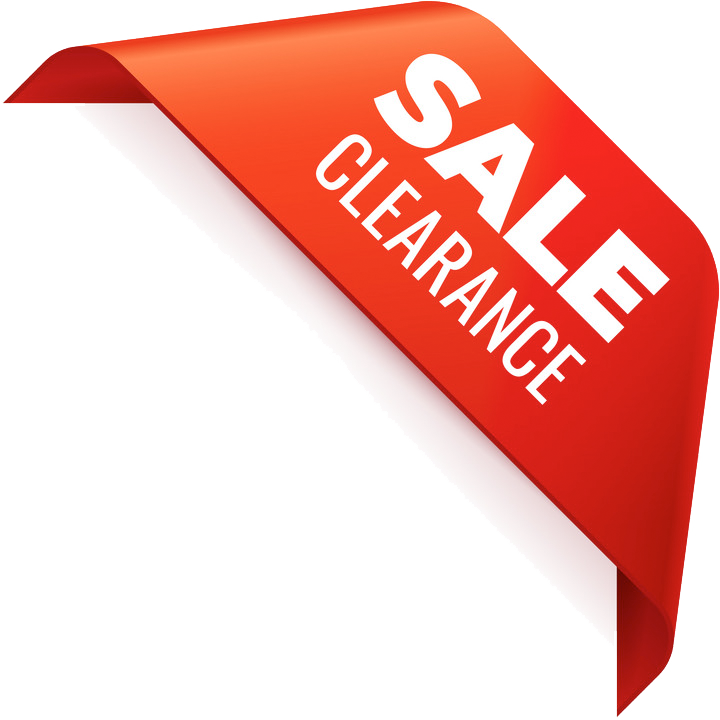 SKU:
SP2209s
Brand:
JW Young
Model:
Beaudex
Weight:
Not Available

Learn More
Regular:
450.00
Buy Now 50.00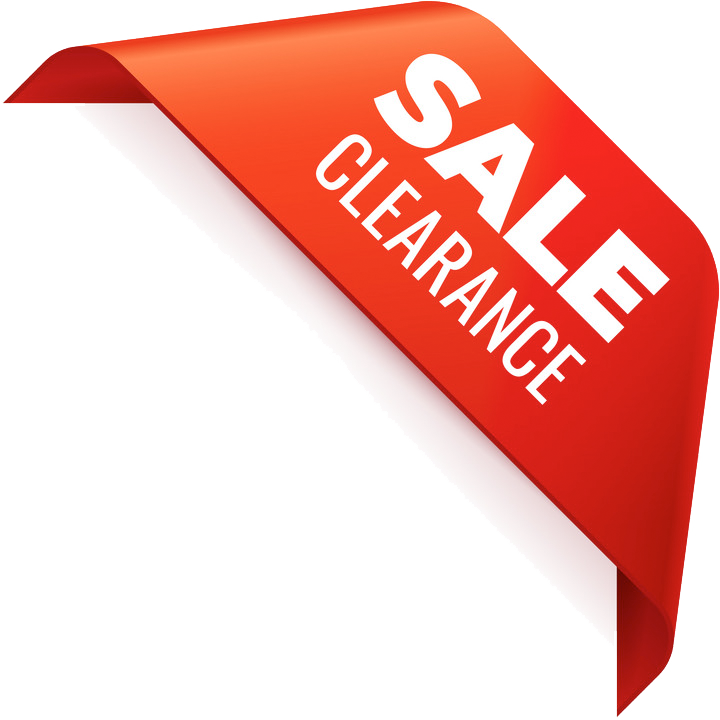 Sorry, this item is no longer available
Beaudex (used)
The BEAUDEX is made in a comprehensive range of seven sizes incorporating every essential feature and several outstanding refinements. In addition to paying careful attention to Check Work, Bearings, Safe Grip Handle, easy dismantling for cleaning, etc.
The check-work can be adjusted by our Patent regulator to give a varied strength.
Dual sets of check-work are fitted making the reels suitable for Right or Left Hand Wind - either set is instantly engaged or disengaged with the check wheel by simply turning either pawl into or out of position.
A revolutionary clip-on guard incorporating left and right hand protection from friction by the line is fitted standard on all models.
The front face of the line drum is perforated to facilitate ventilation of the line.
Sorry, we have yet to setup these items in our store. Please call 800-663-6407 for assistance.
Warranty

Action

Craftsmanship

Value
Sorry, no documents are available.