Winston BIII TH Microspey 11' #4 4pc - Lightly Used (Like New)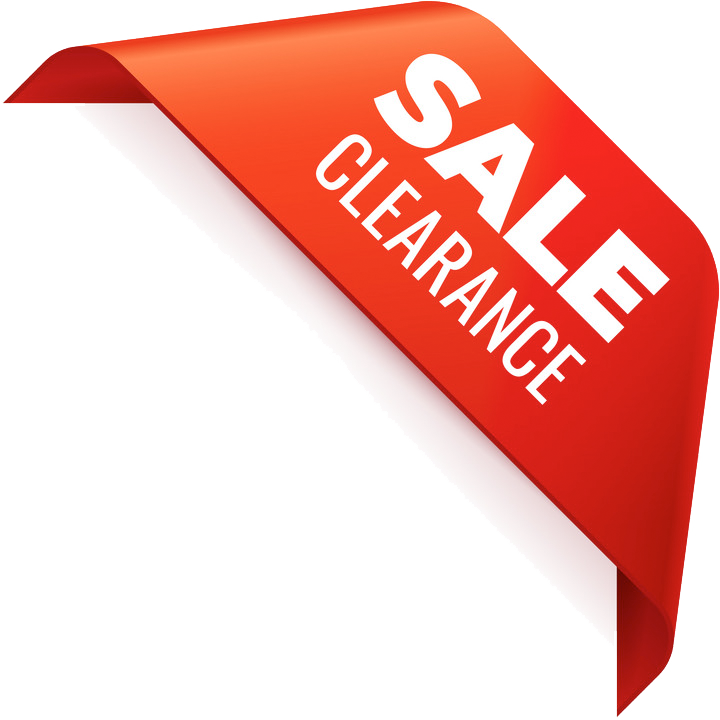 SKU:
221710s
Brand:
Winston
Model:
Boron III TH Microspey
Weight:
Not Available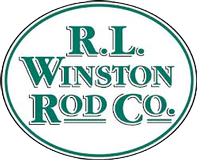 Learn More
Regular:
1,480.00
Buy Now 1,070.00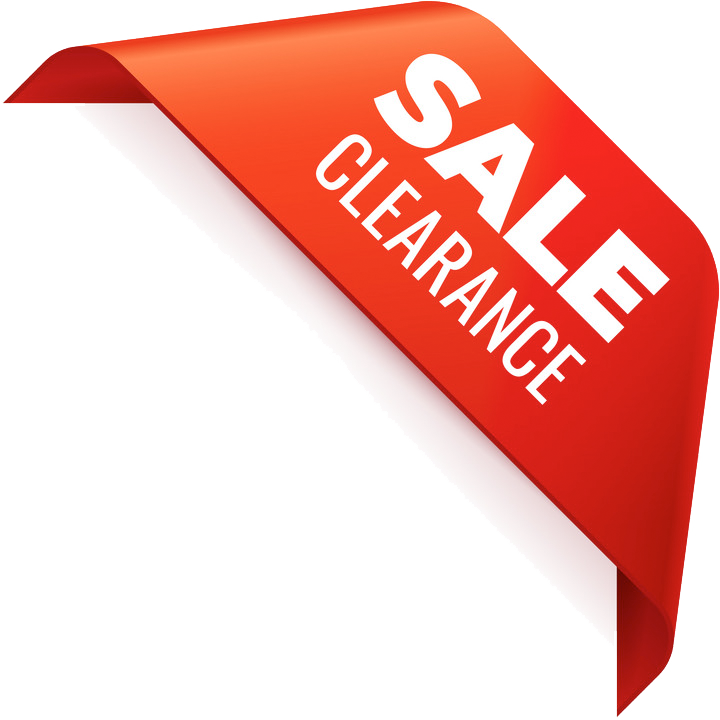 Sorry, this item is no longer available
Winston BIII TH Microspey 11' #4 4pc - Lightly Used (Like New)
Featuring advanced Boron III technology, all our two-handed rods are perfectly-balanced, powerful, lightweight and responsive. Our lineup includes three Microspey models designed for two-handed trout fishing as well as longer traditional Spey rods designed for steelhead and salmon. Whether you're fishing a wet line or a dry line, with Traditional Spey, Skagit, Scandi or Switch lines, you'll find these rods to be incredibly accurate and capable of casting long distances with ease. Our Boron III TH rods are ideal for any style of two-handed angling and can easily transition between Touch-and-Go, Underhand and Sustained Anchor techniques.
3 Two-Handed Microspey models designed for trout fishing
Advanced Boron III technology, fast action
Very lightweight, powerful — can generate very high line speeds
The new standard in every category for Two-Handed performance
Winston-designed grip supports infinite hand placement with any casting style
Handcrafted in Twin Bridges, MT
---
WEIGHTS: 3 thru 8wt.
ACTION: Fast
SECTIONS: 4
GUIDES: TiCH finished stripper guide
with nanoplasma ring. Special chrome snake guides
REEL SEAT: Anodized aluminum, downlocking
STORAGE: Premium graphite rod tube with logo tech rod sock
Click on line to view item details

SKU
Description
Weight
MS3106-4
Winston BIIITH MicroSpey 10'6" 3wt 4-piece
0.0 oz
MicroSpey 4110-4
Winston BIIITH MicroSpey 11' 4wt 4-piece
0.0 oz

Total items: 2

Currently viewing
Warranty

Action

Craftsmanship

Value
Sorry, no documents are available.