Husky Combo 2 spools (used)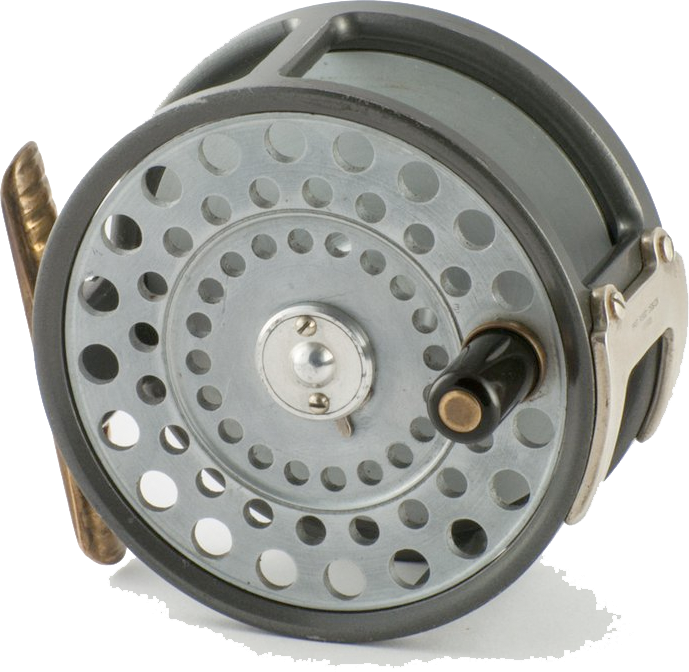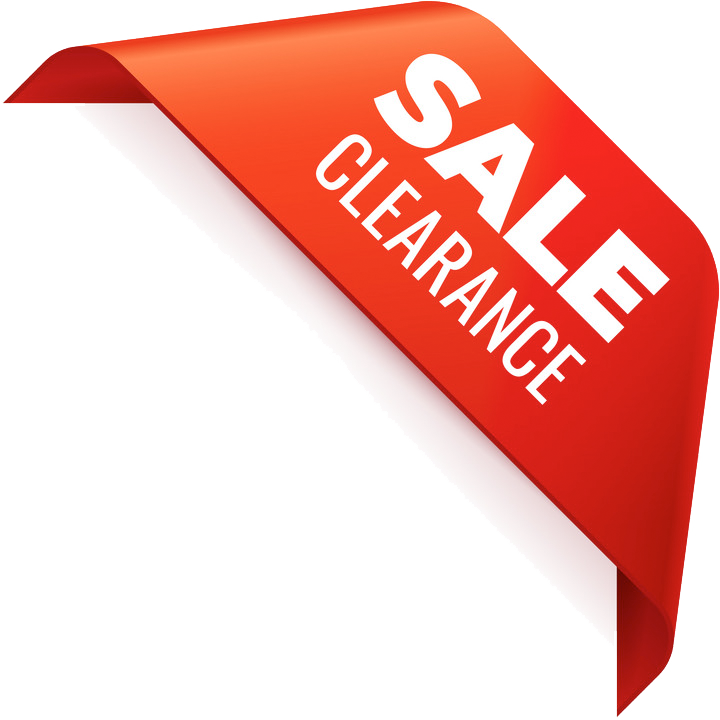 SKU:
SP2051s
Brand:
Hardy
Model:
Husky
Weight:
Not Available

Learn More
Regular:
450.00
Buy Now 295.00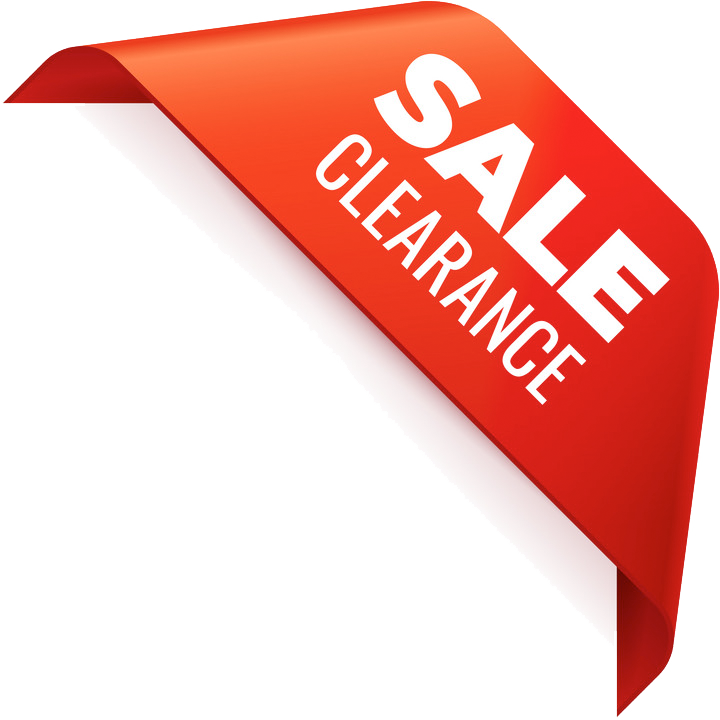 Sorry, this item is no longer available
Husky Combo 2 spools (used)
Silent adjustable check. The Husky was part of Hardy's Lightweight Series of reels. This was one of two wide drum lightweight models made in the mid to late 1960s, the Zenith being the other. Both were 3-3/8" diameter. 1 1/8" spool width. The reel weighs 7.85 oz. Capacity is up to a WF9 plus 200 yards of 20# backing
Sorry, we have yet to setup these items in our store. Please call 800-663-6407 for assistance.
Warranty

Action

Craftsmanship

Value
Sorry, no documents are available.