Spey 4 1/4"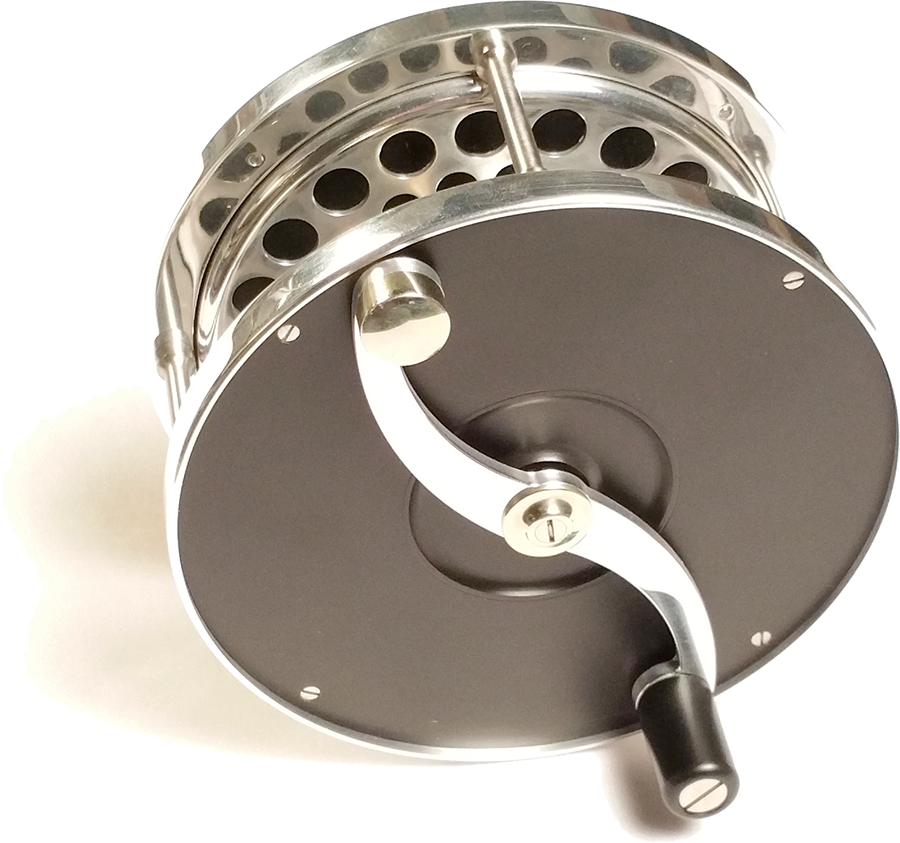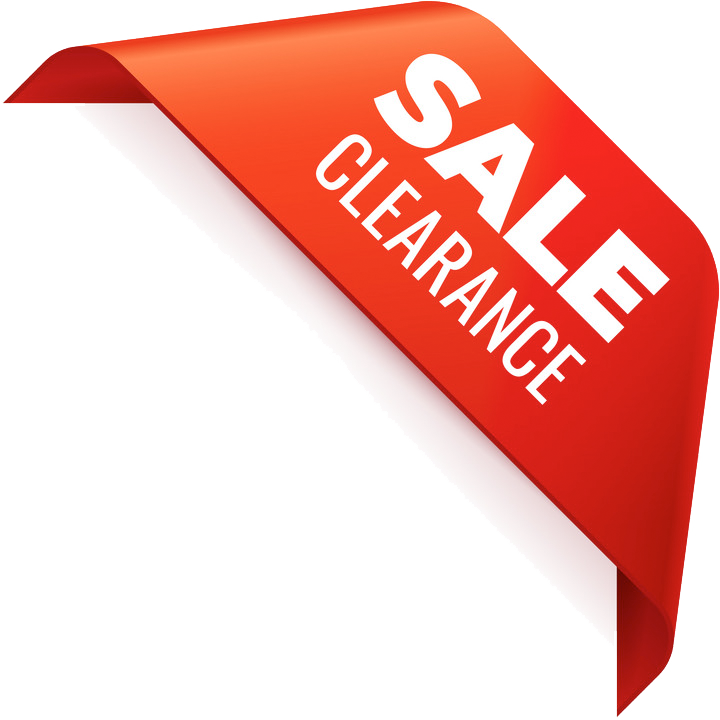 SKU:
SP2233v
Brand:
Bellinger
Model:
Classic Spey
Weight:
Not Available

Learn More
Regular:
1,100.00
Buy Now 850.00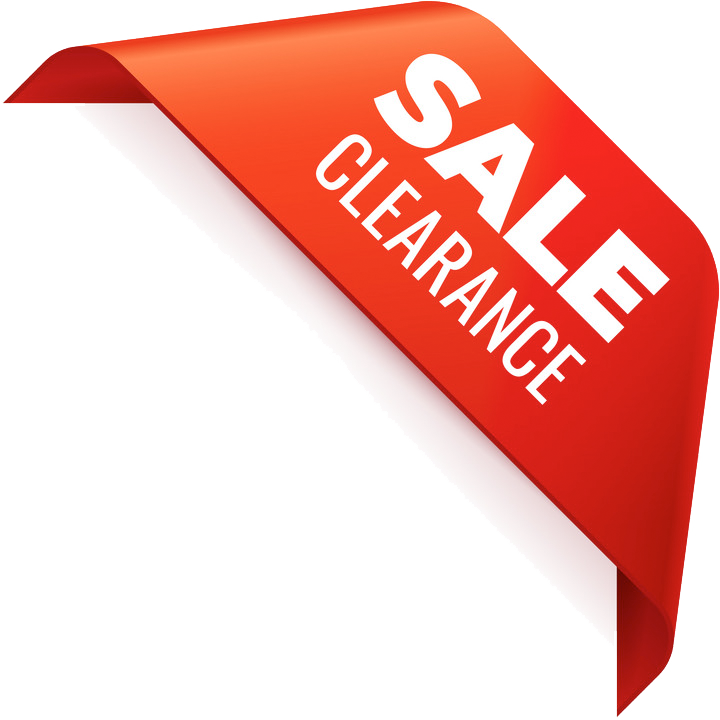 Sorry, this item is no longer available
Spey 4 1/4"
Bellinger reels are designed for performance, durability, and traditional good looks. Each reel is hand assembled, adjusted, polished, and inspected to insure that you receive only the highest quality reel we can make.
Reel components are precisely machined from the best materials including: German nickel silver, aircraft-grade aluminum, stainless steel, and Delrin.
Sorry, we have yet to setup these items in our store. Please call 800-663-6407 for assistance.
Warranty

Action

Craftsmanship

Value
Sorry, no documents are available.