SST #8 (, silver/blue)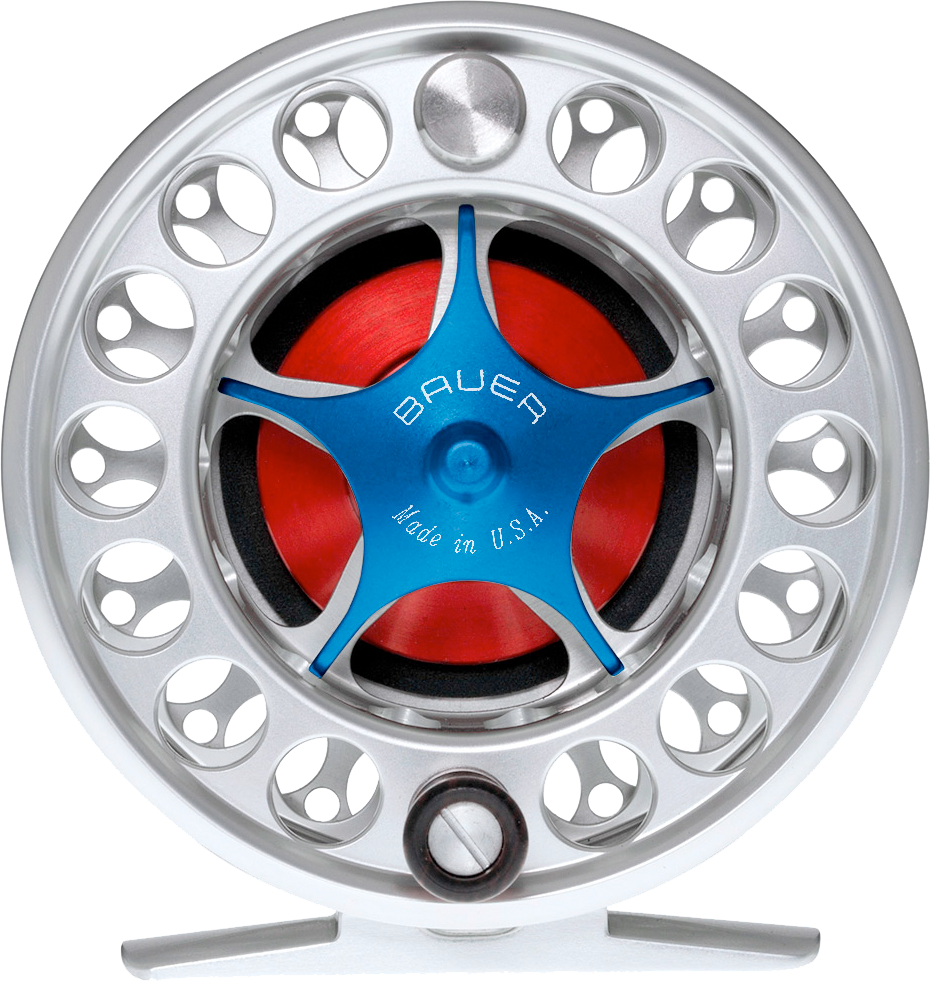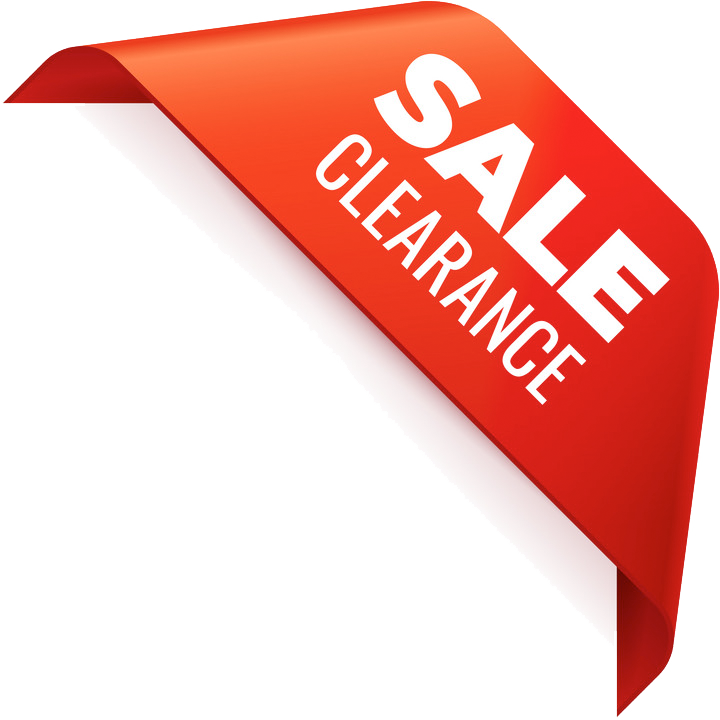 SKU:
SP2235s
Brand:
Bauer
Model:
SST
Weight:
Not Available

Learn More
Regular:
938.00
Buy Now 700.00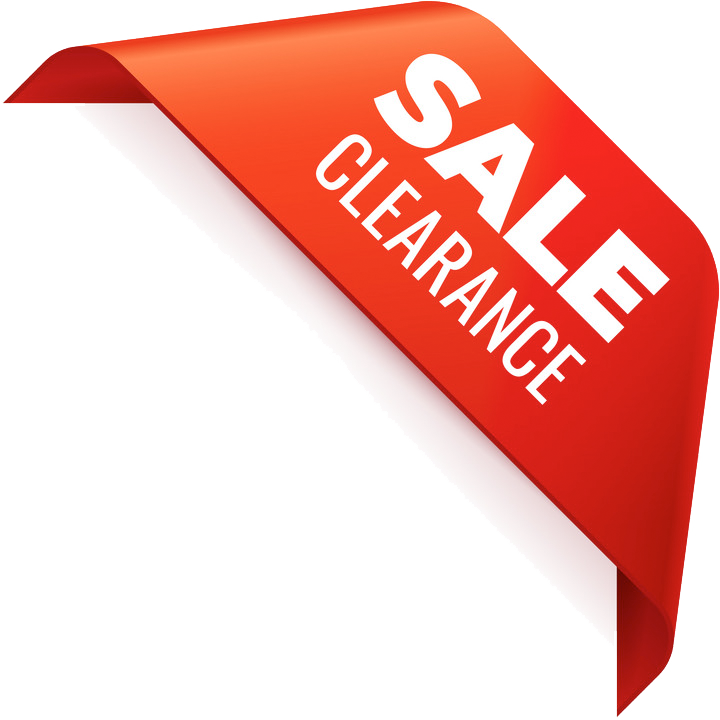 SST #8 (, silver/blue)
Introduced in 2017, our latest reel combines striking design with superior, exceptionally smooth performance. Featuring a narrow profile frame design, the SST offers a proven fully sealed carbon fiber drag system, star drag knob operation and a variety of star color options. As with all our reels, the SST is precision-machined and built to meet the requirements of the most demanding anglers and angling situations. An extraordinary new reel for 2 through 9wt lines.
STRIKING DESIGN
AWESOME PERFORMANCE
Click on line to view item details

SKU
Description
Weight
SP2235s
SST #8 (, silver/blue)
oz
SP2234s
SST 7wt (, silver/silver)
oz

Total items: 2

Currently viewing
Warranty

Action

Craftsmanship

Value
Sorry, no documents are available.