NRX 14' 8/9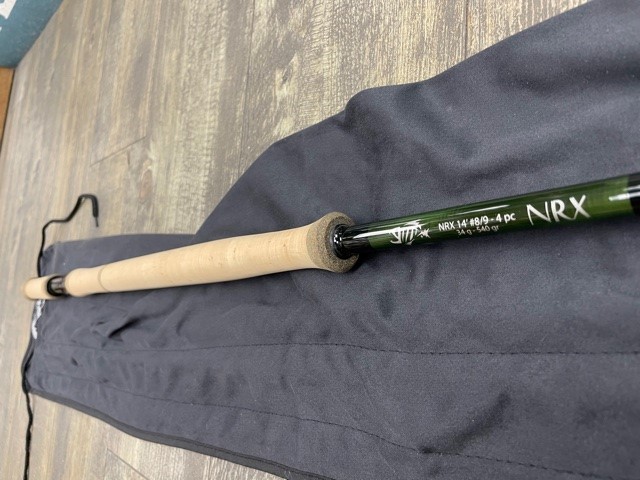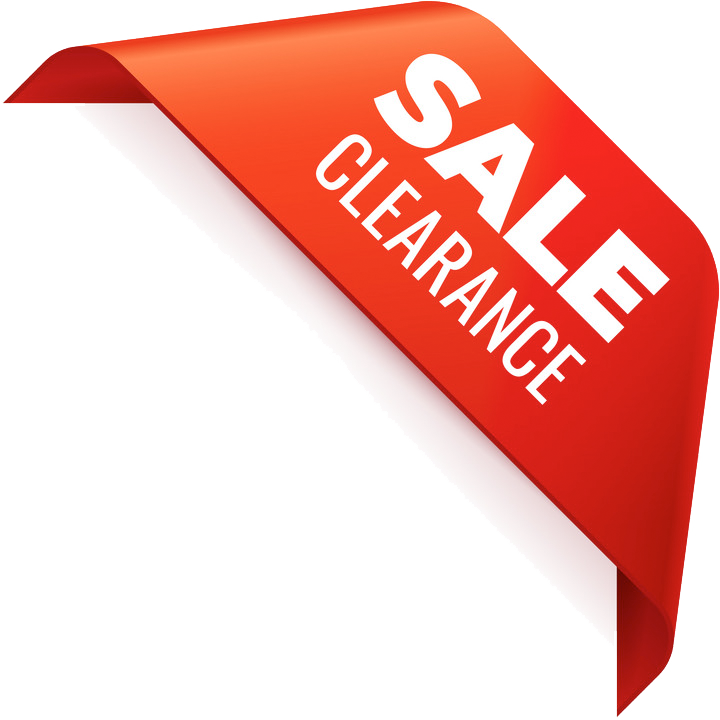 SKU:
SP1347s
Brand:
G. Loomis
Model:
NRX
Weight:
Not Available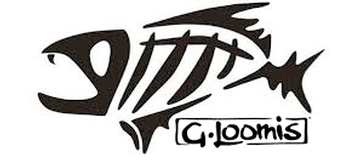 Learn More
Regular:
1,480.00
Buy Now 1,100.00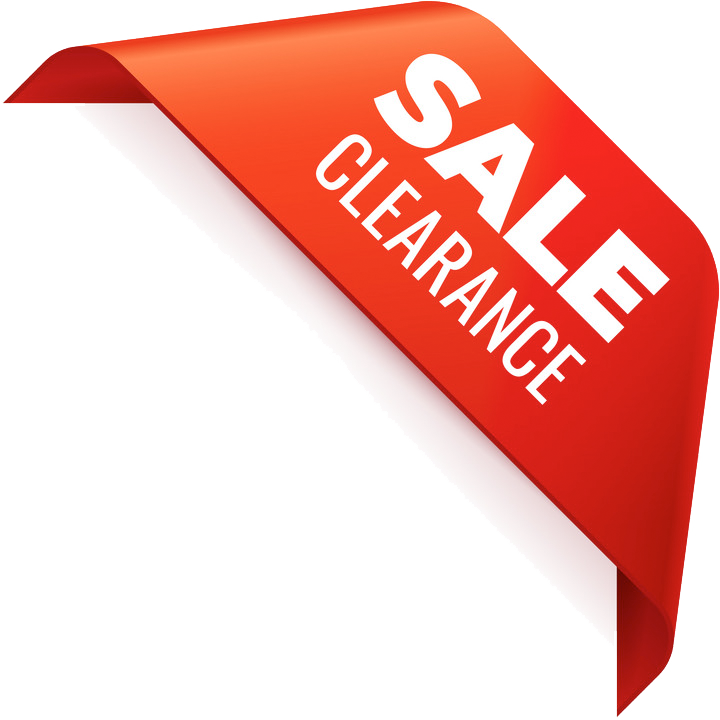 Sorry, this item is no longer available
NRX 14' 8/9
NRX is the culmination of what we have been doing at G.Loomis since day one. We have been continually striving to build the best rod on the planet. Laminates, resin, mandrels, components and the know how you expect from us. These NRX rods look like nothing we have built before. They feel better than anything we have built before. We aren't talking about a little better here or a little lighter there...What we are saying so there is no confusion... " This is the Best Fly Rod Ever Built!" Period!"
Four piece rod
Fast Action
Premium rod tube and protective sock
Deep green rod blank with green and silver thread wraps
Sorry, we have yet to setup these items in our store. Please call 800-663-6407 for assistance.
Warranty

Action

Craftsmanship

Value
Sorry, no documents are available.