Van Staal C-VEX 11/12 w/ Spare Spool - Gold - Used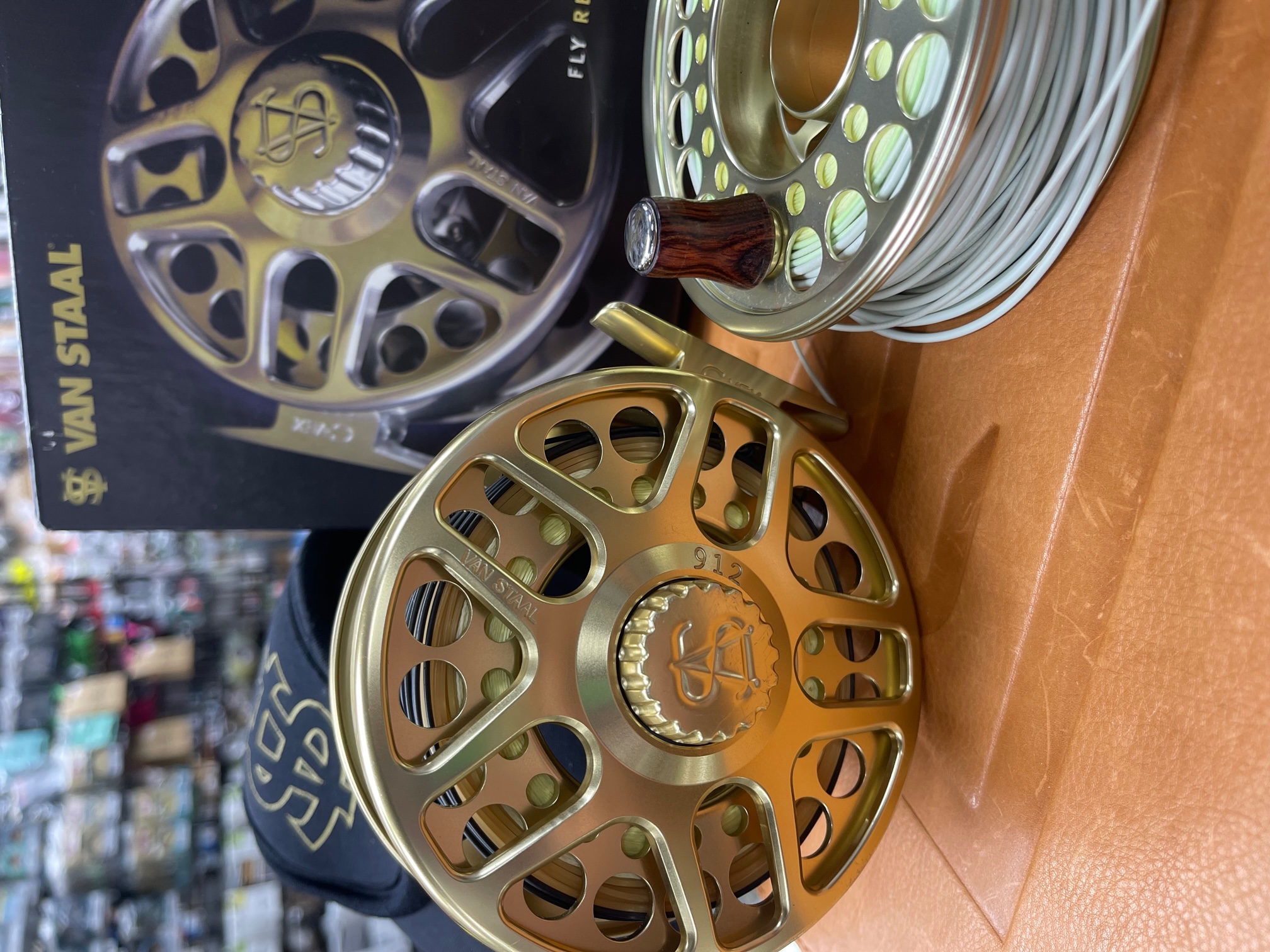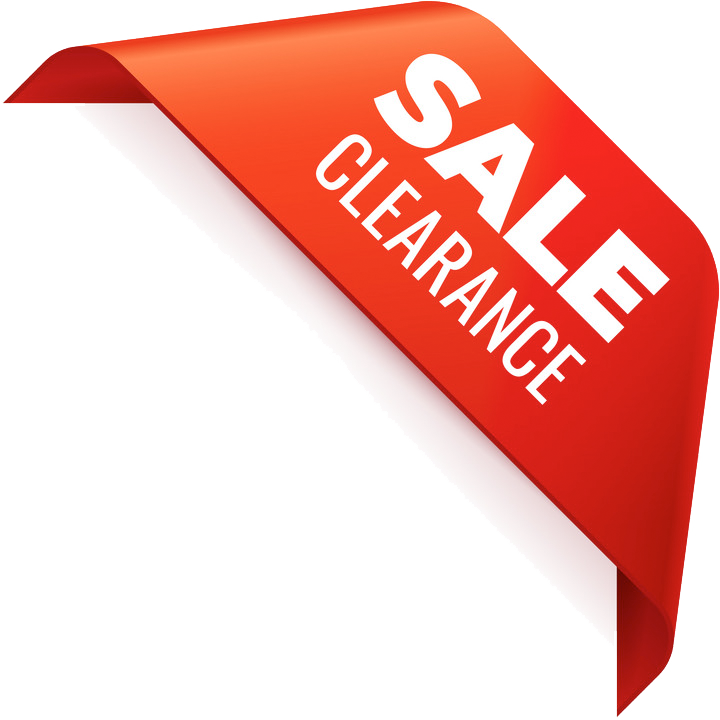 SKU:
222487s
Brand:
Van Staal
Model:
C-Vex
Weight:
Not Available
Learn More
Regular:
1,000.00
Buy Now 450.00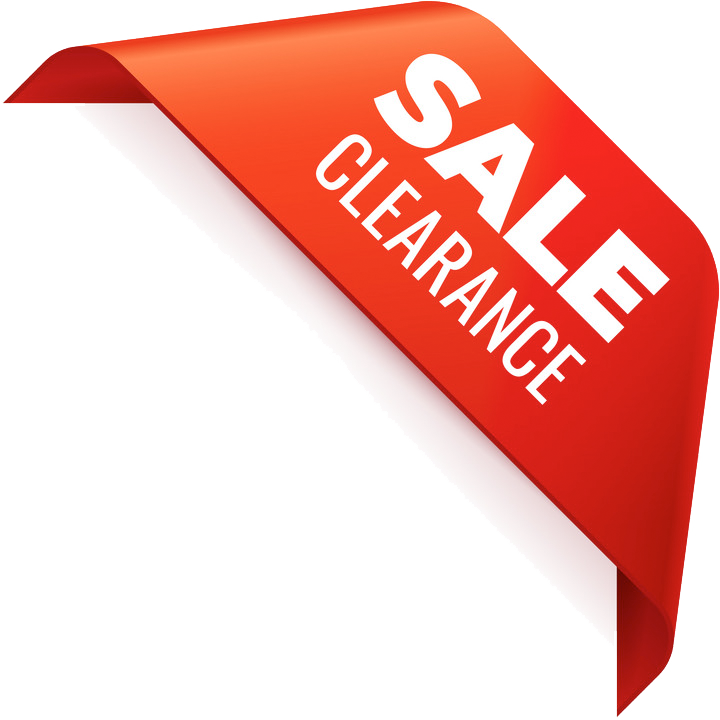 Sorry, this item is no longer available
Van Staal C-VEX 11/12 w/ Spare Spool - Gold - Used
The new C-Vex series of fly reels have caught the attention of the entire industry, and for good reason. This breakthrough large arbor design uses convex engineering to offer superior big-game strength without increasing overall weight. The C-VEX also features a simple 3-piece modular system that allows you to effortlessly switch spools as the fishing conditions change. The removabale drag cylinder is sealed and waterproof to provide unmatched protection from salt, sand and silt ensuring flawless drag performance.
Sorry, we have yet to setup these items in our store. Please call 800-663-6407 for assistance.
Warranty

Action

Craftsmanship

Value
Sorry, no documents are available.