MOD 590-4 9'0" 5wt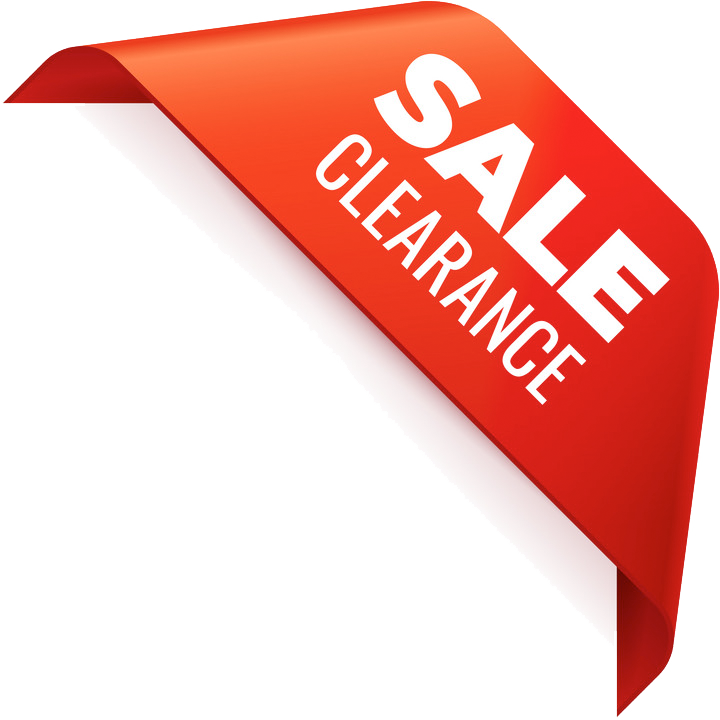 SKU:
SP1323v
Brand:
Sage
Model:
MOD
Weight:
Not Available

Learn More
Regular:
1,100.00
Buy Now 825.00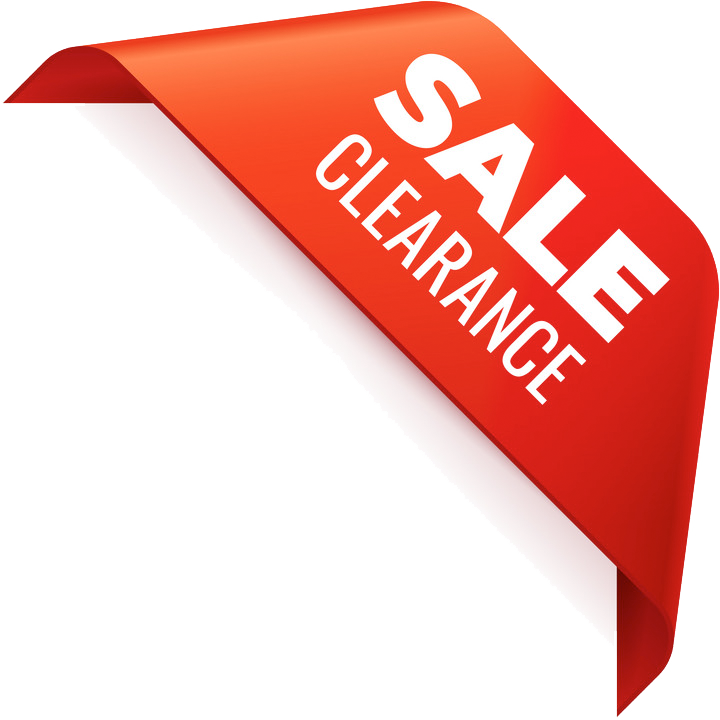 Sorry, this item is no longer available
MOD 590-4 9'0" 5wt
The Sage MOD Fly Rods feature rod weights from 2-6 for single-handed rods, and a 6-7 weight Spey option. What Sage had in mind with these rods are high performance casting machines perfect for tight, accurate casts at short distances in Spring Creeks and Freestone rivers. The Spey options are also perfect for larger water, where you'd cast for sea run cutthroat, or summer steelhead. They work just as well with deep-loading Skagit lines, or precise Scandi heads. Throughout this line Sage describes the action as moderate, (hence the name MOD). Moderate action that isn't too fast or too slow, perfect for any matching weight Airflo, Rio, or SI tapered fly line.
Made from highest quality graphite blanks, these rods are Jade colored with yellow-green wraps and black trim wraps. Fuji ceramic stripping guides, chrome snake guides and tip-top complete the rod. The single-hand rods have a zebra wood insert with gloss black anodized aluminum up-locking reel seat with a Super Plus cork snub-nose half-wells cork handle. The Spey models feature a gloss black anodized aluminum down-locking reel seat with a Super Plus cork fore and rear grip. These rods come in a black powder-coated aluminum rod tube with Sage medallion with a black rod bag with jade logo and model tag. The MOD singled-hand fly rods are available in 2, 3, 4, 5, and 6 weights in 9-foot lengths, and the Spey models come in a 6 and 7 weight in 13-foot lengths.
Konnetic Technology, naturally
Moderate action
Blank is Jade color
Thread wraps are Yellowish green with black trim
Fuji ceramic strippers
Chromed hard snakes and tip
Reel seat is glossy black anodized aluminum up lock style
Cork fore and rear grips are SUPER PLUS
Rod bag is black with Jade colored logo
Aluminum SAGE rod tube is black powder coated with official SAGE medallion
Sorry, we have yet to setup these items in our store. Please call 800-663-6407 for assistance.
Warranty

Action

Craftsmanship

Value
Sorry, no documents are available.