Motive 790-4 9'0" 7wt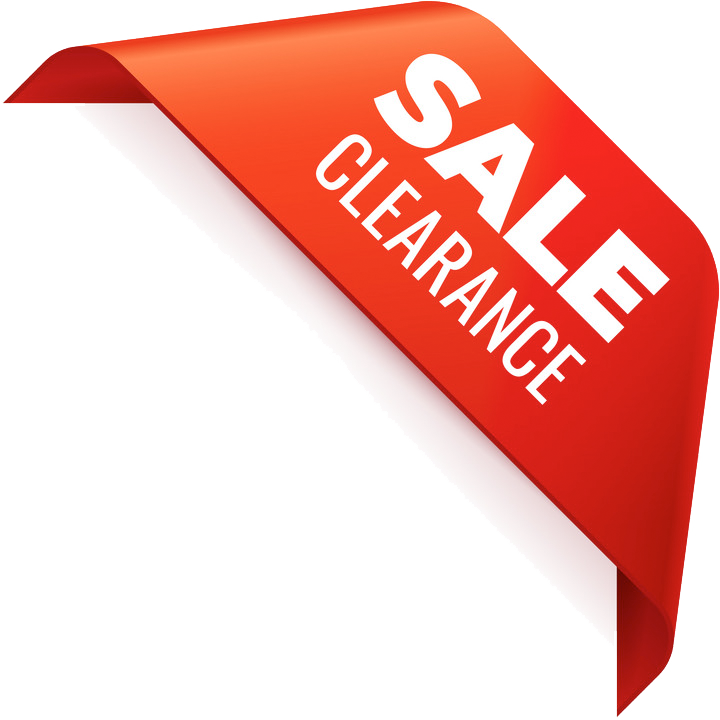 SKU:
SP1309v
Brand:
Sage
Model:
Motive
Weight:
Not Available

Learn More
Regular:
650.00
Buy Now 485.00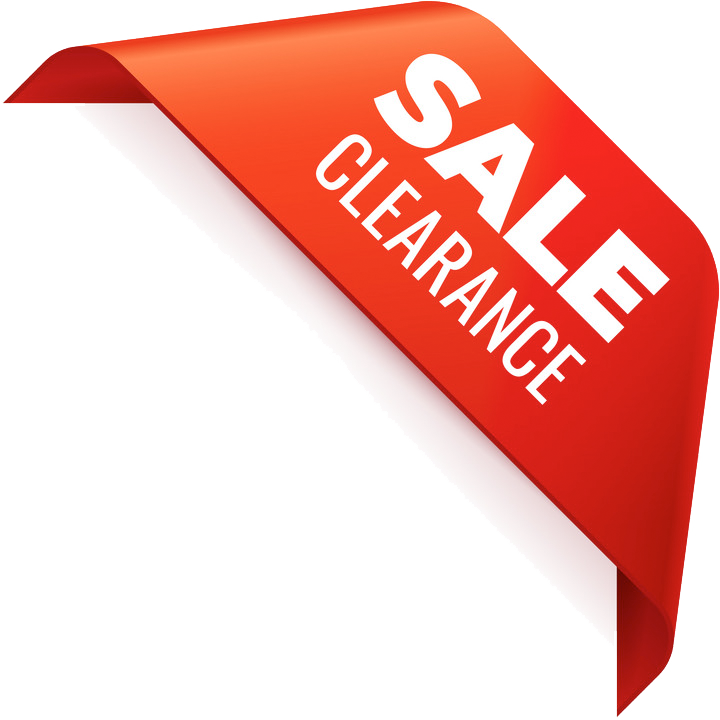 Sorry, this item is no longer available
Motive 790-4 9'0" 7wt
It's safe to say the salt has attracted another convert. Our MOTIVE saltwater rods are constructed of time-proven Graphite IIIe technology and embody Sage's immense experience pursuing many hard-fighting saltwater species. The MOTIVE features a unique taper design creating a powerful, but smooth, fast action that loads quickly to deliver heavy saltwater flies with the accuracy the sport demands. Light and responsive, you feel connected to your line for ultimate control over a full day of enjoyable casting. Your saltwater game just got saltier.
Increased pulling and lifting power
Larger guide set
Handcrafted on Bainbridge Island, USA
Fast Action
Graphite IIIe technology
Bluefin Blue blank color; Blue thread wraps with Royal Blue and Black trim wraps
Oversized ceramic stripper guides
Oversized hard chromed snake guides and tip-top
Blue Steel ballistic nylon rod tube with divided liner
Black anodized aluminum up-locking reel seat with hook keeper
Full-wells cork handle with fighting butt
Sorry, we have yet to setup these items in our store. Please call 800-663-6407 for assistance.
Warranty

Action

Craftsmanship

Value
Sorry, no documents are available.