MOD 6130-4 Spey 13'0" 6wt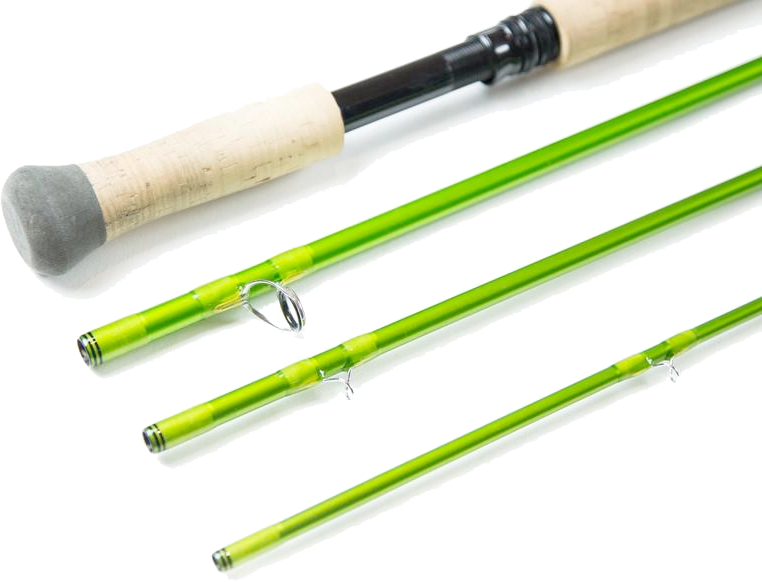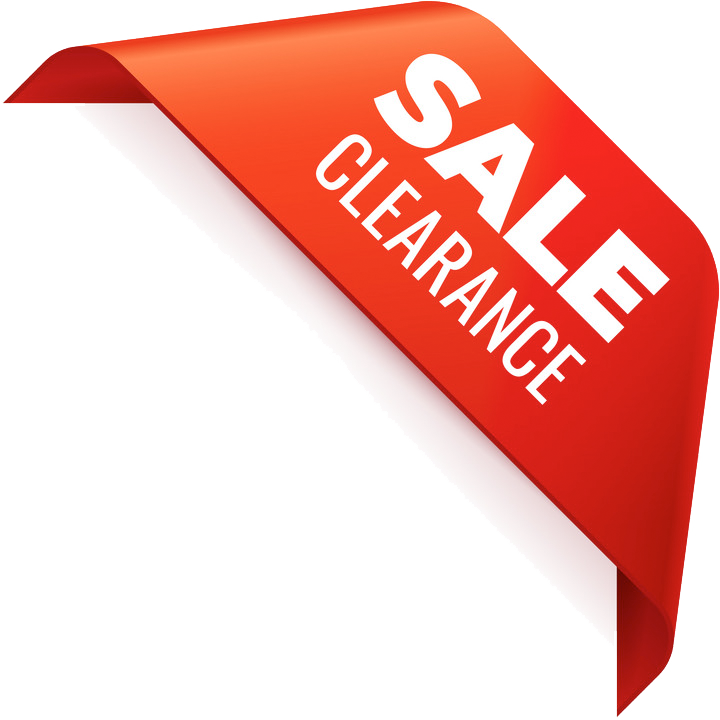 SKU:
SP1295v
Brand:
Sage
Model:
MOD Spey
Weight:
Not Available

Learn More
Regular:
1,375.00
Buy Now 999.00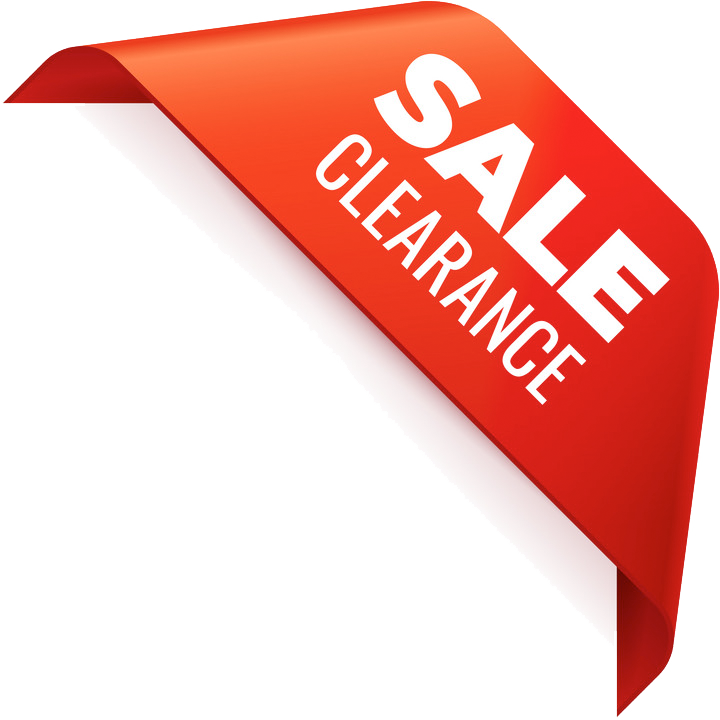 Sorry, this item is no longer available
MOD 6130-4 Spey 13'0" 6wt
Delicate fly presentations at measured distances. This is your new favorite fly rod!
Just like you wouldn't pull out your driver when you need your 7 iron, the MOD is optimized for the distances and scenarios most often encountered by the trout angler. Thoughtfully crafted with contemporary line designs, fly patterns, and angling styles in mind, the MOD is a modern interpretation of a moderate action specific for trout fisheries. The MOD excels at measured distances to the short game, delivering delicate presentations with pin-point accuracy.
Designed and handcrafted on Bainbridge Island, the MOD features all the lightweight, strength, responsiveness, and accuracy benefits of Sage's proprietary Konnetic Technology®.
Konnetic Technology
An impossibly light blank with enhanced hand-to-fly sensitivity, utilizing advanced modulus positioning that places carbon fibers to exacting tolerances. This creates slimmer blank profiles with unparalleled strength and efficient energy transfer throughout the shaft. Konnetic Technology's highly responsive and robust blanks feel connected, offering significantly enhanced torsional stability and minimal vibration for casts that track effortlessly and accurately.
Konnetic Technology®
Moderate action
Jade blank color
Yellow-Green thread wraps with Black trim wraps
Fuji ceramic stripper guides
Hard chromed snake guides and tip-top
Zebra wood insert with Gloss Black anodized aluminum up-locking reel seat
Super Plus snub-nose, half-wells cork handle
Black rod bag with Jade logo and model tag
Black powder coated aluminum rod tube with Sage medallion
Sorry, we have yet to setup these items in our store. Please call 800-663-6407 for assistance.
Warranty

Action

Craftsmanship

Value
Sorry, no documents are available.