Kairos 8' 3wt -4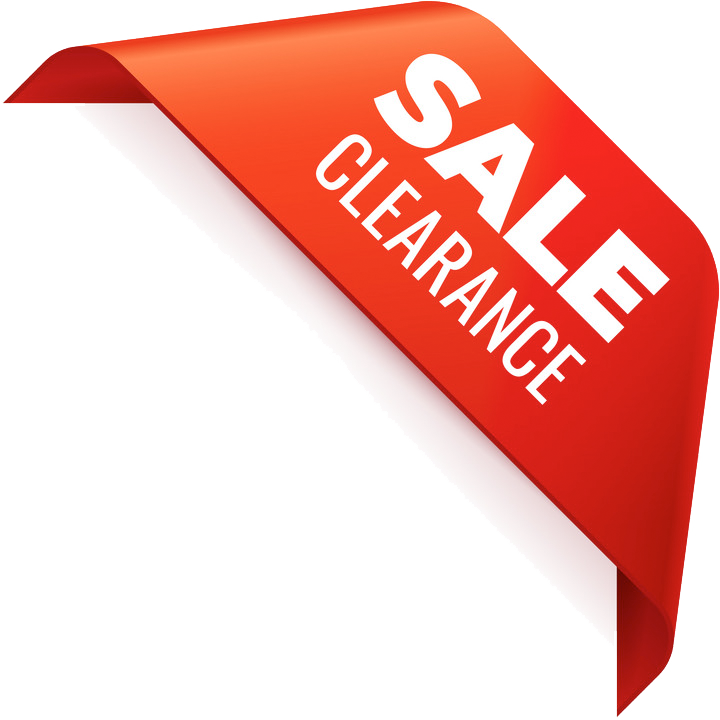 SKU:
SP1278s
Brand:
Winston
Model:
Kairos
Weight:
Not Available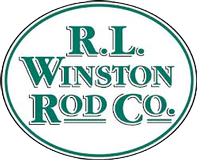 Learn More
Regular:
618.00
Buy Now 465.00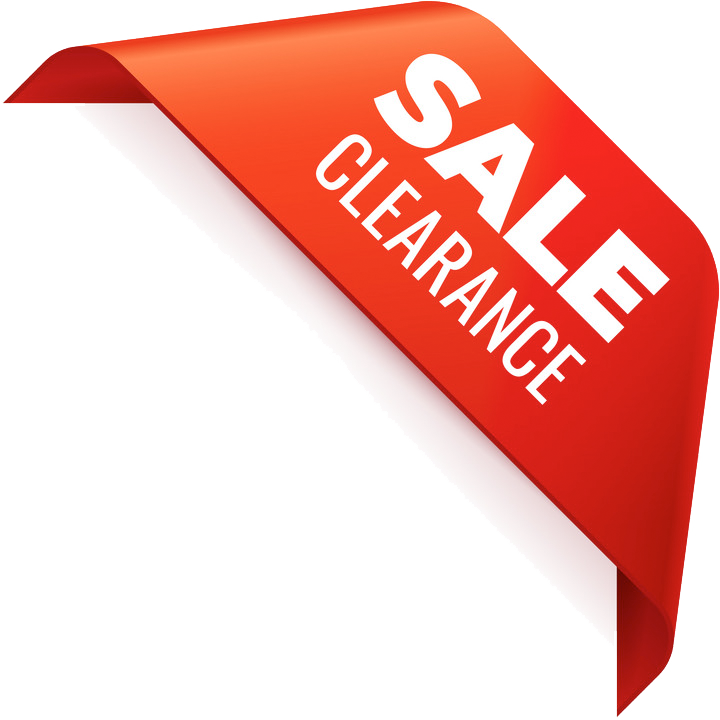 Kairos 8' 3wt -4
A new all-graphite series of freshwater, saltwater, and spey models. With a modern, fast action, the KAIROS™ provides the perfect blend of speed and smoothness, allowing any angler to enjoy a wide variety of fishing applications. Kairos rods showcase a striking clear graphite finish complemented by Winston Green thread wraps and our classic hand-written rod inscription as the final touch. Proudly designed and built by anglers in Twin Bridges, MT.
Lightweight, multipurpose rod
Modern fast action tip flex with quick recovery
100% graphite technology
Clear Graphite impact resistant finish
Versatile tapers to handle a multitude of angling applications
Designed and produced in Twin Bridges, MT
---
WEIGHTS: 3wt. thru 10wt.
ACTION: Fast
SECTIONS: 4
GUIDES: Chrome nanolite stripper guide/Chrome plated snake guides
REEL SEAT: Black anodized aluminum engraved with Winston signature logo
STORAGE: Grey triangular Cordura tube embroidered w/ Winston signature logo
Click on line to view item details

SKU
Description
Weight
SP1278s
Kairos 8' 3wt -4
oz

Total items: 1

Currently viewing
Warranty

Action

Craftsmanship

Value
Sorry, no documents are available.