Dredger GLX 13'4 #7/8 (used)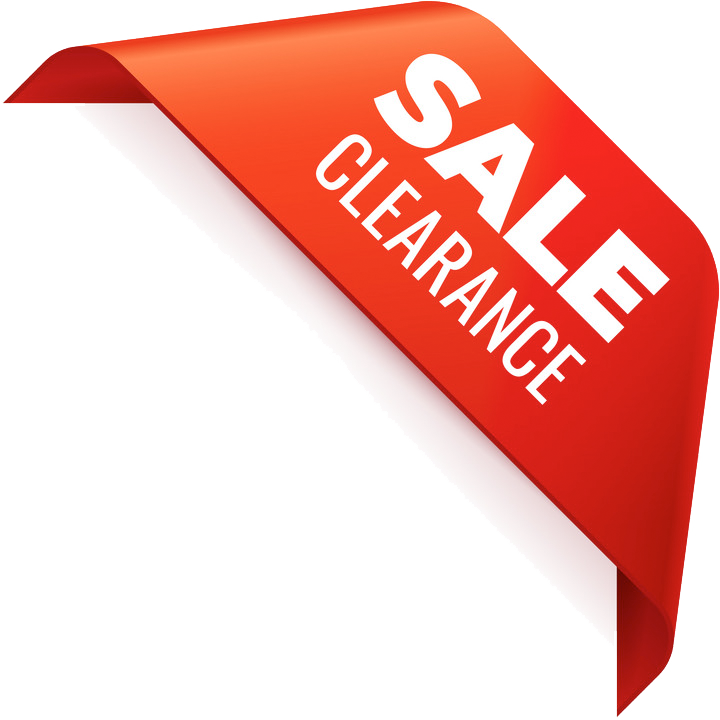 SKU:
SP1228s
Brand:
G. Loomis
Model:
Dredger GLX
Weight:
Not Available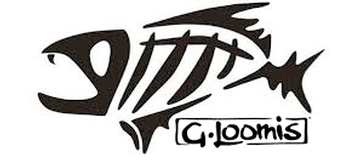 Learn More
Regular:
1,085.00
Buy Now 695.00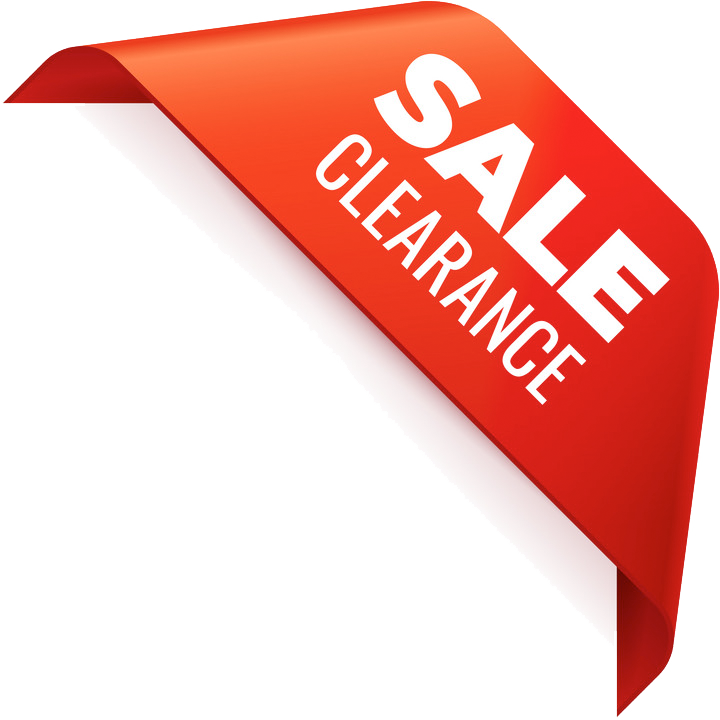 Sorry, this item is no longer available
Dredger GLX 13'4 #7/8 (used)
The term "Skagit Casting" was coined in the early 1990's to describe an offshoot system of spey casting being used at the time by steelheaders in the Skagit River area. It was mostly characterized by its relatively short shootinghead lines. However in its original context, the term "skagit casting" described a method of casting that exercised one particular premise to accomplish its casts - the sustained anchor concept. This works off principles of rod loading that are the opposite of spey casting. Sustained anchor casting uses the "unsticking" of a thoroughly "stuck" flyline from the river's surface as the mechanism for creating casting energy. Allowing you to change the direction of the cast and providing the primary mechanism for loading the rod, the casts that work best with this concept are the Circle Spey, Snap T. The Perry Poke and Skagit style Doublespey.
When you need to get down fast in swift, deep drifts, the RoaringRiver Dredger GLX will comfortably manage the sinking tips and weighted flies needed for Skagit style casting. The three models, ranging from the 13' 4" 7/8 wt. to the 14' #9/10, are designed to throw short to medium belly 38 to 62 foot lines using a balanced medium casting stroke, refined over time by the northwest steelhead anglers. Requiring less back cast space than traditional casting, this series of rods provide excellent casting distance.
Dredger GLX Series Rods feature Loomis's proprietary GLX graphite along with the finest rod components available today. With nickel titanium recoil guides by REC these cast as slick as they look. Exquisitely crafted Portuguese cork handles with a special composite cork end-cap and fore-grip are fitted to our exclusive offset-oval sculptured barrel real seat, each with an ivory style insert engraved with a fly graphic.
RoaringRiver Dredger GLX Series Spey Rods are designed with a moderate/fast taper and softer action to balance the medium stroke required to cast short to medium belly lines. All rods come with a beautiful triangular rod case with protective sock.
Sorry, we have yet to setup these items in our store. Please call 800-663-6407 for assistance.
Warranty

Action

Craftsmanship

Value
Sorry, no documents are available.