PATH 590-4 9' 5wt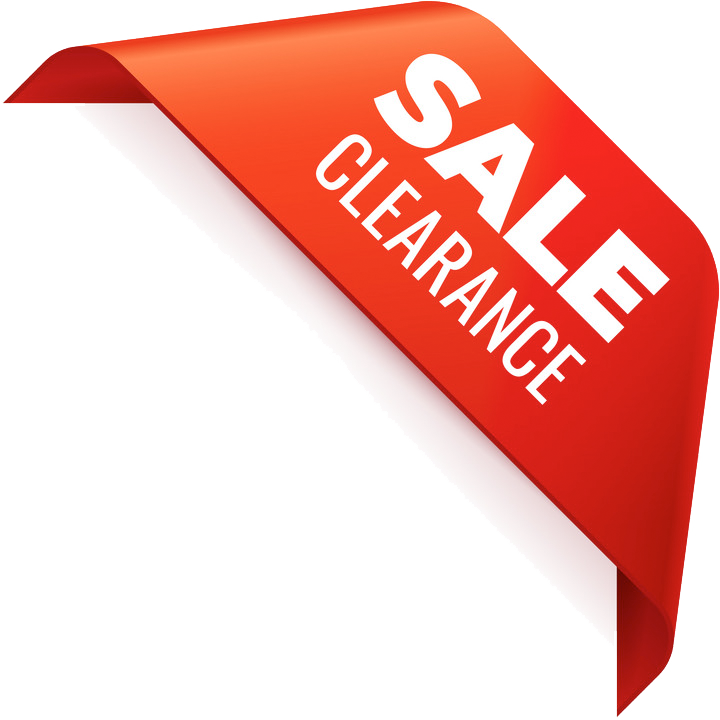 SKU:
SP1194s
Brand:
Redington
Model:
Path
Weight:
Not Available

Learn More
Regular:
199.00
Buy Now 99.00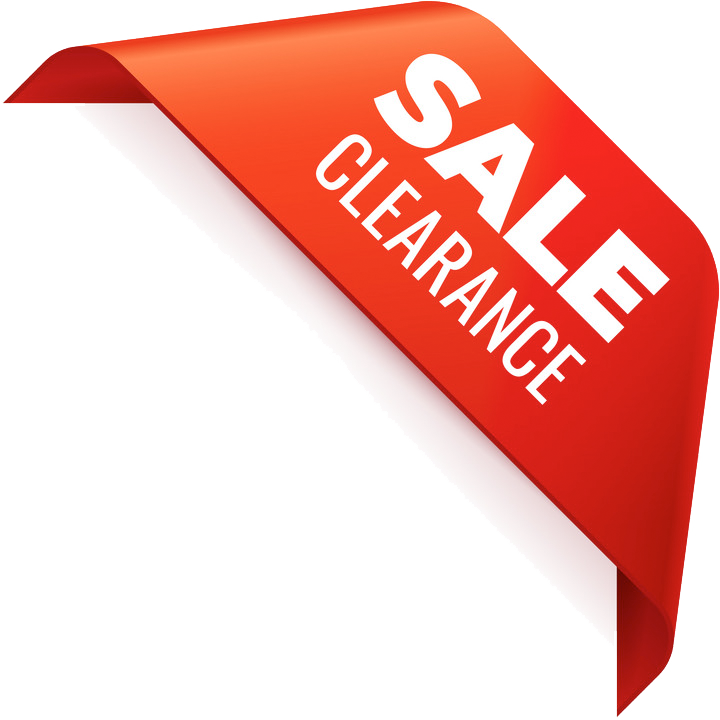 Sorry, this item is no longer available
PATH 590-4 9' 5wt
The new PATH rod is a smooth-casting, medium-fast action graphite fly rod, offering classic performance for all levels of anglers. Rods through 6 weight have a half-wells handle with a wood reel seat for a classic look and feel, and 7 weights and above feature a full-wells grip with anodized aluminum reel seat that is ready for salt or fresh water conditions.
All water, moderate-fast action rod
Laser-etched wooden reel seats on rods 6 weight and below
Durable anodized aluminum reel seat on rods 7 weight and above
Alignment dots for easy rod setup
Durable cordura rod tube with built in rod dividers
Lifetime warranty
Sorry, we have yet to setup these items in our store. Please call 800-663-6407 for assistance.
Warranty

Action

Craftsmanship

Value
Sorry, no documents are available.