GLASS 7'4 4wt (Used)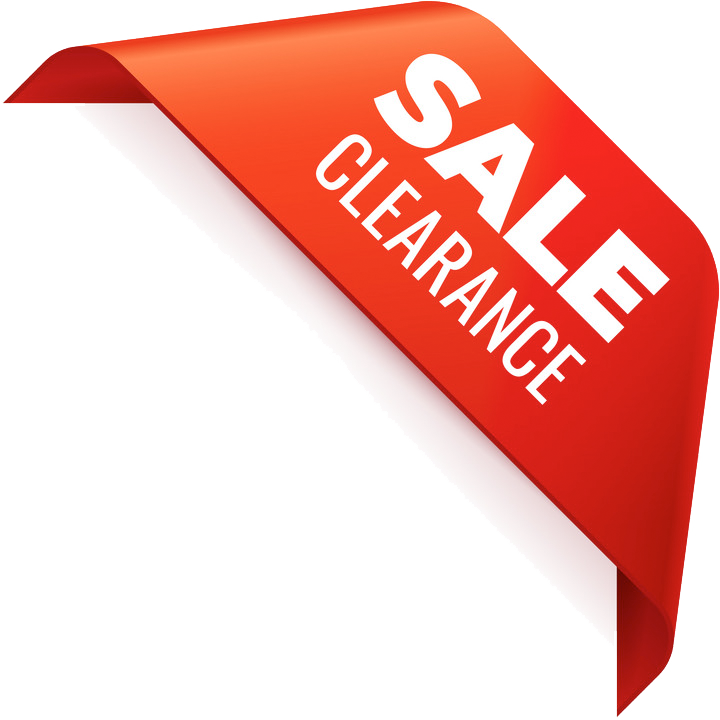 SKU:
SP1185s
Brand:
Echo
Model:
Glass
Weight:
3.0 oz

Learn More
Regular:
270.00
Buy Now 199.00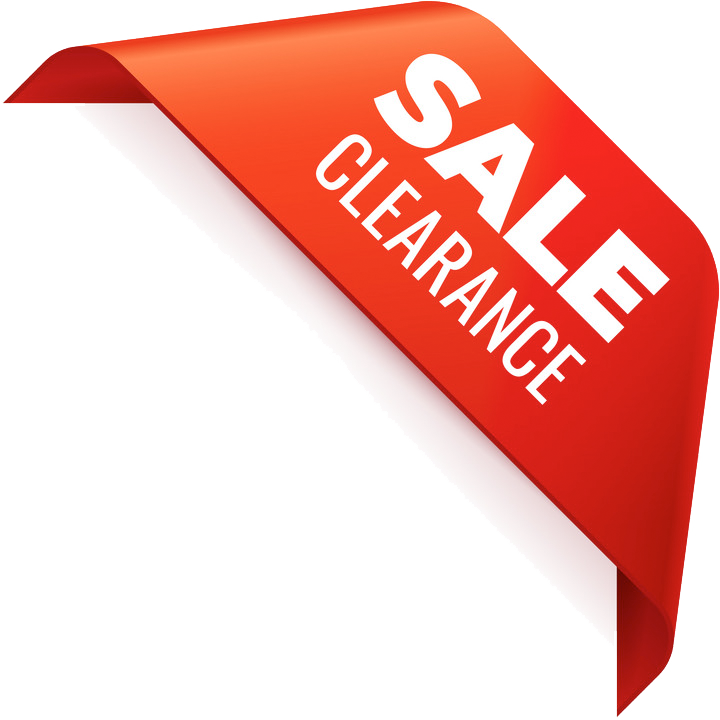 Sorry, this item is no longer available
GLASS 7'4 4wt (Used)
Deep loading with smooth recovery, the Glass series has brought some serious soul back to fly fishing. Available in two versions: the original 'Small Water' three-piece series designed for creek (crick!) stalking and the four-piece 'Big Water' series, which features additional power and longer lengths for the bigger water and bigger fish found out West.
Three & four piece travel designs
Fiberglass: S-glass
Action: Glass Med-Fast
Tube: Fabric-covered square rod case & sock
Guides: Chrome snake guides
Grips: Features two grip handle styles
Reel Seat: Cork reel seat
Warranty: Echo Lifetime Warranty
Sorry, we have yet to setup these items in our store. Please call 800-663-6407 for assistance.
Warranty

Action

Craftsmanship

Value
Sorry, no documents are available.