SALT 1291-4 9'0" 12wt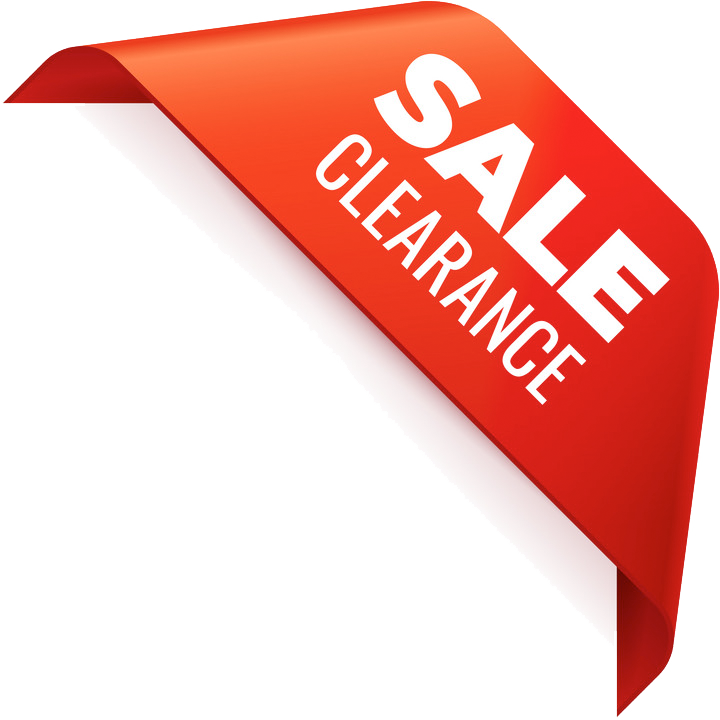 SKU:
SP1180s
Brand:
Sage
Model:
SALT
Weight:
Not Available

Learn More
Regular:
1,100.00
Buy Now 775.00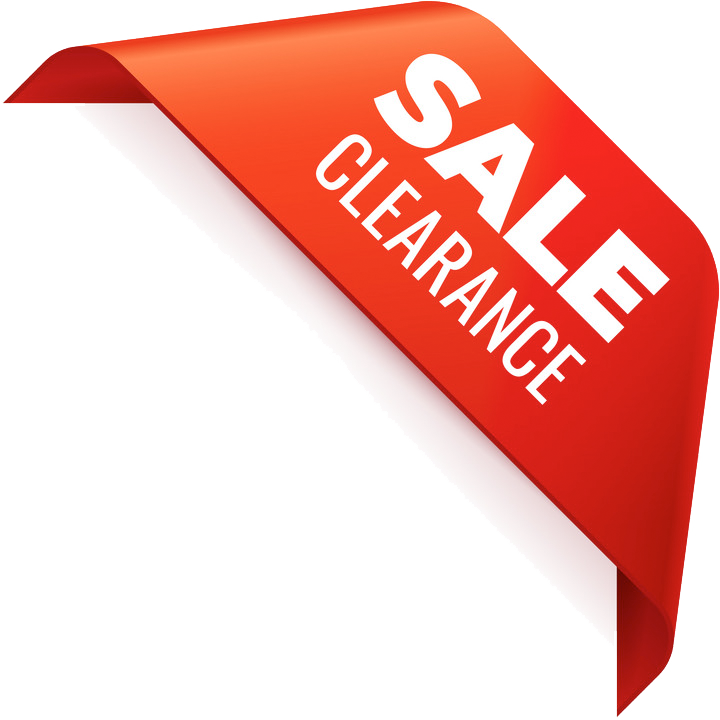 SALT 1291-4 9'0" 12wt
The Sage Salt Fly Rods offer both precision and power. These rods feature Konnetic Technology which provides for cast accuracy, strength, and precision. These rods are saltwater rods that are fast loading with high line speed. The Salt rods salt action taper gives the power to maximize today's heavier fly lines to deliver flies of all sizes at all ranges with effortless precision.
Konnetic Technology
Dark sapphire blank color
Black thread wraps with silver trip wraps
Oversized fuji ceramic stripper guides
Oversized hard chromed snake guides and tip-top
Heavy-duty stealth black anodized aluminum up-locking reel seat
Integrated hidden hook keeper in reel seat
Laser etched rod weight on slide band
Super plus full wells cork handle
Electric blue powder coated aluminum rod tube
Click on line to view item details

SKU
Description
Weight
SP1180s
SALT 1291-4 9'0" 12wt
oz
SP1095s
SALT 690-4 9'0" 6wt
oz
SP1240s
Salt HD 790-4 9'0" 7wt (Used -like new)
oz

Total items: 3

Currently viewing
Warranty

Action

Craftsmanship

Value
Sorry, no documents are available.