Deer Creek 14' 6/7wt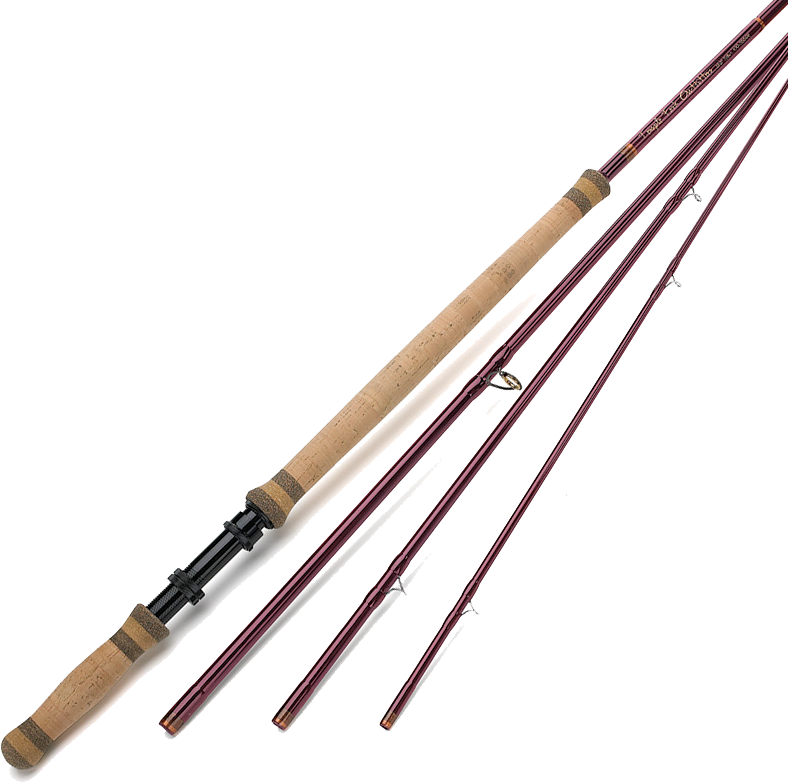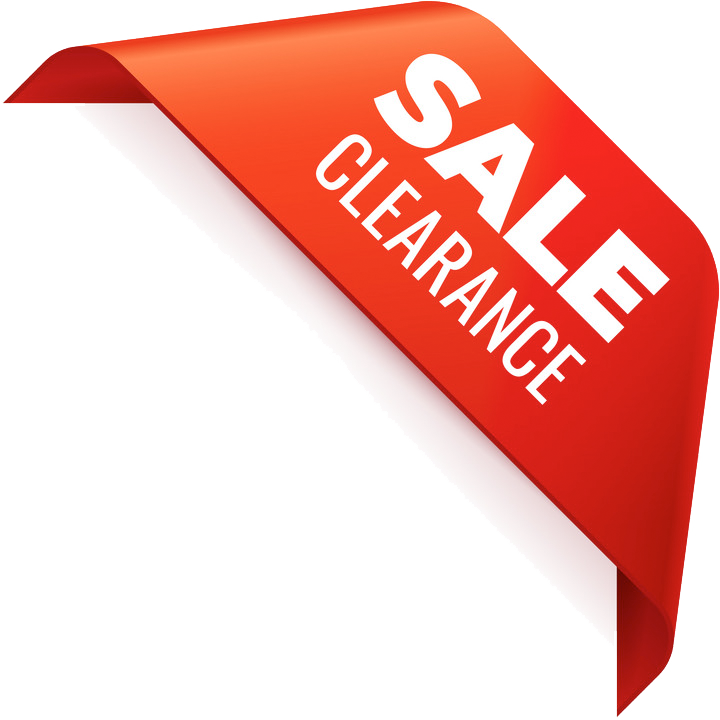 SKU:
SP1176s
Brand:
Temple Fork
Model:
Deer Creek
Weight:
Not Available

Learn More
Regular:
549.00
Buy Now 380.00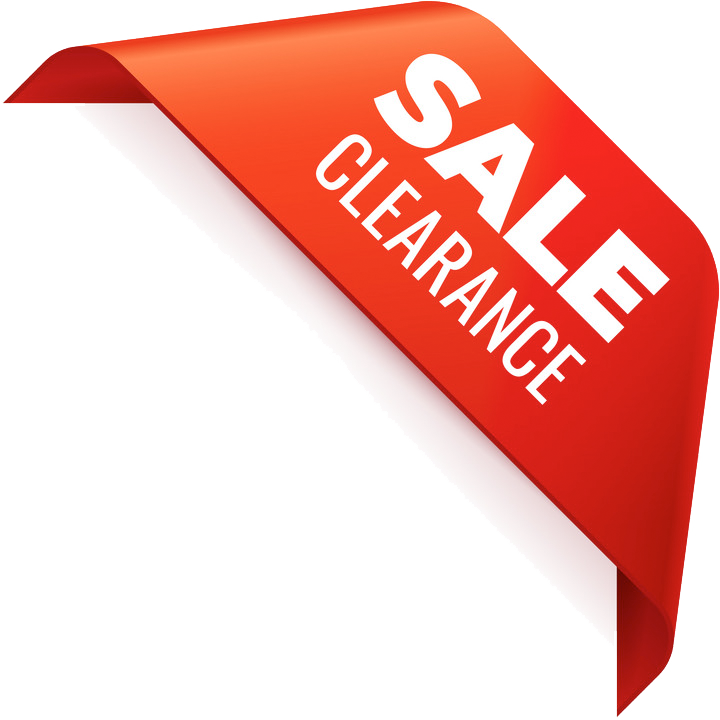 Sorry, this item is no longer available
Deer Creek 14' 6/7wt
Designed by spey legend Bob Meiser and fishing guide & teacher Mike Kinney, the Deer Creek Series was designed to be a high performing, versatile, and budget-conscious line of spey rods. Although having a traditional action feel, these rods are very well adapted to all styles of modern spey casting including two-hand overhead, short belly, Skagit and Scandinavian techniques. With six models to choose from, including the 4/5 wt trout spey and the 9/10 wt salmon rod, the Deer Creek Series has a rod to cover all of your spey needs. And hey, with the money you save you can plan more steelhead and salmon trips. It's a win-win.
Progressive-regressive traditional action
IM6 graphite blank with translucent dark amethyst finish and copper trim
Precision Blank Over Ferrule Technology
Machined and anodized channel-locking reel seat
Full burled cork grip
Colour-coded alignment dots for easy assembly
Gold titanium oxide stripping guides and hard chrome stainless steel snake guides
Sorry, we have yet to setup these items in our store. Please call 800-663-6407 for assistance.
Warranty

Action

Craftsmanship

Value
Sorry, no documents are available.