Stream Dance SD GLX 10' 6wt -4 piece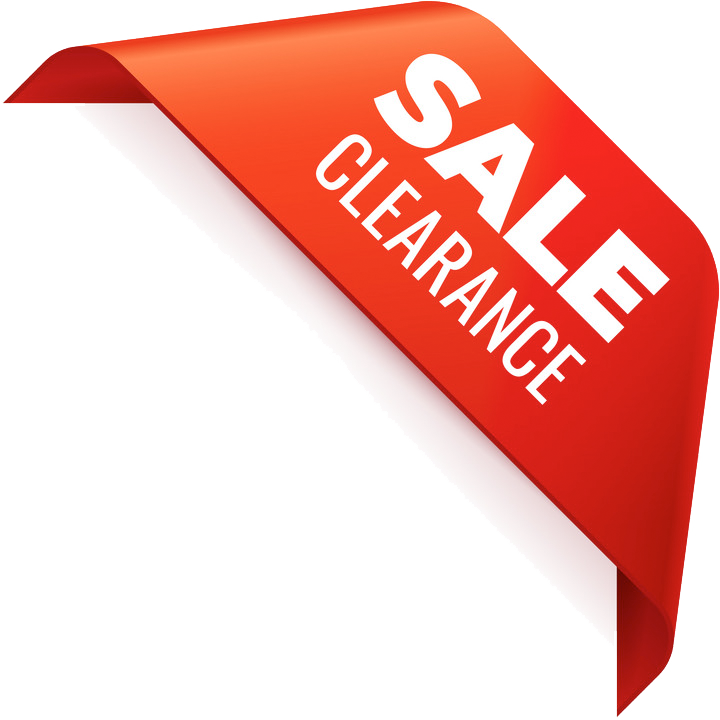 SKU:
SP1161v
Brand:
G. Loomis
Model:
StreamDance (SD) GLX
Weight:
Not Available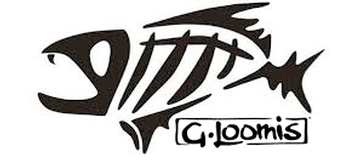 Learn More
Regular:
885.00
Buy Now 600.00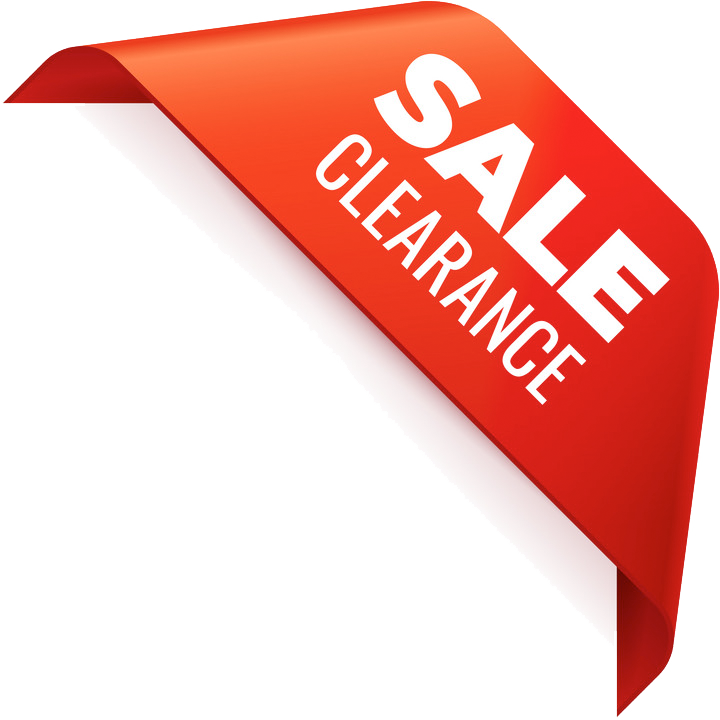 Sorry, this item is no longer available
Stream Dance SD GLX 10' 6wt -4 piece
The top of the line is StreamDance GLX. They feature the finest rod components available today; luxurious cork, direct from Portugal, our proprietary GLX graphite, in high performance, 3 & 4-piece rod blanks. In addition, we've added a new reel seat, with our exclusive offset-oval sculptured barrel and a distinctively beautiful "California Buckeye Burl" insert.
The High Line Speed action offers much great versatility. They are moderately stiff with all but one having fast tapers, giving anglers extended casting distance, with a soft tip to cast well at short distances. They generate higher line speeds to help deliver casts in windy conditions. HLS rods were designed for the caster who tends to punch the cast and wants the fly to go straight to the target...a "stroke of power and performance".
Proprietary GLX graphite
3 different defined actions: presentation, high line speed, and max line speed
Offset-oval sculptured barrel reel seat and "California Buckeye Burl" insert
Nickle titanium alloy recoils.
3 or 4 piece options in line weights 2-5
Sorry, we have yet to setup these items in our store. Please call 800-663-6407 for assistance.
Warranty

Action

Craftsmanship

Value
Sorry, no documents are available.