Method 1090-4 9'0" 10wt 4 piece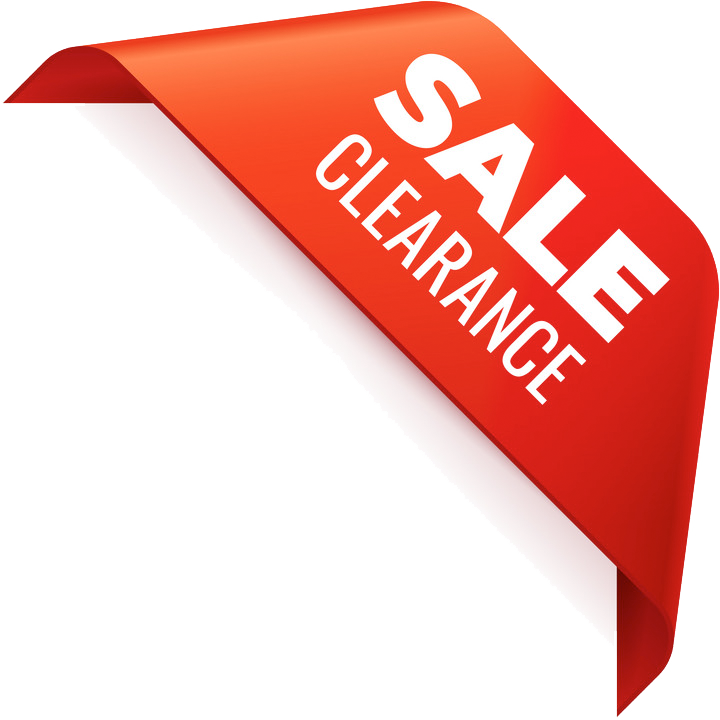 SKU:
SP1144v
Brand:
Sage
Model:
Method
Weight:
Not Available

Learn More
Regular:
1,100.00
Buy Now 770.00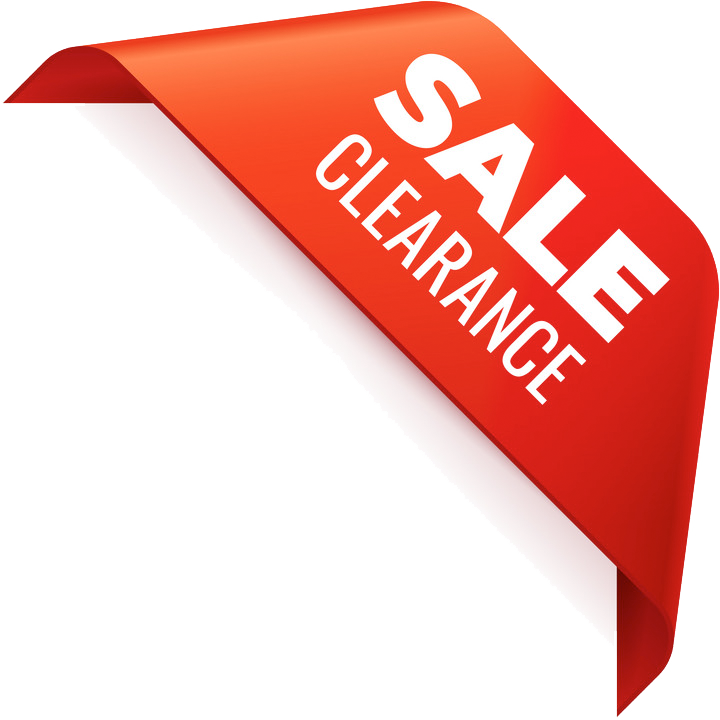 Sorry, this item is no longer available
Method 1090-4 9'0" 10wt 4 piece
Fast action rods have always been a part of your success, and the METHOD gives you more of what you love most. Like our fastest line speeds to punch through the wind and to carry the biggest, bulkiest, heaviest flies in your box out to where they can strut their stuff.
Konnetic™ technology is an extremely advanced process; Sage married the best aerospace-grade materials they could find with all new manufacturing methods and processes. The most difficult of those processes is the Advanced Modulus Positioning System (AMPS), that precisely aligns the bundles of high modulus carbon fibers along the taper of the blank for ultimate strength and straight tracking during casting. The blank's dramatically smaller diameter and lighter weight is realized by compacting carbon fibers and proprietary resins using High Compression Molding (HCM) process, simultaneously fusing the 50% lighter all-carbon fiber inner core.
Konnetic Technology®
Ultra-fast action
Magma red shaft colour
Rust primary thread wraps with Pewter and Black trim wraps
Fuji ceramic stripping guides
Large, heavy duty hard chromed snake guides and tip-top
Freshwater 4 - 6 weights
Cocobolo wood insert and polished Black anodized aluminium up-locking reel seat
Super Plus Snub-nose, half-wells cork handle
Saltwater 6 - 10 weights
Polished Black anodized aluminium up-locking reel seat
Super Plus Full-wells handle with fighting butt
Black rod bag with Magma Red coloured logo and model tag
Fusion Red powder coated aluminium rod tube with Sage Medallion
Sorry, we have yet to setup these items in our store. Please call 800-663-6407 for assistance.
Warranty

Action

Craftsmanship

Value
Sorry, no documents are available.