GLASS 3106-4 Switch 10'6" 4wt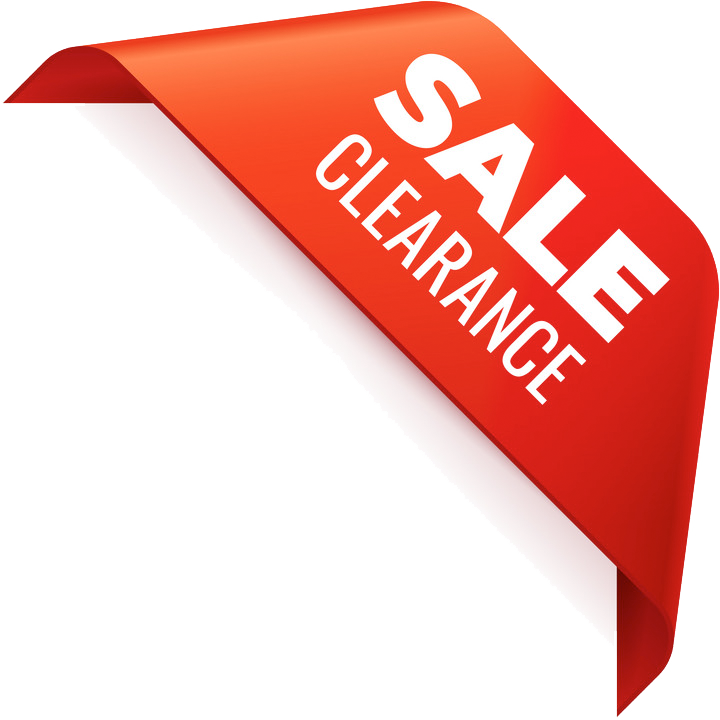 SKU:
SP1140v
Brand:
Echo
Model:
Glass Switch
Weight:
5.9 oz

Learn More
Regular:
370.00
Buy Now 260.00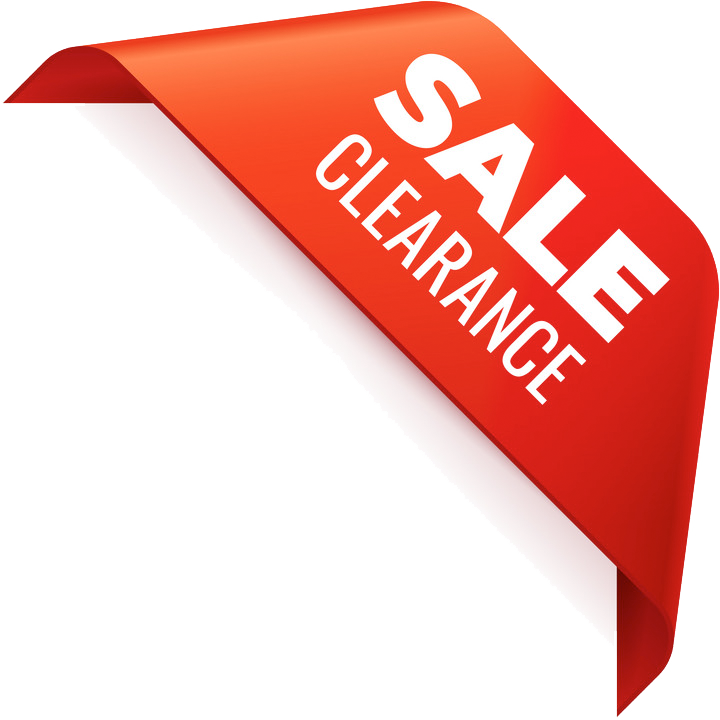 Sorry, this item is no longer available
GLASS 3106-4 Switch 10'6" 4wt
Deep loading with smooth recovery, the Glass series has brought some serious soul back to fly fishing. Available in two versions: the original 'Small Water' three-piece series designed for creek (crick!) stalking and the four-piece 'Big Water' series, which features additional power and longer lengths for the bigger water and bigger fish found out West.
Four piece travel design
Blank: S-glass fiberglass
Action: Glass fast
Tube: Fabric-covered rod case & sock
Guides: Matte chrome hardware
Grips: Features four grip styles with composite inserts
Reel Seat: Classic up-locking cork reel seat (8130 uses down-locking reel seat)
Warranty: Echo Lifetime Warranty
Sorry, we have yet to setup these items in our store. Please call 800-663-6407 for assistance.
Warranty

Action

Craftsmanship

Value
Sorry, no documents are available.