VSL 1090-4 9'0" 10wt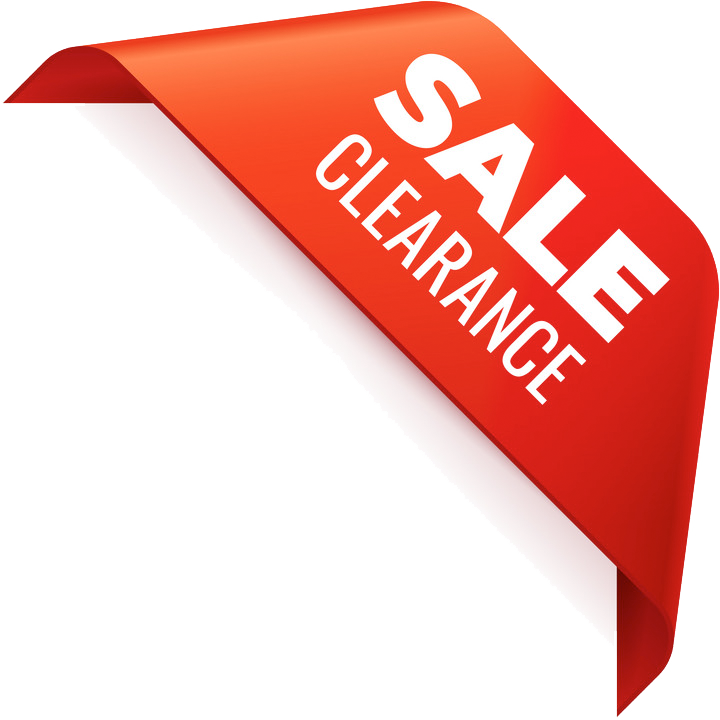 SKU:
SP1114v
Brand:
Winston
Model:
VSL
Weight:
Not Available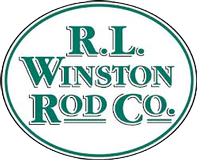 Learn More
Regular:
350.00
Buy Now 175.00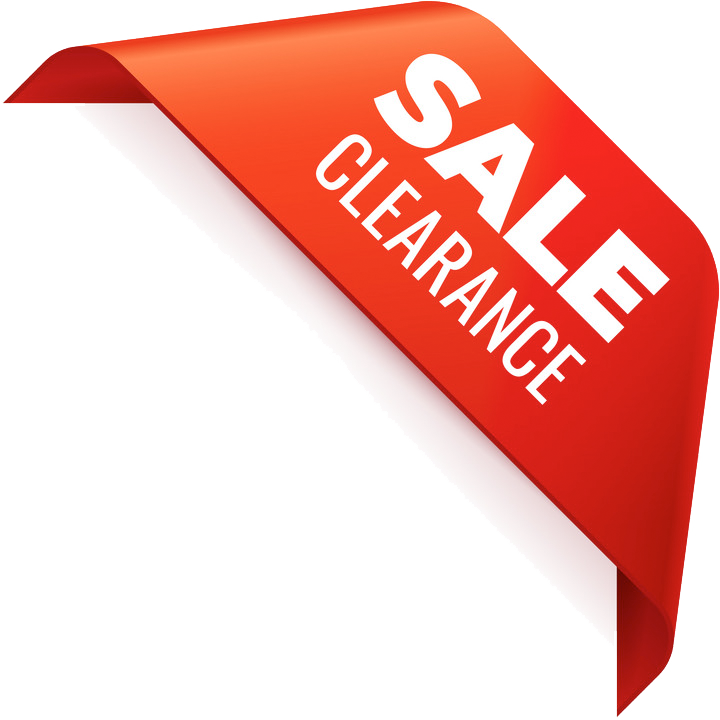 Sorry, this item is no longer available
VSL 1090-4 9'0" 10wt
Step up to a high-performance rod from Winston. Performance never before available at these prices, the progressive fast actions incorporate many design attributes of Winstons higher-end graphite rods, unleashing power and smooth, balanced casting at an outstanding value. VSL stands for Very Smooth and Light. Not surprisingly, these lightweight, high-line-speed graphite rods exhibit a smooth-loading feel that has become a signature of the rod maker. Includes aluminum rod tube and rod sock. Backed by Winstons Unconditional Lifetime Guarantee. Designed in Twin Bridges, Montana.
Sorry, we have yet to setup these items in our store. Please call 800-663-6407 for assistance.
Warranty

Action

Craftsmanship

Value
Sorry, no documents are available.