Scott T2H 1610/4 16'0" 10wt -4 piece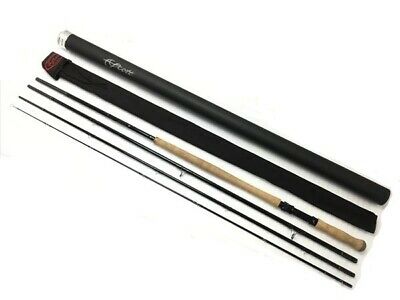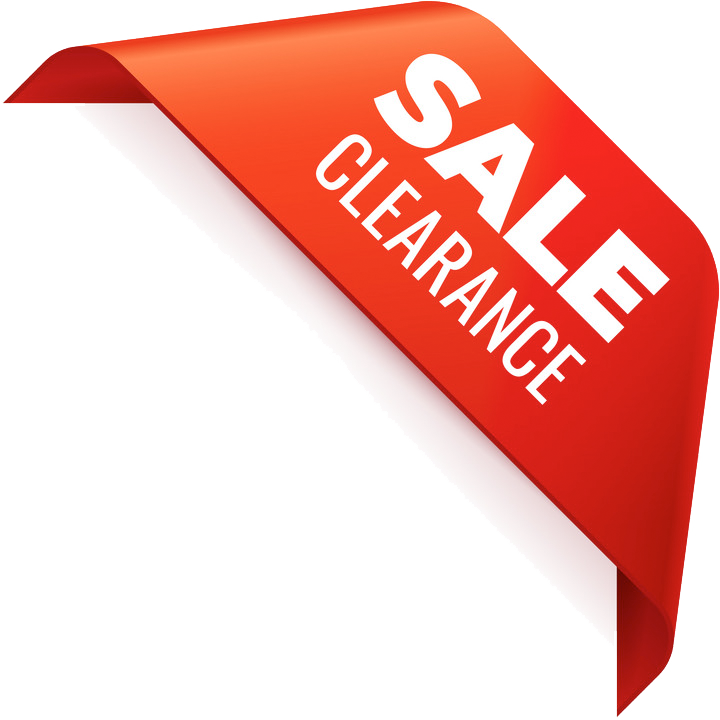 SKU:
SP1113s
Brand:
Scott
Model:
T2H
Weight:
Not Available

Learn More
Regular:
1,095.00
Buy Now 650.00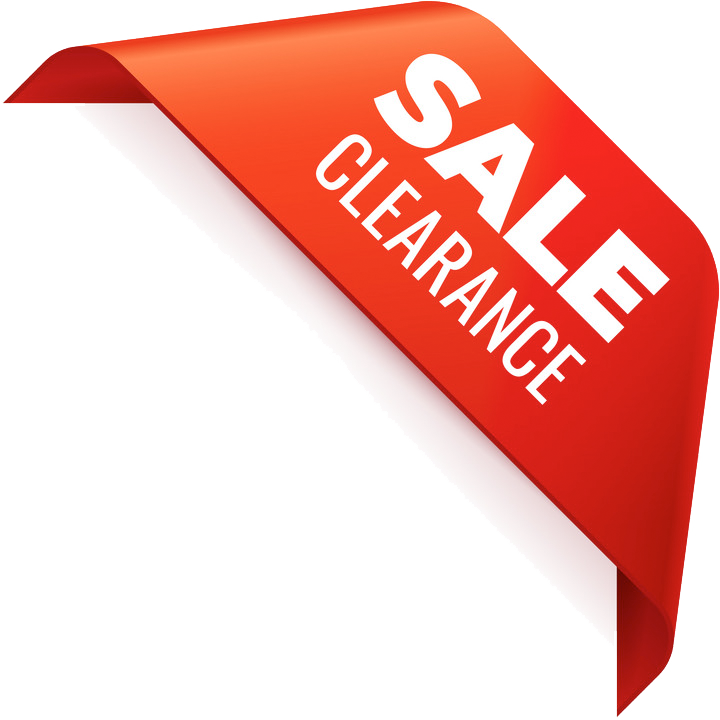 Sorry, this item is no longer available
Scott T2H 1610/4 16'0" 10wt -4 piece
For the two handed enthusiasts in the know, T2H rods have become standards by which all other rods are compared. Loved for their versatility in handling any line type and the casting styles that match them, T2H rods have a smooth power delivery and great stability when changing directions to make long pretty casts. Our blank technology helps eliminate torque that can cause poor loop shape and loss of distance. It also allows you to access power when you need it without over or under powering your casts. Beautifully finished and handcrafted with the finest components, T2H rods bring out the best in your two-handed fishing.
Sorry, we have yet to setup these items in our store. Please call 800-663-6407 for assistance.
Warranty

Action

Craftsmanship

Value
Sorry, no documents are available.