Greased Line GLX 16' 9/10 (Used)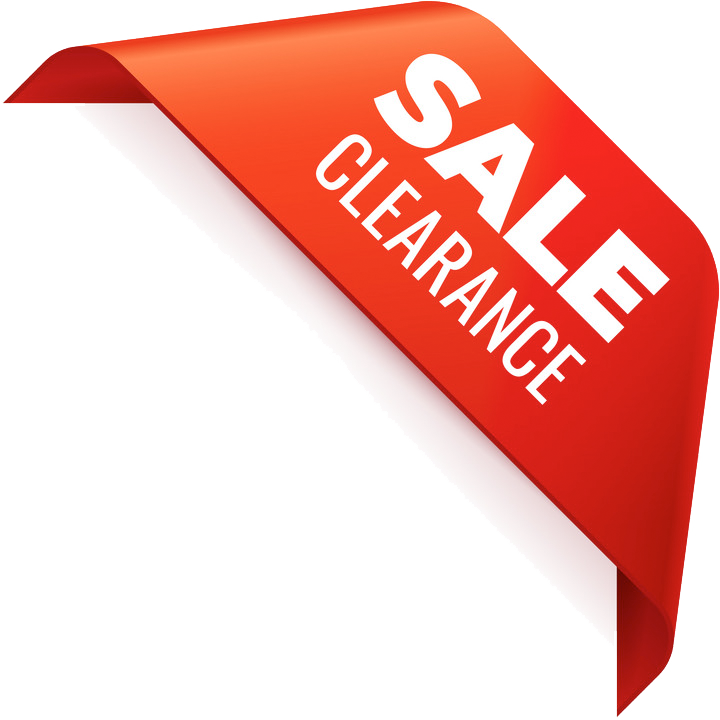 SKU:
SP1112s
Brand:
G. Loomis
Model:
Greased Line GLX Spey
Weight:
Not Available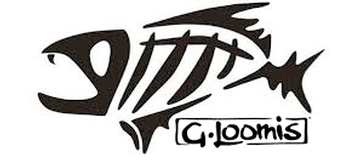 Learn More
Regular:
1,275.00
Buy Now 650.00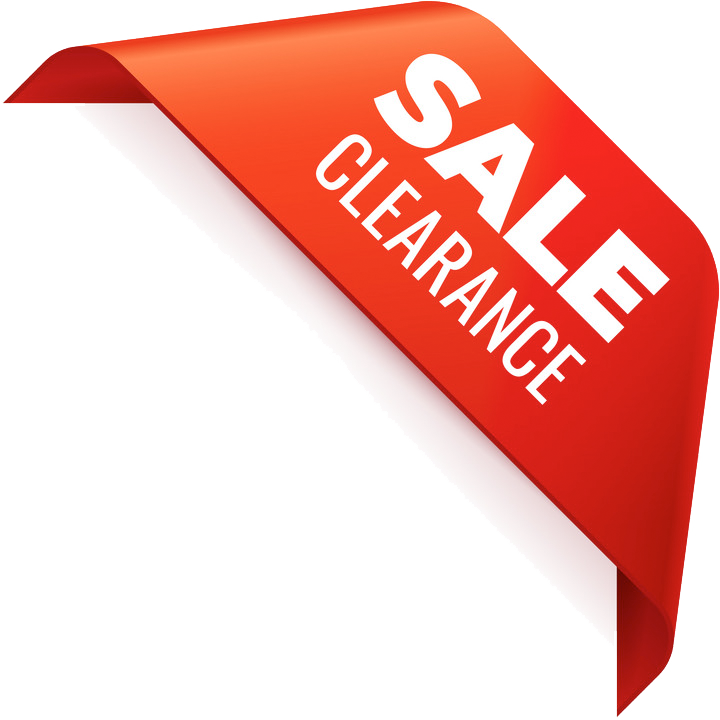 Sorry, this item is no longer available
Greased Line GLX 16' 9/10 (Used)
The Greased Line GLX is crafted with our proprietary GLX graphite along with the finest for components available today. Featuring Hopkins and Halloway guides and exquisitely crafted Portuguese cork handles, fitted with a special composite core end-cap and fore-grip.
Triangular rod case
Protective sock
Power: Stiff
Action: Medium/Medium Fast
Click on line to view item details

SKU
Description
Weight
SP1012v
Greased Line GLX 15' 7/8
oz
SP1013v
Greased Line GLX 15' 8/9
oz

Total items: 2

Currently viewing
Warranty

Action

Craftsmanship

Value
Sorry, no documents are available.