Whisper Creek GLX 8' 2wt 4pc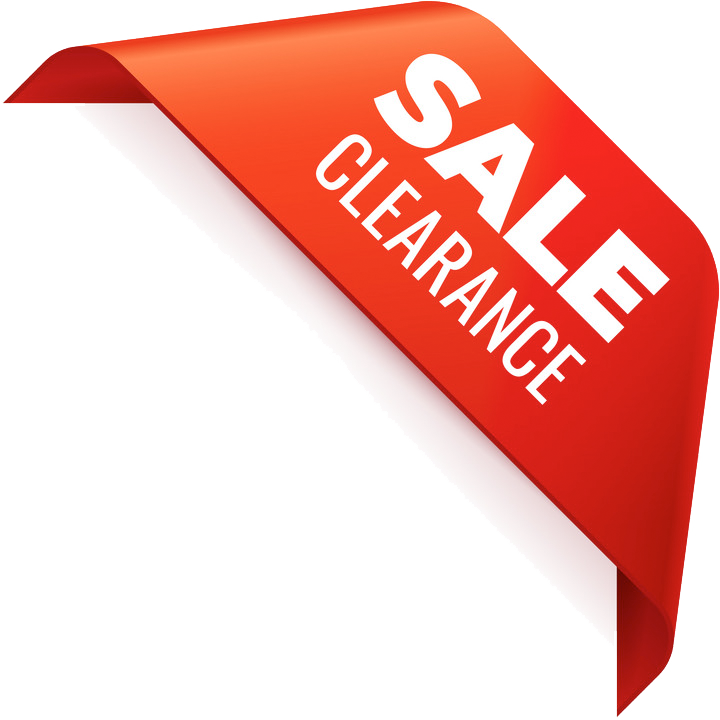 SKU:
SP1075s
Brand:
G. Loomis
Model:
Whisper Creek GLX
Weight:
Not Available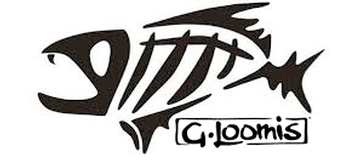 Learn More
Regular:
790.00
Buy Now 550.00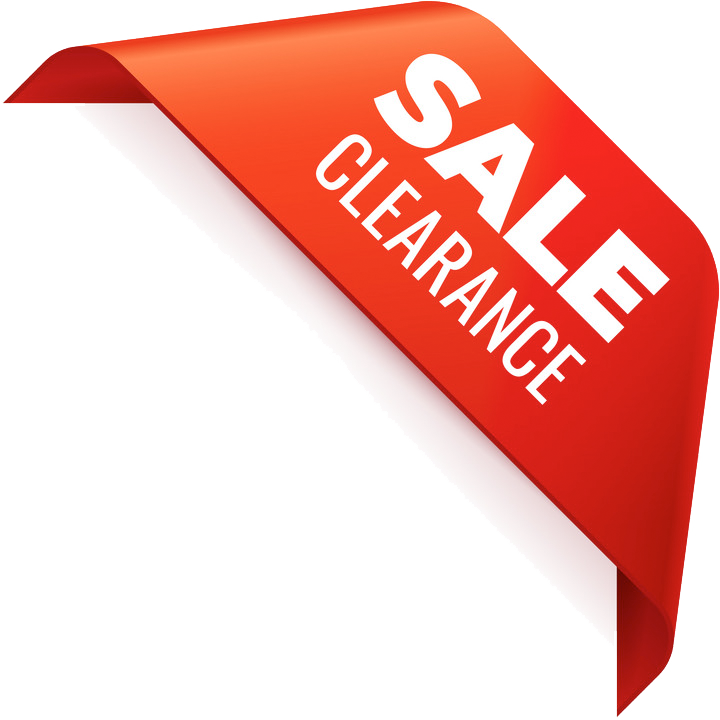 Sorry, this item is no longer available
Whisper Creek GLX 8' 2wt 4pc
The name says it all. It is hands and knees approaches, gin-clear water and trout with severe aversions for sloppy casts and the associated "plops". Its long, delicate, whisper-thin leaders and #22 dries. It's all about stealth and catching fish in spite of the odds. These rods are based on the original StreamDance GLX Presentation Series and like the flies we tie to emulate the insects that trout favor, these rods have undergone a metamorphous in their own right. They've done some tweaking, made a few improvements here and there, given them their own color, their own identity and made a home for them in the hierarchy of G. Loomis fly rods. They're smooth casting, presentation rods for the angler that isn't concerned with long casts or power strokes. Featuring the finest diameter tips in the business, they'll track as if they can read your mind and load easily for short, precise casts and delicate presentations. There are seven rods in the family, ranging from 2- thru 5-weight, varying in length from 7ft 9in to 9ft and each come in a soft, protective rod sock and durable travel case.
Perfect for fishing crystal clear waters with jumpy trout
Features an included rod sock and travel case
Designed to fish small to medium dry flies for finicky trout in clear water situations
Smooth casting presentation rods where accuracy and stealth are critical
Moderate-fast actions create soft, delicate presentations and protect light tippets
Sorry, we have yet to setup these items in our store. Please call 800-663-6407 for assistance.
Warranty

Action

Craftsmanship

Value
Sorry, no documents are available.