ACCEL 7126-4 12'6" 7wt 4 piece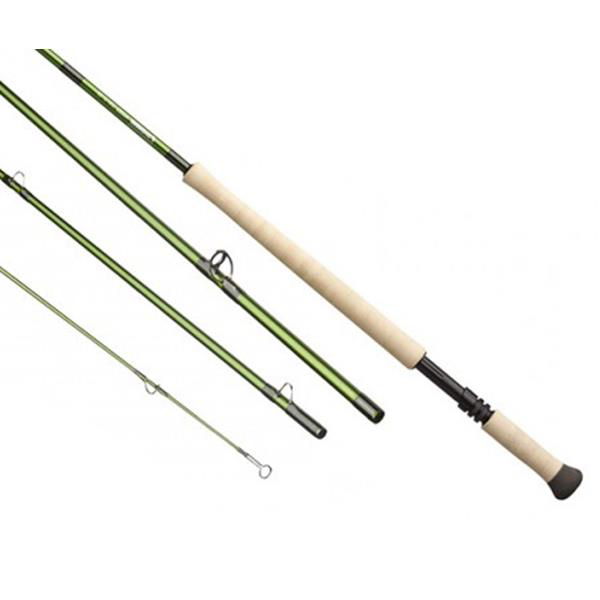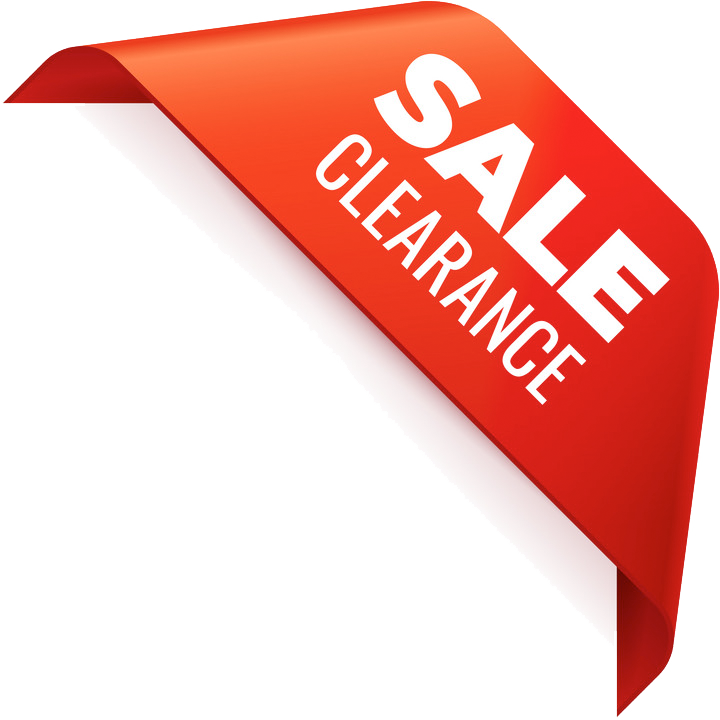 SKU:
SP1049s
Brand:
Sage
Model:
Accel
Weight:
Not Available

Learn More
Regular:
1,100.00
Buy Now 750.00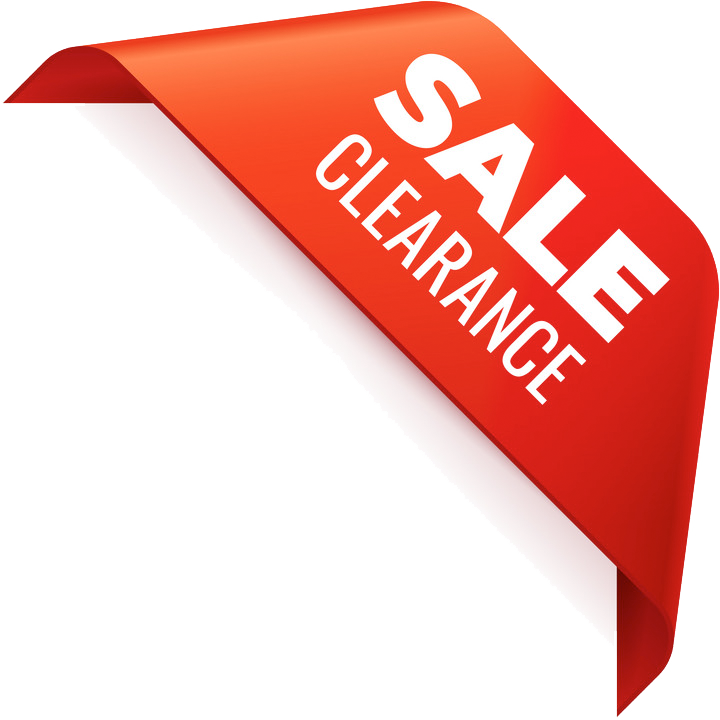 ACCEL 7126-4 12'6" 7wt 4 piece
Within the medium-fast-action Sage Accel Fly Rod is ultraresponsive Generation 5 technology with its improved carbon-fiber alignment and resin application that delivers impressive loading and recovery qualities. The snub-nose, half-Wells cork handle has been formed to match the exact taper of the rod for a snug fit that helps communicate casting feedback and improve accuracy. Anti-corrosive Fuji® ceramic stripper guides, hard-chrome snake guides and tip top stand up to years of saltwater use. The Freshwater models(handle A) feature a rosewood insert with stealth-black aluminum reel seat while the Saltwater models(handle B) have a stealth-black anodized-aluminum up-locking reel seat. Includes ballistic-nylon rod tube with divided liner and a black rod sleeve.
Ultra-responsive Generation 5 technology
Medium-fast action
Snub-nose, half-wells cork handle
Anti-corrosive Fuji ceramic stripper guide
Click on line to view item details

SKU
Description
Weight
SP1049s
ACCEL 7126-4 12'6" 7wt 4 piece
oz

Total items: 1

Currently viewing
Warranty

Action

Craftsmanship

Value
Sorry, no documents are available.