Dec Hogen II 12' 6" 6 wt Spey Rod (6126-4)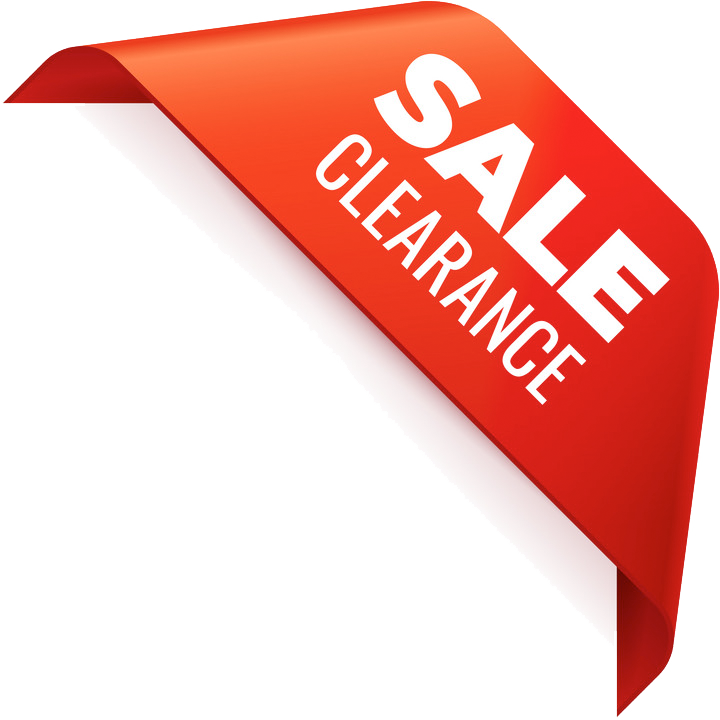 SKU:
SP1027s
Brand:
Echo
Model:
Dec Hogan II Spey Rod
Weight:
Not Available

Learn More
Regular:
546.00
Buy Now 300.00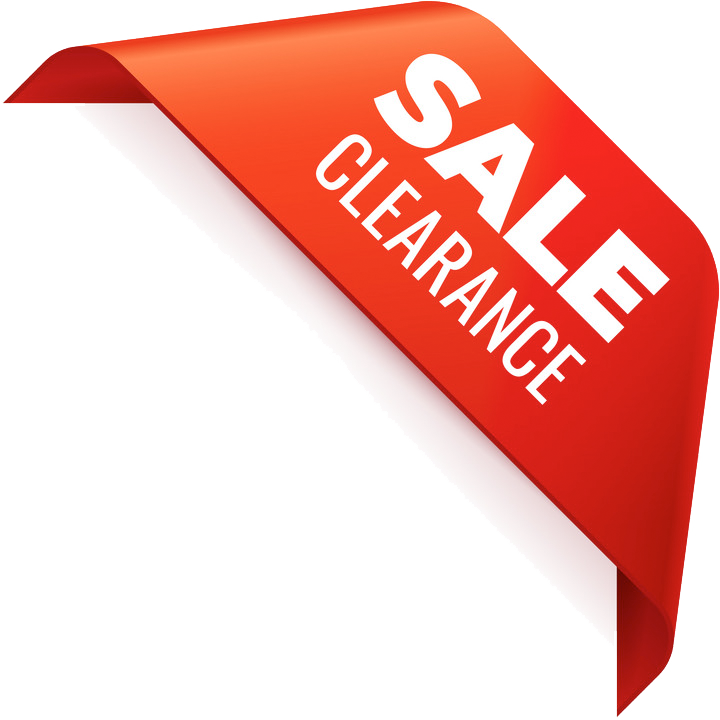 Sorry, this item is no longer available
Dec Hogen II 12' 6" 6 wt Spey Rod (6126-4)
Your first thought might be Why? But rest assured, the soul of the original medium-fast action DH series was not lost. The advancements in casting techniques and modern fly lines just inspired us to update and redesign this popular lineup. Dubbed the DH II, they provide a slightly crisper action, enhanced tip recovery, wider grain window, and a scary-wicked color scheme. More distance with ease sums up our whole thought process with the DH II series.
Four-piece travel design
Premium grade cork with composite accents at each end
Carbon fiber reel seat with anodized aluminum components
Night smoke gloss blank
Dark gray wraps with metallic trim
Black ceramic stripper guides
Black snake guides and tip top
Tough, fabric covered rod tube and cloth rod sock
ECHO lifetime warranty
Sorry, we have yet to setup these items in our store. Please call 800-663-6407 for assistance.
Warranty

Action

Craftsmanship

Value
Sorry, no documents are available.