Pflueger President 2012 Reel - Lightly Used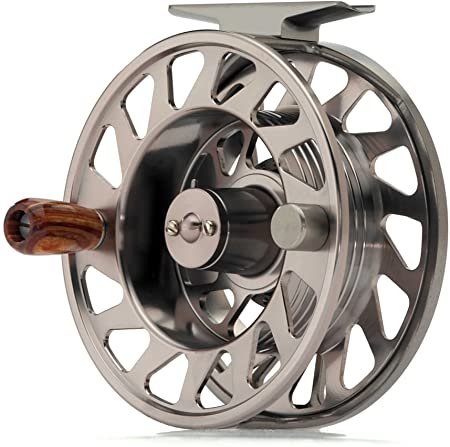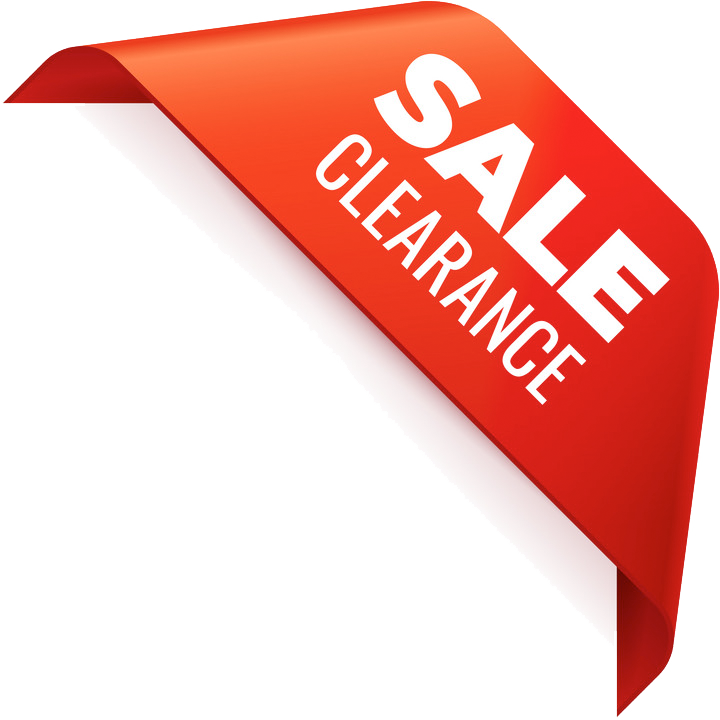 SKU:
222451s
Brand:
Pflueger
Model:
President
Weight:
Not Available
Learn More
Regular:
250.00
Buy Now 100.00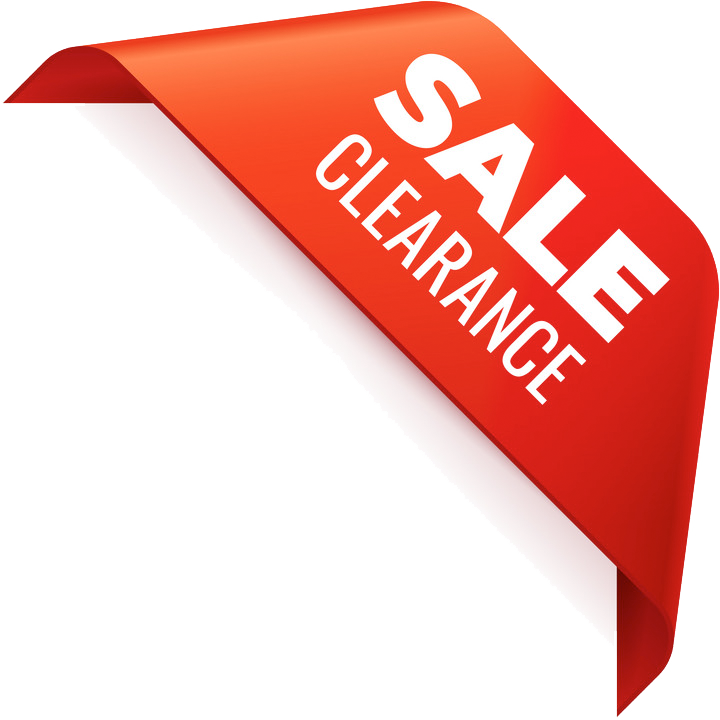 Pflueger President 2012 Reel - Lightly Used
Pflueger President Fly Reels feature a large arbor design for fast retrieves when playing large fish. These top-quality machined fly reels feature a fully ported frame and spool to keep weight at a minimum while keeping strength at the maximum. The President Fly Reels compliment modern fly rod design and balance well with even the ligthest rods.
The strong, center disc drag system easily adjusts to a wide range os fish fighting settings while the 2 bearing drive ensures the smoothest operation, rivaling some of the most expensive reels on the market today. From trout to salmon and bonefish to stripers, the Pflueger President Fly Reels are up to the challenge.
Click on line to view item details

SKU
Description
Weight
222451s
Pflueger President 2012 Reel - Lightly Used
0.0 oz
222471s
Pflueger President 2090 Reel & Spare Spool - Like New
0.0 oz

Total items: 2

Currently viewing
Warranty

Action

Craftsmanship

Value
Sorry, no documents are available.