Excalibur Switch 11' 8wt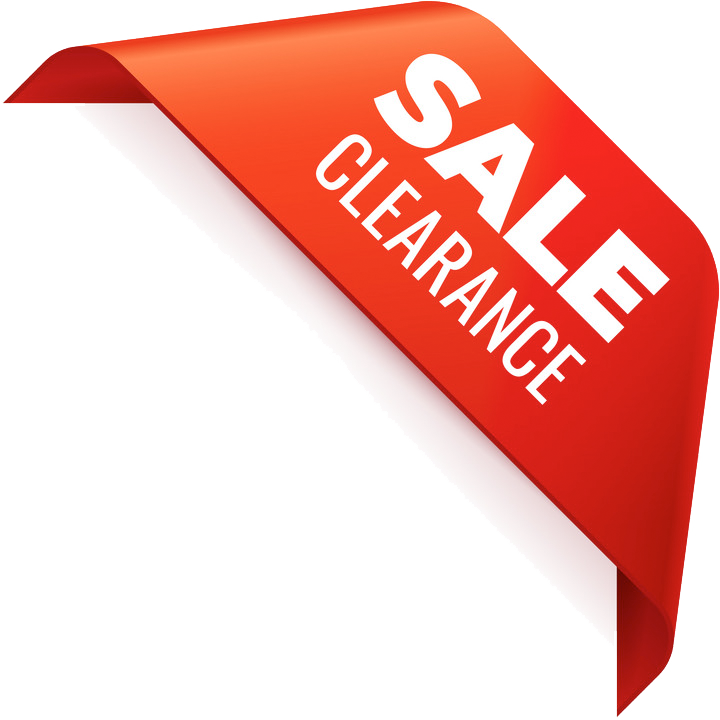 SKU:
SP1011s
Brand:
Dragonfly
Model:
Excalibur Switch Rod
Weight:
Not Available

Learn More
Regular:
324.00
Buy Now 159.00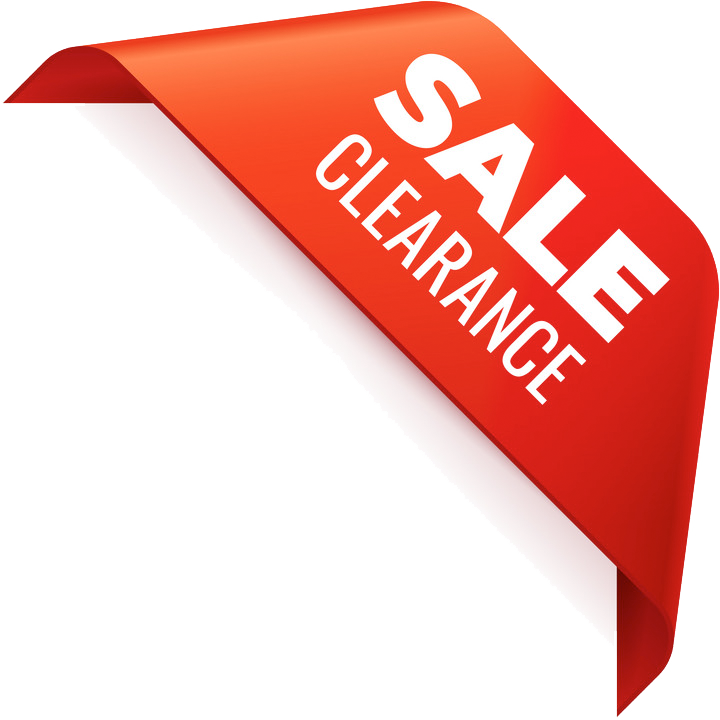 Sorry, this item is no longer available
Excalibur Switch 11' 8wt
It's no secret that the hottest trend in fly fishing has been a shift from single hand, to double handed Switch/Spey rods, primarily for Steelhead and Salmon. Now trout aficionados have pushed the boundaries into Switch/Spey territory even further with the advent of 4 weight Switch/Spey rods. So no matter what you fish for, our Excalibur Switch/Spey rods are uniquely designed to meet the challenges different casting styles pose and the performance Switch/Spey casters demand.
Proprietary custom blended graphite
Cordura rod tube Cloth bag
2 ceramic stripping guides
Full wells cork handle, with rubberized cork accents
Double up-locking black anodized reel seat
Hook keeper
Silver accents 5" full wells rear grip handle with rubberized cork accents.
Fantastic value and lifetime warranty!
Sorry, we have yet to setup these items in our store. Please call 800-663-6407 for assistance.
Warranty

Action

Craftsmanship

Value
Sorry, no documents are available.