Hardy Fortuna Z 6000 Fly Reel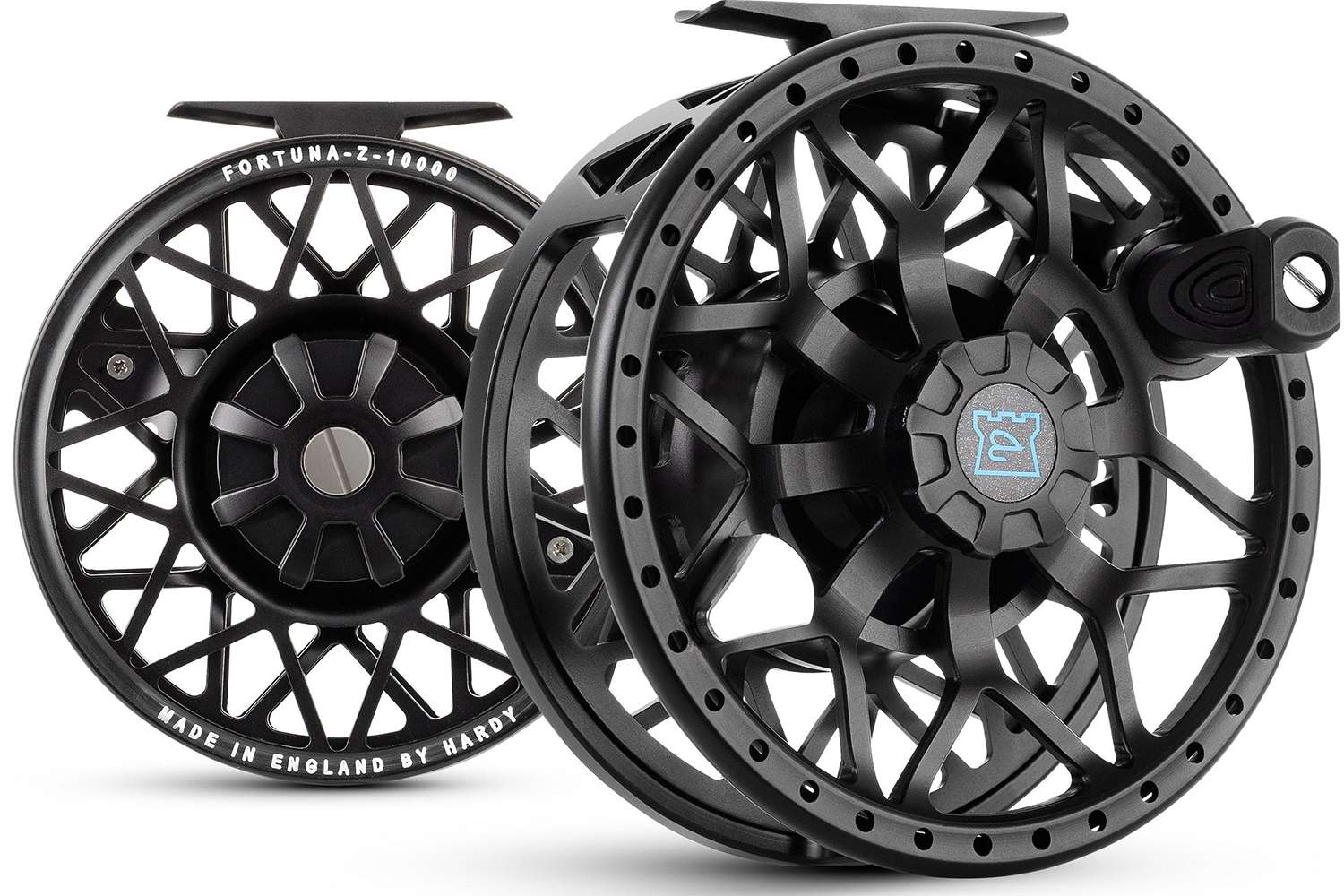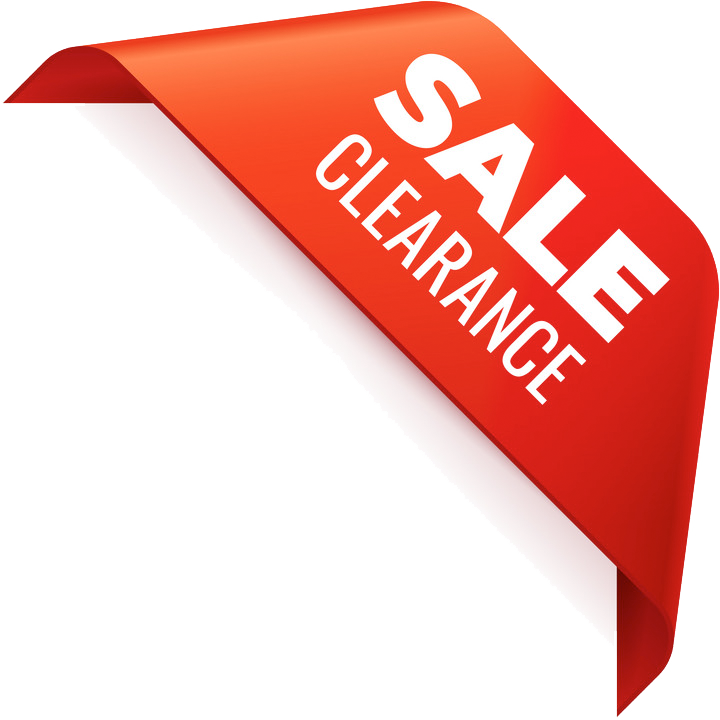 SKU:
FORTZ010
Brand:
Hardy
Model:
Fortuna Z
Weight:
Not Available

Learn More
Regular:
1,114.99
Buy Now 890.00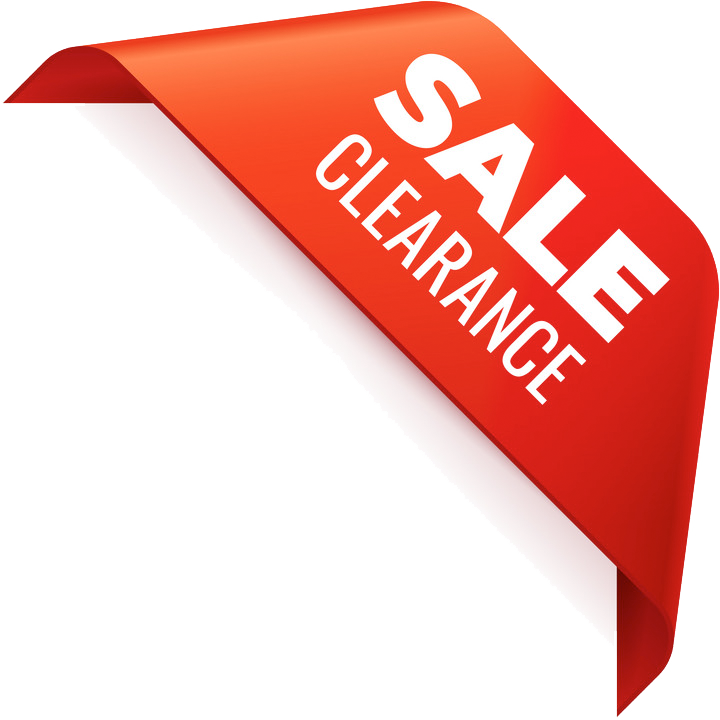 Hardy Fortuna Z 6000 Fly Reel
If your planning on picking a fight, Its Probably best to pick a Fortuna . The new Fortuna z features our super reliable multi pad disc drag system generating 30lb + of stopping power. Fully sealed and Hard anodised the Fortuna z should be the reel of choice for Saltwater and Freshwater anglers looking for the ultimate combination of strength , power and reliability.
FEATURES
Full Barstock 6061 non flash scratch proof and Hard anodised finish
Fully sealed Multi pad disc drag system with 25lb+ stopping power
Unregulated drag control for maximum adjustment range
Power paddle handle
Made in Alnwick England
Click on line to view item details

SKU
Description
Weight
FORTZ030
Hardy Fortuna Z 10000 Fly Reel
0.0 oz
FORTZ040
Hardy Fortuna Z 12000 Fly Reel
0.0 oz
FORTZ010
Hardy Fortuna Z 6000 Fly Reel
0.0 oz

Total items: 3

Currently viewing
Warranty

Action

Craftsmanship

Value
Sorry, no documents are available.