Hardy Duchess Fly Reel 4"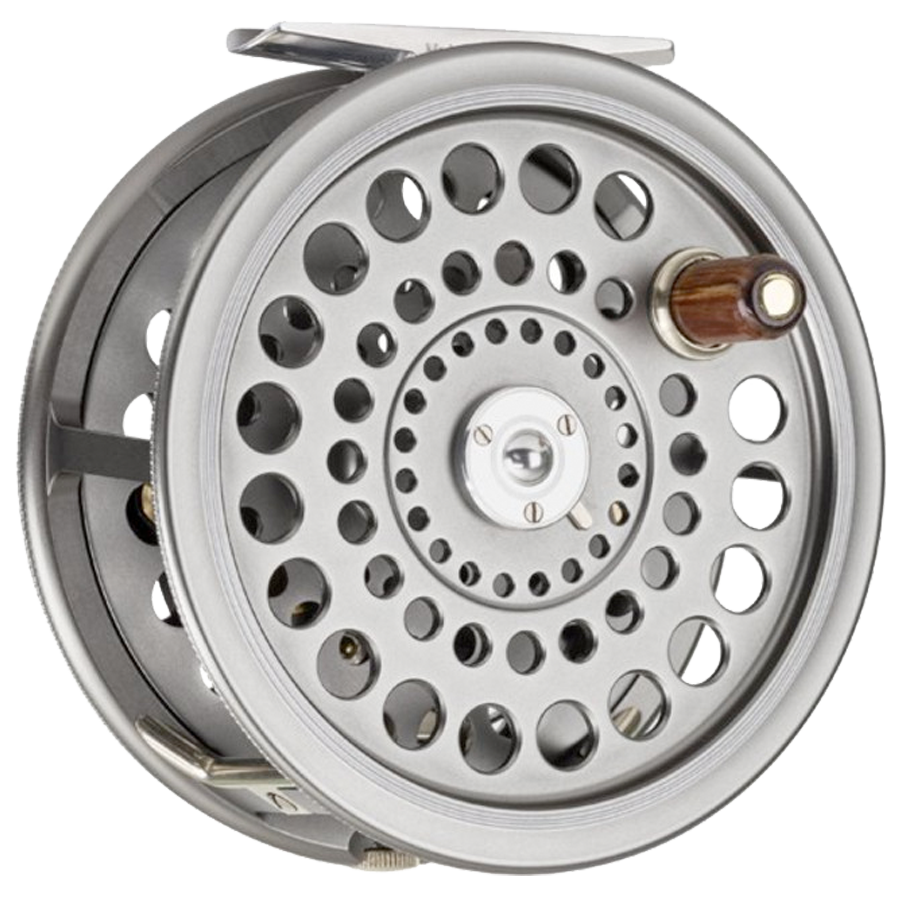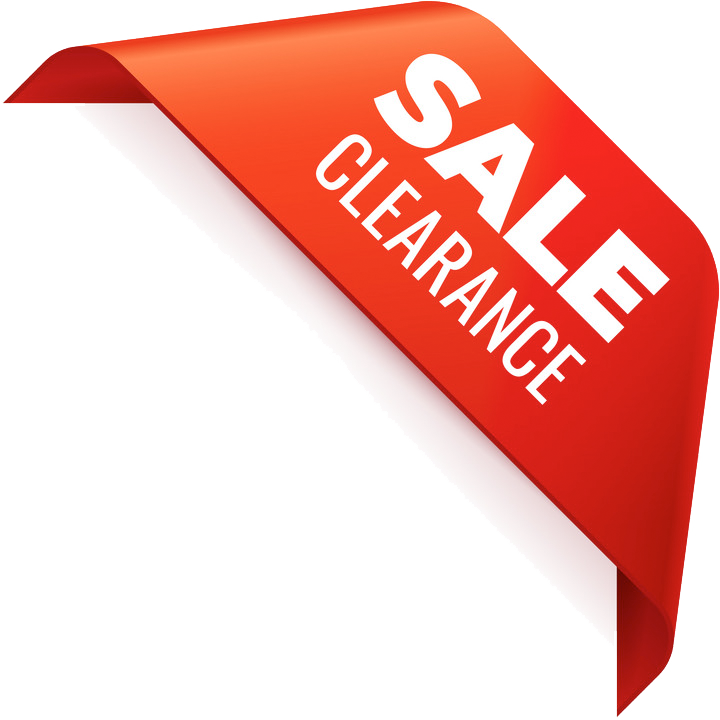 SKU:
HARDY-DUCH-4
Brand:
Hardy
Model:
Duchess
Weight:
Not Available

Learn More
Regular:
756.99
Buy Now 567.99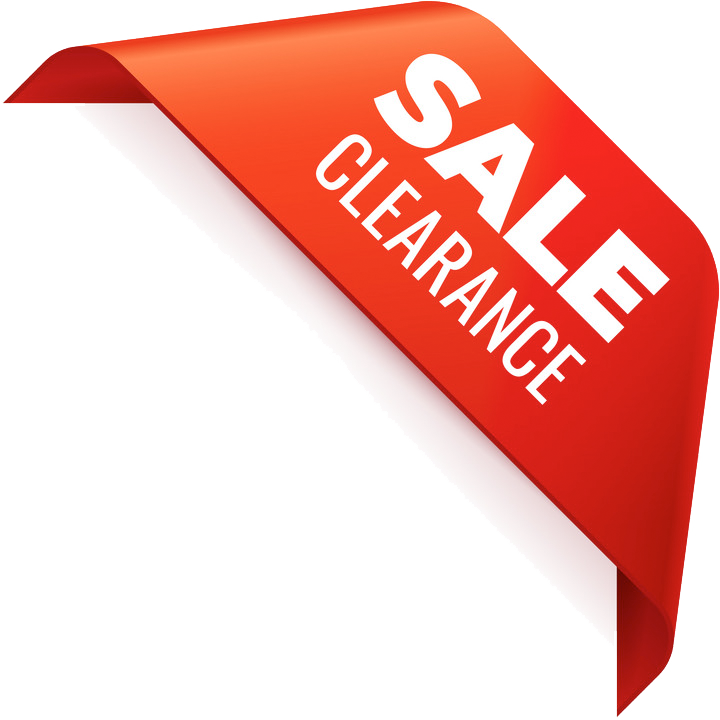 Hardy Duchess Fly Reel 4"
The first new Hardy 'classic reel' in over a decade. Handmade in Alnwick, England by skilled craftsmen, the Duchess features innovative features including a split frame design and dual line guards within a classically styled high quality reel.
Made in Alnwick, England
Engineered and hand crafted from bar stock aluminium
Ambidextrous, fully adjustable click check mechanism
Vented frame and spool
'Split cage' frame design
Twin line guides for full LHW/RHW compatibility
Hollow recessed stainless steel spindle
Wooden handle
Click on line to view item details

SKU
Description
Weight
HARDY-DUCH-4
Hardy Duchess Fly Reel 4"
0.0 oz

Total items: 1

Currently viewing
Warranty

Action

Craftsmanship

Value
Sorry, no documents are available.