Hardy Zephrus DH 11'6", 4-piece, 6/7wt Fly Rod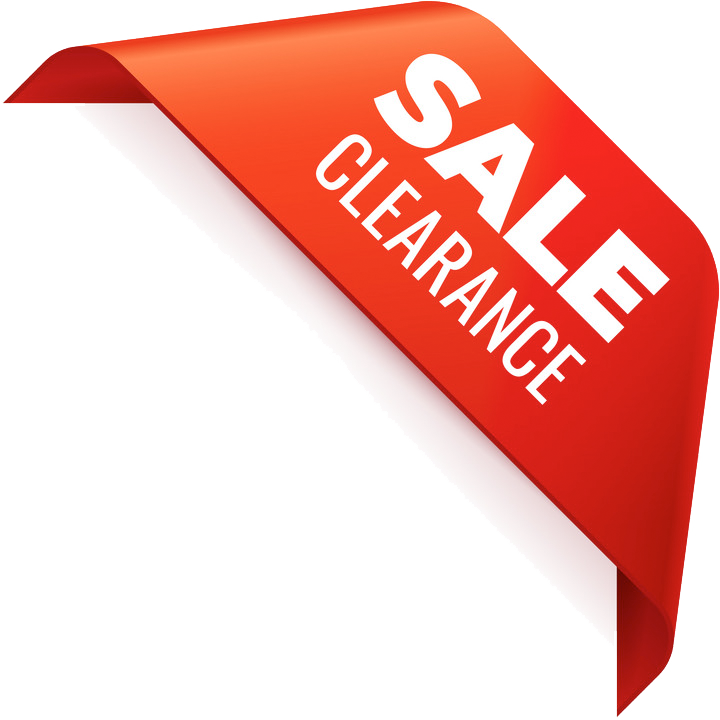 SKU:
HRZEP11667A
Brand:
Hardy
Model:
Zephrus DH Rod
Weight:
6.6 Oz

Learn More
Regular:
1,348.99
Buy Now 1,000.00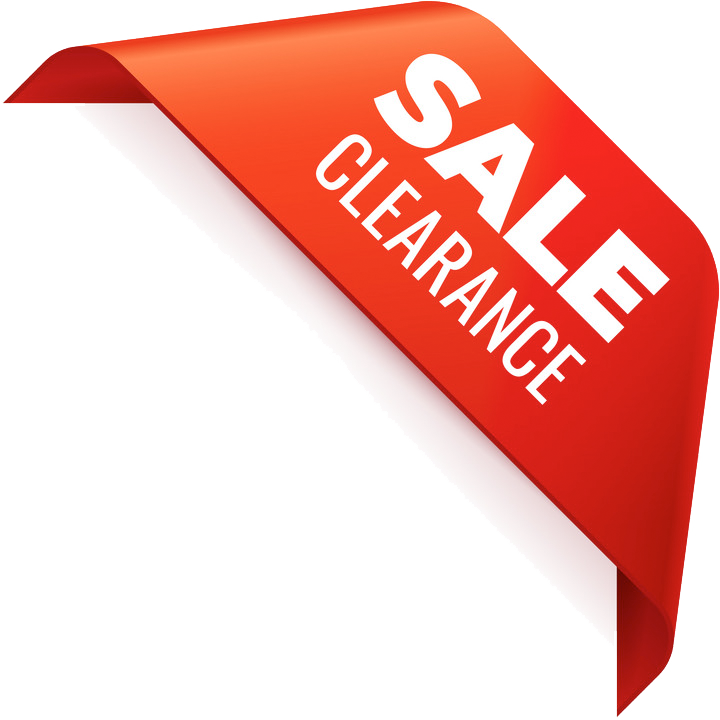 Sorry, this item is no longer available
Hardy Zephrus DH 11'6", 4-piece, 6/7wt Fly Rod
Made with Hardy's award winning Sintrix material - Sintrix 440, The Zephrus Two-Handed Rod has exceptional deep loading for a fast action Spey rod. This allows for extra long casts that take little effort because of the smooth generation of line speed that transfers easily to the high speed rod tip.
Alaska salmon, steelhead in the Midwest and huge trout in Patagonia all have one thing in common. They are not always easy to reach with conventional one-handed fly rods. The new Hardy® Zephrus Double-Handed fly rod will lift longer lengths of line and cast heavier flies to reach more distant targets.
With SINTRIX® rod blank technology, the carbon Zephrus double-handed rod has strength throughout for the ability to load deep in the rod. This results in a smoother casting motion, higher rod tip speeds and longer casts. SINTRIX 440 blank construction makes the Zephrus rod 60-percent stronger than traditional carbon fiber rods with up to 30-percent savings in overall weight.
REC® black pearl recoil guides with Fuji® titanium stripper align the Zephrus blank for optimum casting distance. The triaxial carbon spacers deliver added sensitivity to the Zephrus and the TPSF handle's custom reel seat design securely holds the reel in place.
Nine Zephrus double-handed rods are offered ranging in length from the 11-foot, 6-inch 6/7 weight that weighs just 6.6 ounces to the 15-foot, 1-inch 10/11 weight weighing 9.2 ounces
SINTRIX® 440 blank construction
4 section design
Fuji stripper guides
REC recoil intermediates
Triaxial carbon spacer
TPS handle design
Sorry, we have yet to setup these items in our store. Please call 800-663-6407 for assistance.
Warranty

Action

Craftsmanship

Value
Sorry, no documents are available.