DHF 11'6" 6wt 4pc Switch Rod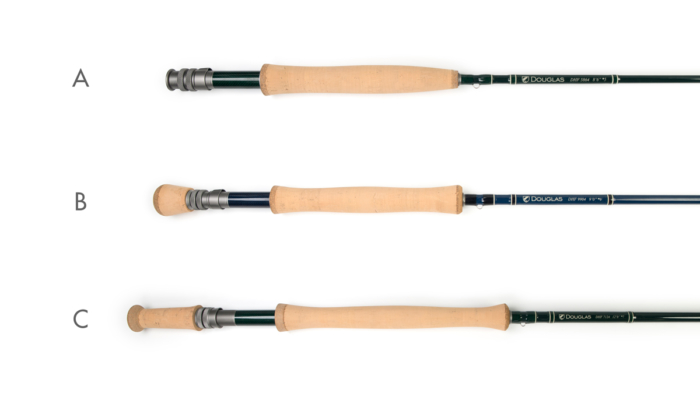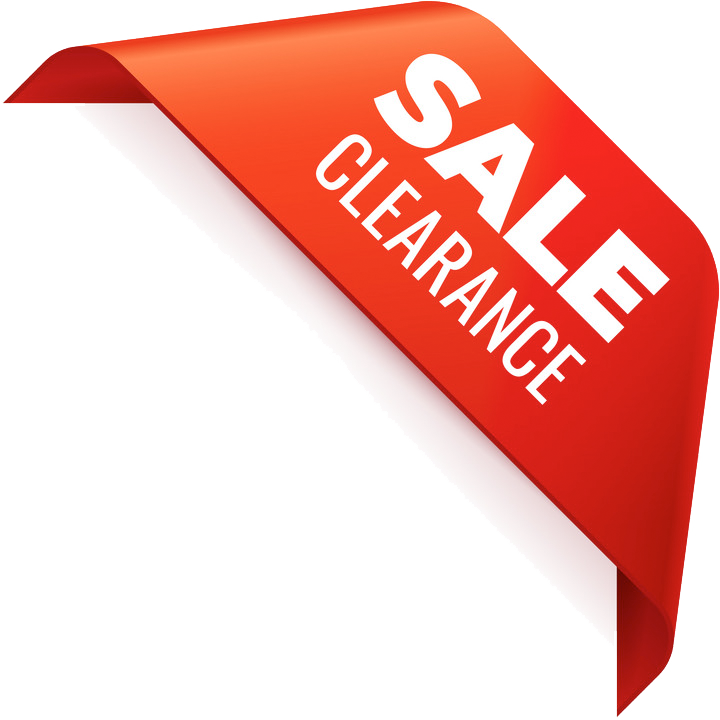 SKU:
201461V
Brand:
Douglas Outdoors
Model:
DHF Spey/Switch
Weight:
Not Available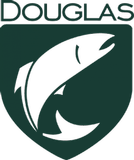 Learn More
Regular:
372.00
Buy Now 265.00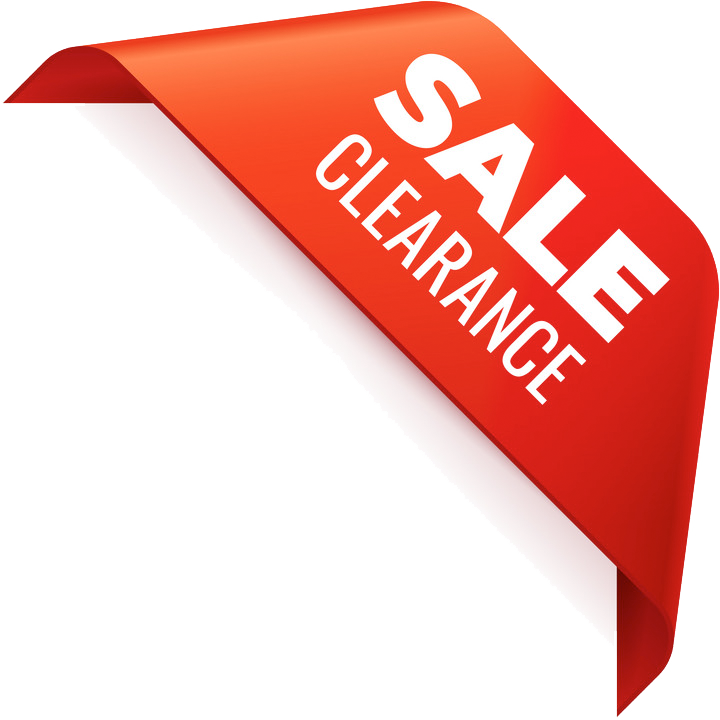 DHF 11'6" 6wt 4pc Switch Rod
The DHF team was the first to uptick the accessible everyday fly rod to a performance category that challenged
the biggest top dogs. DHF is about years on the water. Reliable for the expert and first casters alike, the DHF is
a common ground that satisfies enthusiasts. In our wheelhouse, the DHF is a proficient, tough customer in
any fishery
Features & Benefits:
The DHF is made from IM7 blanks with Dura Resin for strength and durability. Carbon fiber insert reel seats
with anodized uplocks compliment DHF's beautiful cork grip and durable fiber cork edges. Featuring powercast actions and fine tips for tippet protection, DHF features saltwater rods from a seven to twelve weight.
DHF comes neatly presented in a Cordura triangle tube with integral pockets.
Click on line to view item details

SKU
Description
Weight
201461V
DHF 11'6" 6wt 4pc Switch Rod
0.0 oz

Total items: 1

Currently viewing
Warranty

Action

Craftsmanship

Value
Sorry, no documents are available.